The kids can do more this Sunday than eat chocolate eggs, and so can you! Ensure plenty of family fun this Easter with Vuly Trampolines' bouncing, bunny-friendly ideas. Prepare some beautiful salt dough ornaments in the lead up to Easter Sunday for a striking centrepiece, then kick off the celebrations with a couple of our backyard Easter activities.

For you, the Easter 4-day weekend is probably all about spending time with family and making the most of the little break. Make that time as involving for your kids as you can! While we think that Easter is one of the most unhealthy holidays (and it is), it's also the chance for you to be the most creative.


Vuly Trampolines' Easter fun – Trampoline Easter bunnies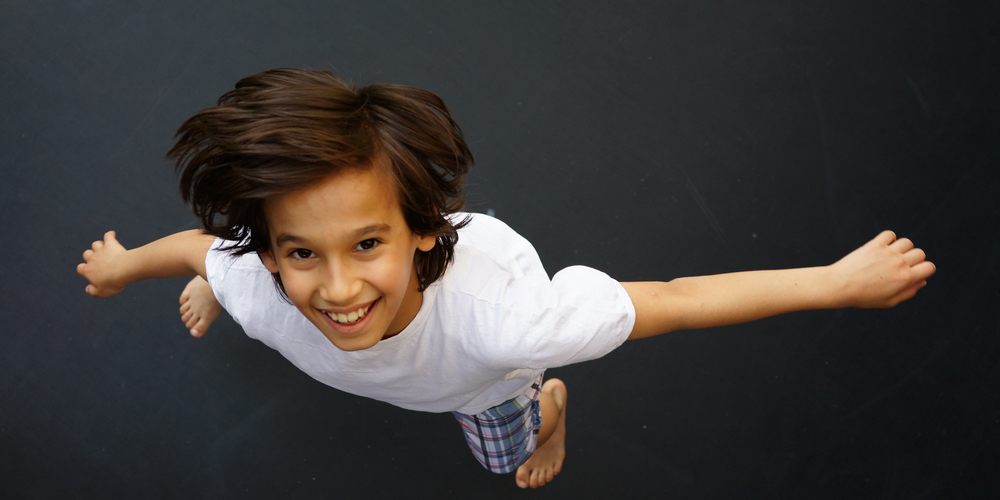 This trampoline game is a great optional extra during the Easter egg hunt. All you need are a couple of kids and a bunch of tiny chocolate eggs. Load up the trampoline mat inside your Vuly with the mini-eggs, and have one child leap as high as they can so that eggs are bouncing around them. They then have 30 seconds to grab as many eggs mid-air as they can!

Remember: Only use filled mini-eggs. Larger, hollowed-out eggs will likely be crushed as the kids jump around.


Vuly Trampolines' Easter fun – Decorated egg and spoon obstacle course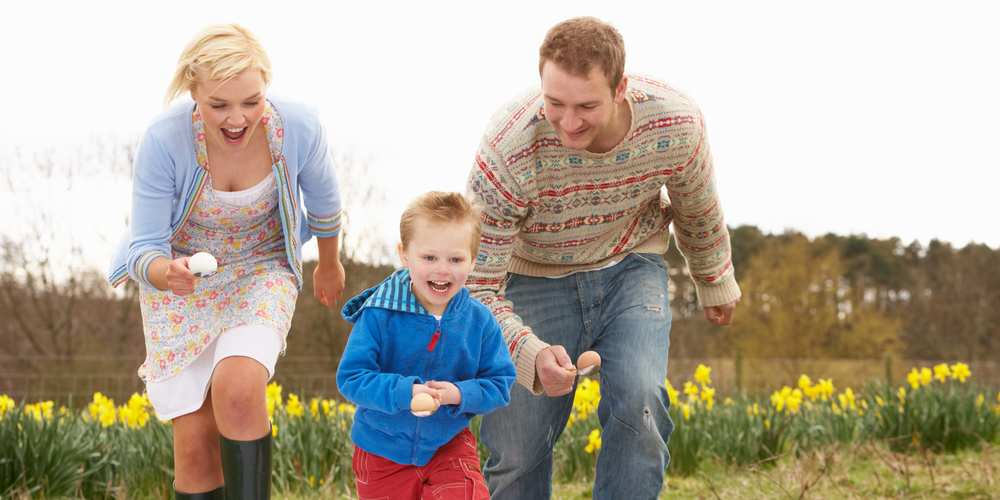 You can't go wrong with the classic egg and spoon race; it'll kickstart the kids' Easter morning with a much less sugary bang! Set up an obstacle course in the backyard; it could be as simple as a pre-determined track, some hula hoops and your Vuly trampoline. Then, arm the kids with their eggs and spoons, and let the race begin. The winner is the one who makes it to the end first without splatting their non-chocolate egg.

Spend a bit of time beforehand decorating the eggs with some craft paint, stick-on sparkles, felt and printed tape. Your kids will be extra careful with their race eggs if they've decorated them with their own little personalities.


Vuly Trampolines' Easter fun – DIY salt dough ornaments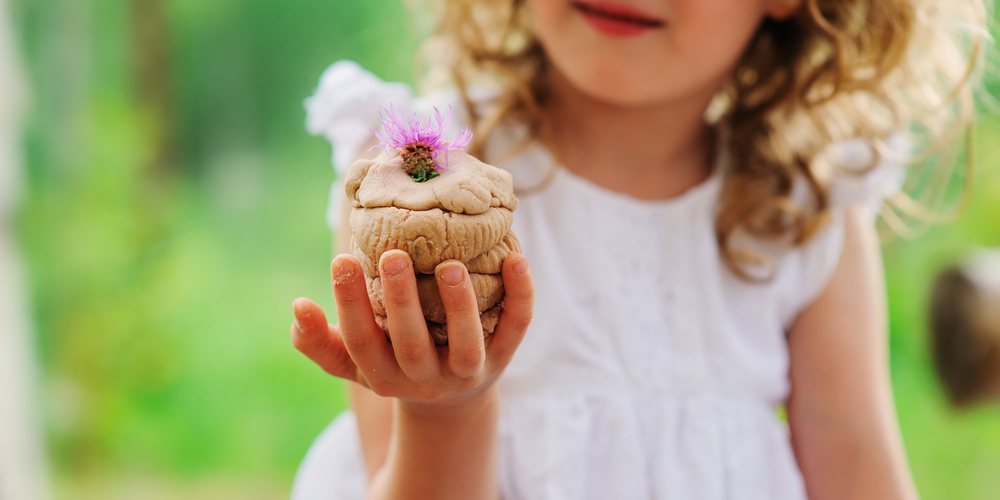 There's nothing like a colourful centrepiece to set the scene for seasonal celebrations. These salt dough ornaments are super simple to make, yet they look like stylish decorations from a store. Adorn your window sills or breakfast table, or add monograms and gift them to family and friends for a fantastic alternative to more chocolate.

What you'll need for the ornaments:




Acrylic paint / paint pens,



What you'll need for the salt dough:







Method:




Mix together the salt dough ingredients until the dough forms, then gently knead it to smoothen it out.
Roll out the dough until it's about 5 mm thick, then cut out your egg shapes using your oval cutter.
Place the cut-out eggs onto baking paper on an oven tray. Poke out holes at the top of the eggs using the straw; you'll thread the twine through this hole later.
Bake in the oven at 120°C for two hours.
Remove and allow them to cool.
Decorate the eggs using acrylic paints. Unleash your inner artist, or ask the kids for help!
Allow the paint to completely dry. Brush over with a thin layer of clear sealant.
Tie pieces of twine through the holes, one dry, so that you can hang the eggs.




We'd love to hear which family fun activities you'll be organising this Easter. Let us know how the hunt goes!