Looking for the best trampolines Brisbane wide? Why not visit Vuly Play and their dedicated showroom today.
Located at 1/95 Ingleston Rd, Wakerley, Brisbane 4154 - kids can try our trampolines and play equipment in-person to find their favourite!
Our showroom is open 9am - 5pm, seven days a week!
If you need to get in touch, feel free to call our friendly team on 877-775-3478.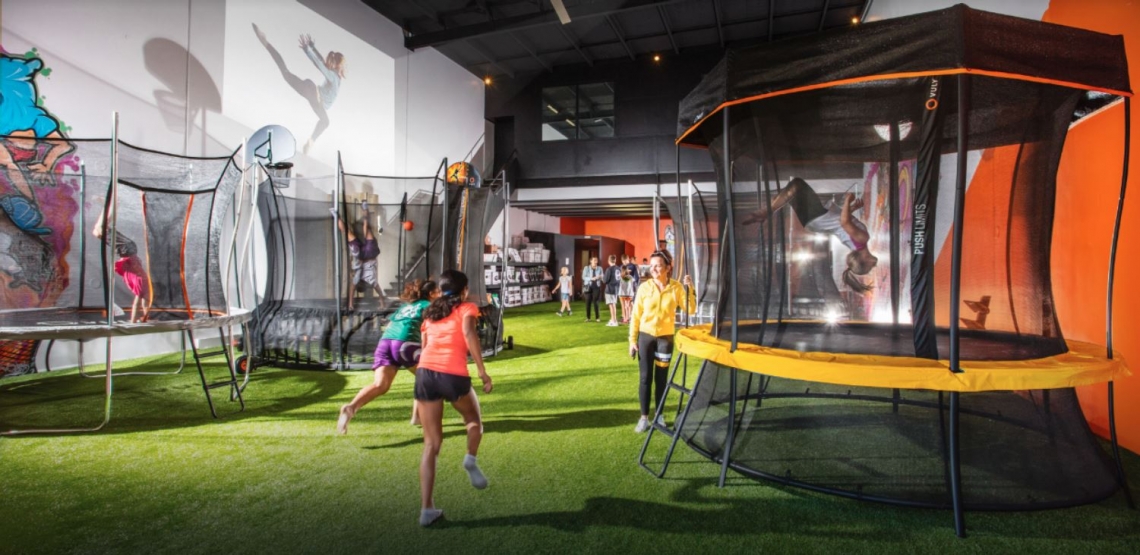 If you've ever wondered what goes on in Vuly's Brisbane HQ then look no further!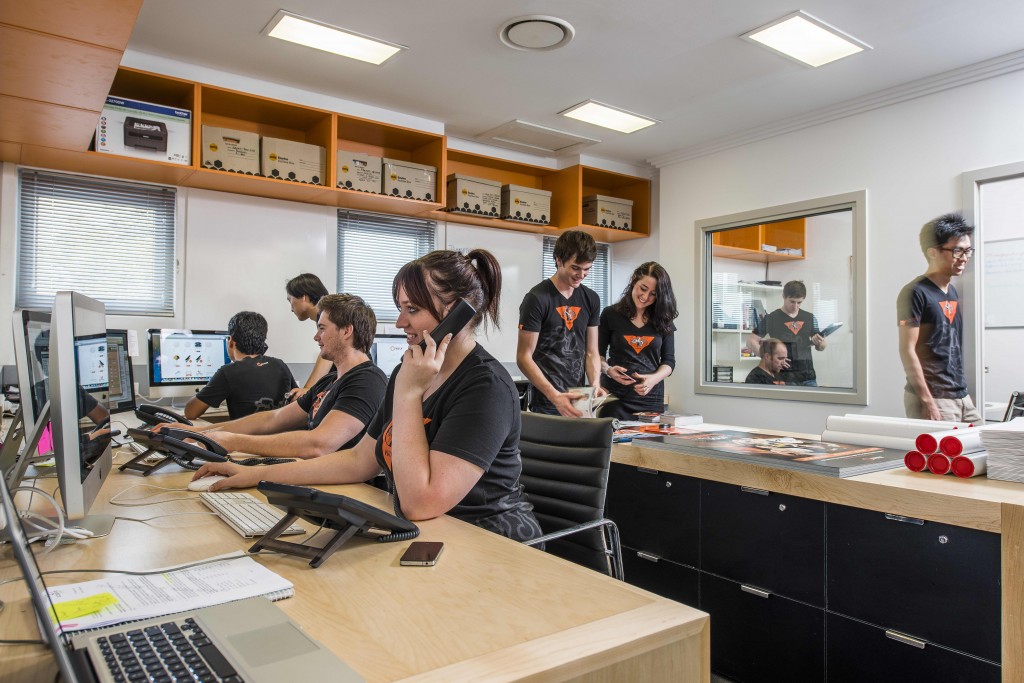 Our Sales Team pictured above are the friendly faces behind our customer service!
They're built with the knowledge of everything trampoline, are always doing their best for our customers and ensure that you're satisfied and happy - which means we're happy!
Always available on 1300 667 514, give them a ring if you're ever in need.

We love it here at Vuly - there's always so much going on, so much to do and learn in such a great environment!
We work hard and although it's always around the clock, the lunchroom does come in handy for chilling out when we can! Definitely, the place to be.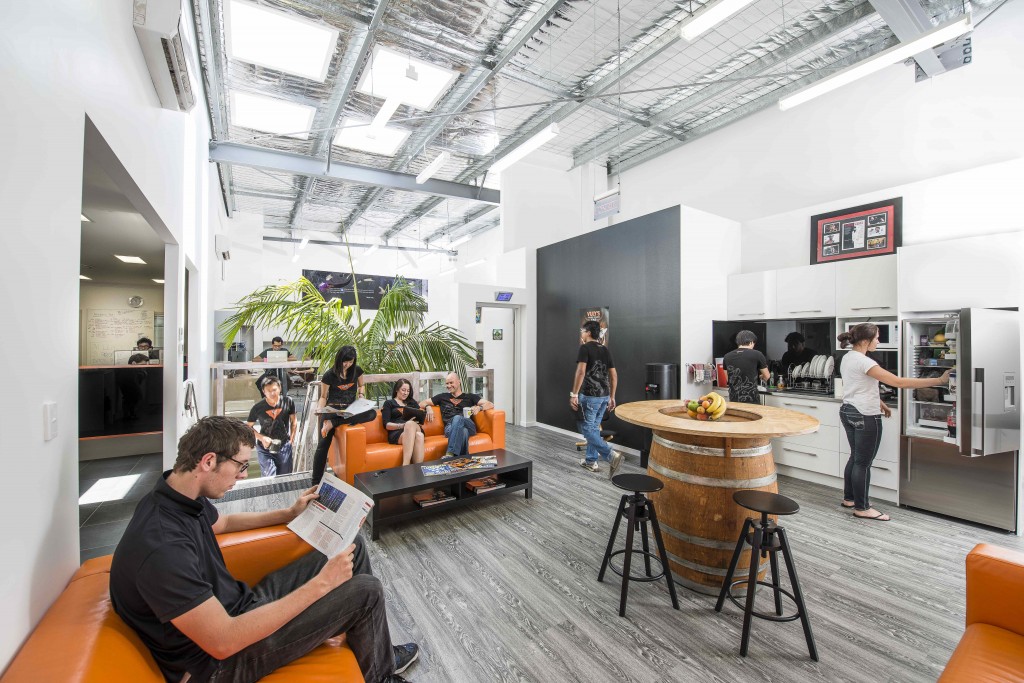 And we can't forget about the warehouse boys! Always busy running about at the back, these are the guys that look after dispatch and delivery, helping to get your order to you right on time!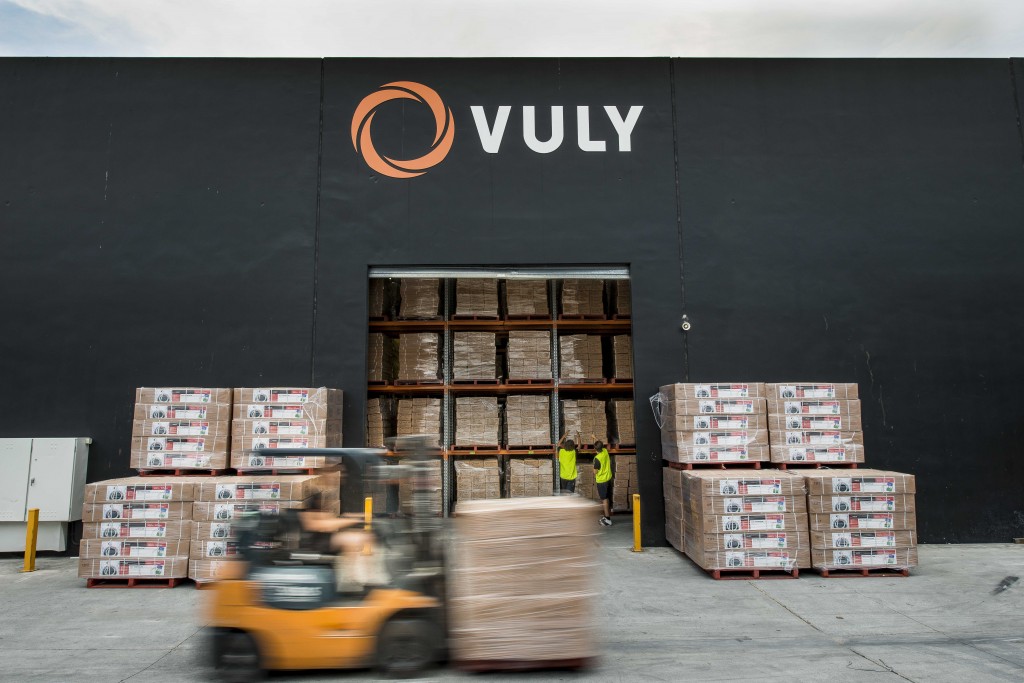 If you're looking to get in touch, please visit our contact page here today.
When you visit our Brisbane HQ, you'll not only find trampolines, but we've expanded our outdoor play equipment range to include swing sets, monkey bars and kids bikes!