It's Sunday; the kids are crying out for something to do, but you don't want to just sit them in front of the TV. Sound familiar? Sometimes, kids seem to have unlimited energy, and often at the worst possible times!

We've talked before about how bouncing on a trampoline can be a simple way to spend all that excess energy, but why not add some extra fun in the form of an obstacle course that ends on your Vuly? Our 'Trampstacle' guide has some easy ideas on how to create a fun backyard course for your kids.

Remember: Only one person should complete the Trampstacle course at a time.
Trampoline obstacle course – What you'll need

Before getting started, you will need to make sure that you have:


1 Vuly Basketball Set accessory.
2 packets of water balloons.
2 buckets (8 if you don't have any witch's hats).
8 small rods, or rope pieces, for the start and finish lines of each obstacle.
1 target (if you don't have a nearly pole to use as a target).
Trampoline obstacle course – Balloon balance and bullseye
If you want to test your kids' balance, this is a great alternative to the boring old tightrope or beam. Participants must take a balloon, and walk to the next obstacle with it balanced on their heads. If it falls, they must start again. Before they can move on to the next obstacle, they must use the balloon from their heads, or the bucket beside them, to hit a designated target.

To prepare this section:


Set up a start and finish line for this obstacle about 15 m apart, with the end preferably near a target, like a pole.
Fill a few small water balloons to about half way (you don't want to make them impossible to balance).
Place some of the water balloons in a bucket at the starting line, and some at the end.
Trampoline obstacle course – The limbo and crab

Everybody has a good laugh from watching or doing the limbo; it's twice as funny when it's a crab-walk limbo! Players must first limbo normally under a stick that you're holding. You then move the stick much closer to the ground, and players must crab walk sideways underneath the super-low height. Participants must restart the challenge if they ever touch the stick.

To prepare and execute this challenge:


Stand with one of the other participants in the designated limbo challenge zone. Make sure that you're prepared before the current player has completed the balloon challenge.
Hold a long stick to your hip, and ask the other participant to match the height, so that the bar is horizontal.
Move the stick down to less than 60 cm for the crab-walk, once the player has completed the first limbo.
Trampoline obstacle course – Witch's hat weave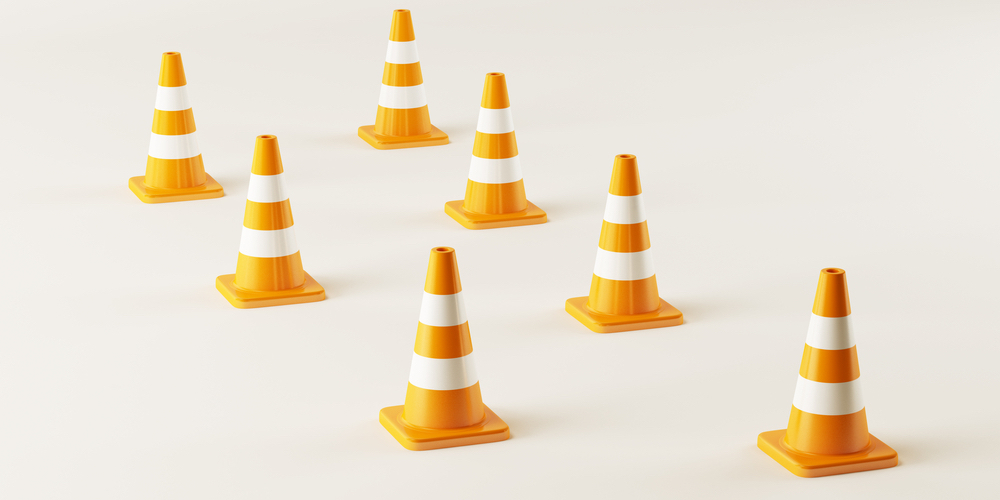 This one is simple. Have participants weave through a set of zig-zagging witch's hats (traffic cones). After they've run to the end, they then work their way backwards through the witch's hats, before hopping through on one leg to the end again. If you don't have traffic cones, upturned buckets are just as good.

To prepare this section:


Set up a start and finish line for this obstacle about 15 m apart.
Lay out 6 witch's hats about 2 m apart in a zig-zag formation.
Trampoline obstacle course – Perfect puzzle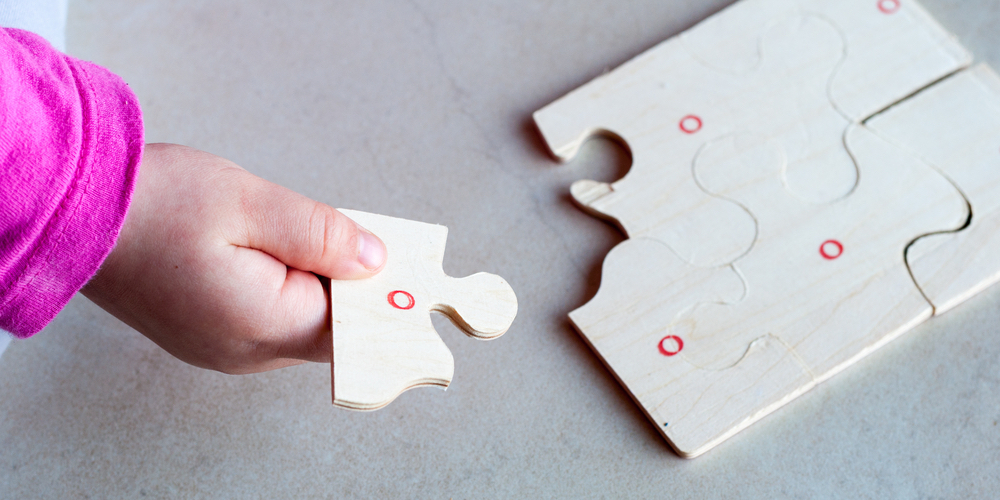 Don't just test your players' physical fitness; test their mental fitness as well. Have them complete a puzzle before the final challenge. Doing this while their bodies are pumping oxygen to their brain will give their minds a quick, stimulating workout.

To prepare this section:


Set up a table with a small puzzle on it.
Make sure that all the pieces are jumbled between the players' turns.
Trampoline obstacle course – Basketball bounce and toss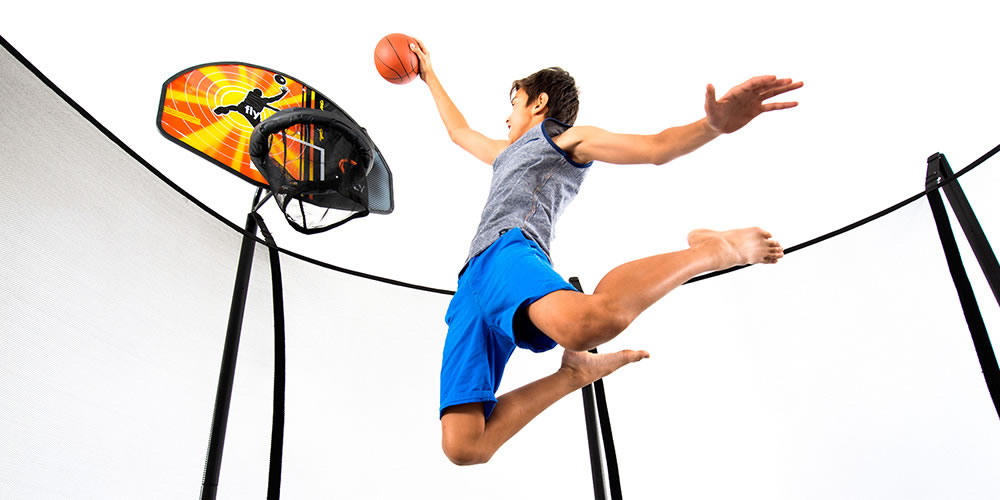 The big finale takes place, of course, in your Vuly trampoline. Players must climb inside your Vuly, and grab the basketball accessory. Standing in the middle of the trampoline, participants must jump and land on their bottom. As they do, they must throw the basketball up to the basketball hoop, and bounce themselves up again before the ball lands on the mat. Completing this twice, will stop the clock for their round.

To prepare this section:


Remove any tent wall accessories from your Vuly.
Ensure that the basketball set is set up.
Throw the basketball into the Vuly.




Let us know how your kids faired on our 'Trampstacle' course! Do you have any other obstacles that you've tried in the backyard?