A strong frame and safe enclosure don't mean much if they aren't working with a fantastic trampoline mat.

So what's in a trampoline mat?!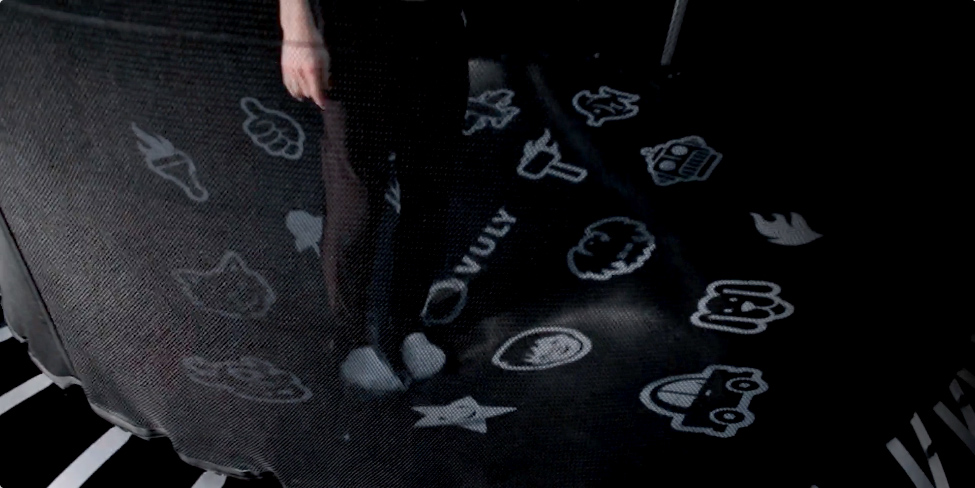 Vuly Classic

Constructed from tightly woven strands of polypropylene, the Vuly Classic trampoline mat is incredibly strong and ensures maximum resistance against bounce force impact.

Polypopylene is resilient and resistant to fatigue as well as heat, and is even UV resistant! Guarding the edge of the trampoline mat is a new stronger, super thick polypropylene belt, which now has eight rows of reinforced stitching (previously it only had six). These strengthen the connection between the trampoline springs and outside frame at all times.

All of this working together with the trampoline frame and other components, the Vuly Classic has a weight rating of 150kg!

Our trampoline mats also feature Vuly's classic Hex Vex print where endless trampoline games come to life!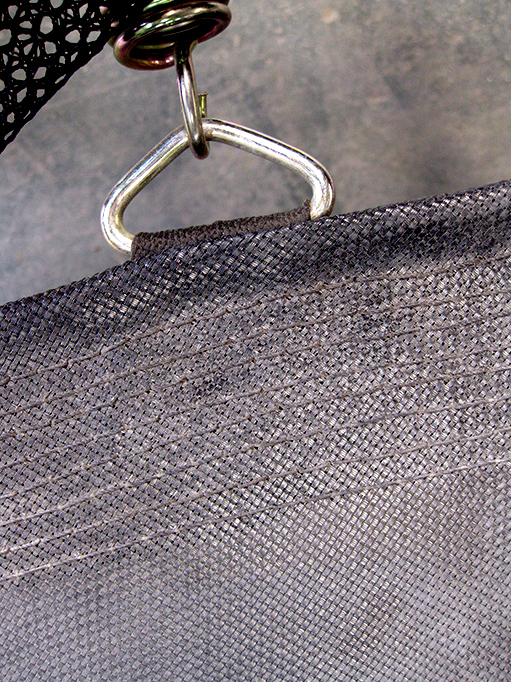 Vuly Classic Trampoline Mat: 8 rows of reinforced stitching!

Vuly Thunder

Thunder's trampoline mat has now been fused with the safety net enclosure to become one. Also constructed from polypropylene, the TenCate Permatron®, trampoline fabric used on Thunder is the strongest and most durable, easily withstanding harsh weather conditions, also being UV protected and water resistant. Although the high tensile fabric endures constant flexing and stress, it does not stretch, but always returns to its original flat position! In short: Thunder's Power Centre is built to last, providing a strong, supported bounce!

All of our time and money invested into research and development and endless amounts of testing, has allowed us to bring you the strongest trampoline in the world. Thunder has a massive weight rating of 150kg - that's the highest of any family backyard trampoline!! You and your family can jump with confidence knowing that you're getting the best bounce and rebounding motion that a trampoline needs.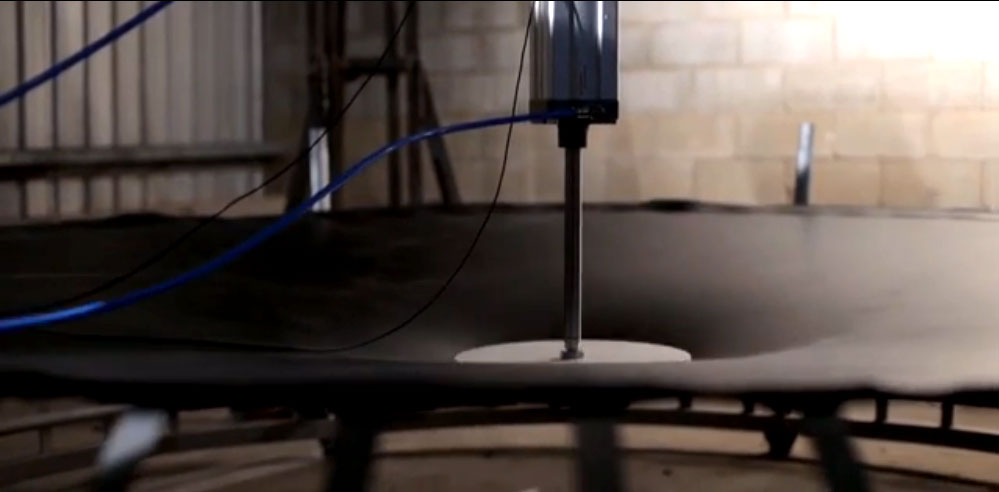 Using the oscillator to test the weight rating of our products!

Also check out Thunder's new version of our trampoline mat game, Hex Vex 2! With brand new characters, we can't wait to hear about the new trampoline games everyone's playing!


—————————————————————-


Need to replace your trampoline mat?

Give us a call on 1300 667 514 or order your spare parts online!