It's Summer on wheels! Move your Thunder Summer with the new Thunder Wheels. We know that the Thunder Summer is a very heavy trampoline; if you can't move it manually, then you have to disassemble it, right? Not anymore! Vuly's new Thunder Wheels product is the most ergonomic way to shift your Thunder Summer trampoline.

A product to help move the Thunder has been one of your most popular requests for some time. In developing Thunder Wheels, we hope to meet that demand and your expectations. Add them to your cart today! Get in quickly; we have very limited initial stock.


Thunder Wheels – Engineered for ease




As with our trampolines, we've spent a lot of time on the design of Thunder Wheels. We weren't about to create a cumbersome trolley system when the goal has always been to provide our customers with user-friendly and innovatively designed products.

To that end, we focused all of our attention into creating a mechanism that was simple to attach to the Thunder and that produced the smoothest movement possible with the least amount of input.


Thunder Wheels – How does it work?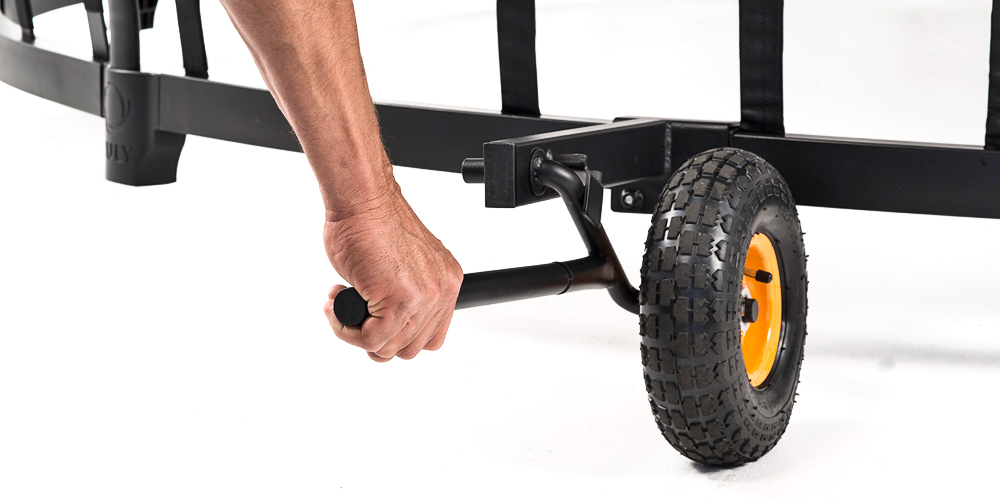 Thunder Wheels literally gives your trampoline wheels! You just slip on the protective sleeves to the base of your frame and do the same with each wheel. Then, simply tighten the bolts, and insert, pull back and lock in the levers on each wheel. You're ready to move in no time!

Thunder Summer M uses 2 wheels, while L and XL sizes use 4. When you've shifted your trampoline to its new home, drop the frame back to the ground.


Thunder Wheels – Is it available now?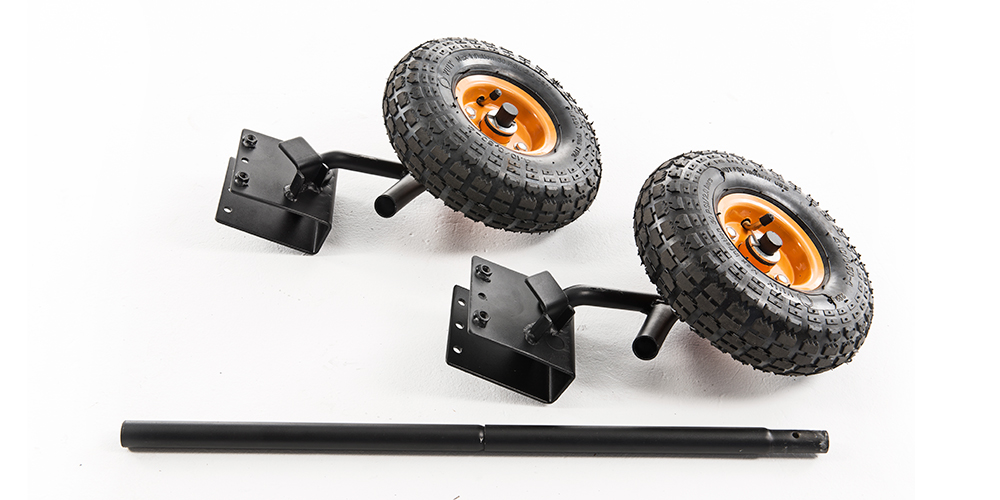 Initial, limited quantities of Thunder Wheels are available now! In the new year, we will maintain a strong supply of Thunder Wheels, as with all our trampolines and accessories. However, we wanted to be able to bring you as many of these exciting new products as we could before the end of 2015.

You'll have to be quick if you want Thunder Wheels for Christmas! Because of our limited quantities of stock, we cannot guarantee the availability of Thunder Wheels—it is silly season after all!



We hope that you're excited for the reveal of the first of 3 new products that are arriving this month! Stay on the lookout for the other 2 announcements next week.