When it comes to high-quality monkey bars, accessories are a must.
In fact, you should only be considering monkey bars that allow you to accessorise so you can ensure that you can keep your kids entertained as time goes on.
That's why here at Vuly Play, we've made sure that our premium monkey bars have a whole host of different accessories, allowing you to upgrade at your own pace.
Below are the accessories that are available for our Quest monkey bars.

Contents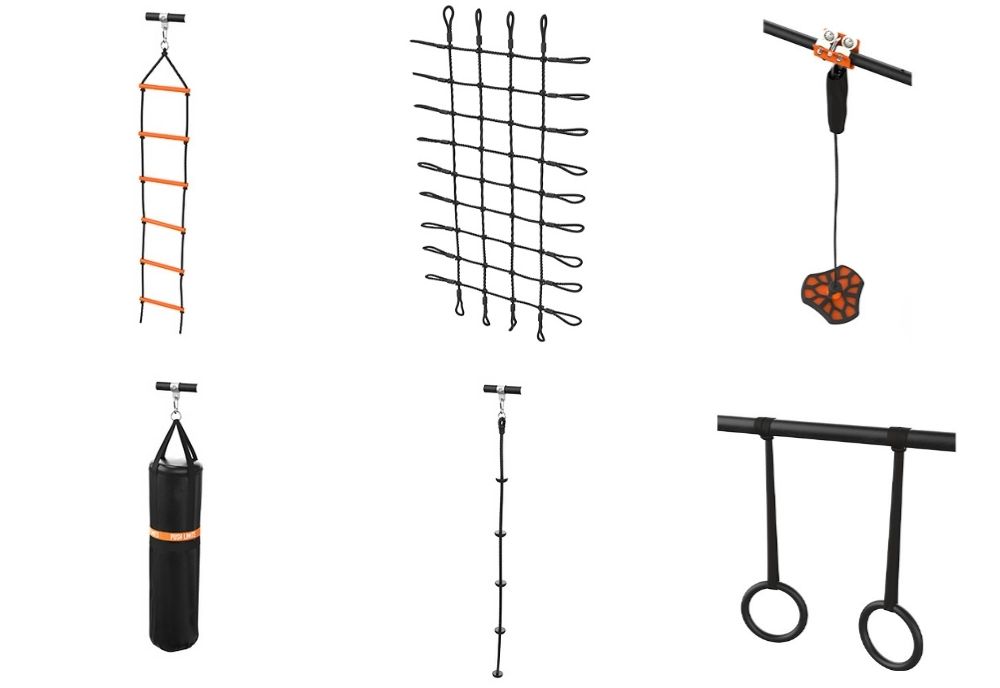 Flying Fox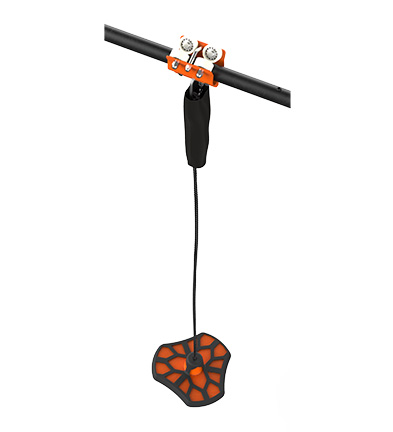 A staple of any great monkey bar or climbing frame playset — The Flying Fox!
This accessory lets your kids recreate a fun zip-line experience in your very own backyard.
It attaches easily to the sturdy Quest frame and contains a sturdy base of its own, keeping little ones safe as they fly through the air with a smooth glide.
360 Ring Swing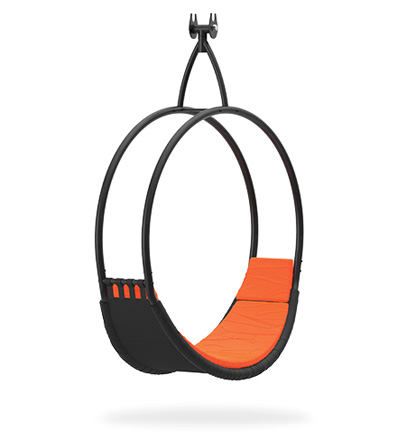 While Quest may be monkey bars, that doesn't mean you can't add some swinging action.
Our 360 Ring Swing is one of our most popular accessories.
Sit back and relax on this cushion and pillow combo, built for ultimate comfort.
It's also built to last, featuring deluxe powder-coating to ward off rust.
Netball Ring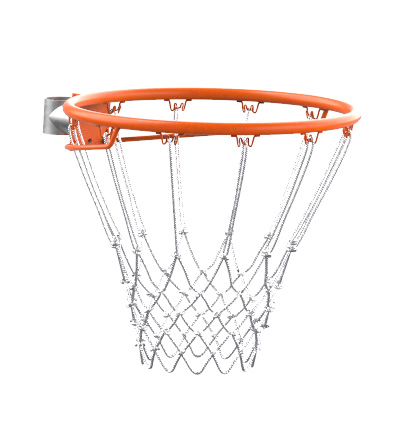 Bring out the inner sports star in your kid's lives with the Netball Ring accessory, that attaches on the corner frame of Quest.
Start a friendly competition by holding a netball shootout competition. It's a great way to keep those who are waiting to play on monkey bars entertained.
Climbing Ladder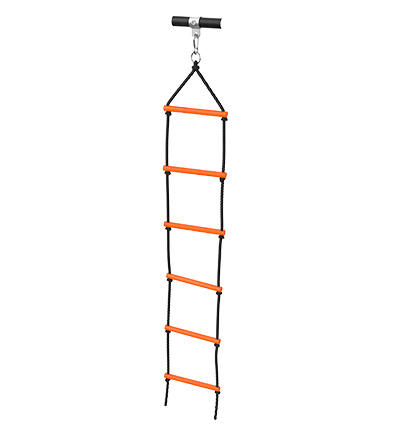 Got little climbers in the family? The Climbing Ladder is a must-have accessory then!
Attach along the frame's rail for easy access, allowing everyone to get on board.
We've made sure the rope handles are extra grippy and that the steps are non-slip for additional safety.
Cargo Net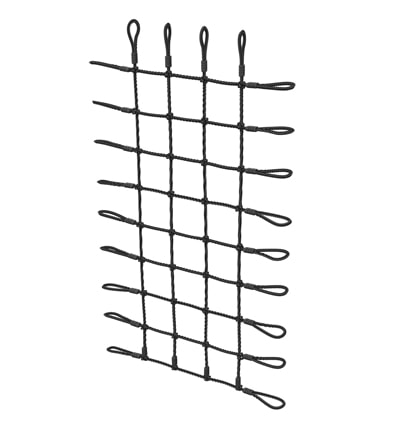 Another staple of any monkey bar set is the cargo net.
Let your kids recreate the fun of climbing as they would at the local park by making certain you include a cargo net with your monkey bar set.
The high-quality netting also makes sure that it's designed for young hands and feet.
Basketball Set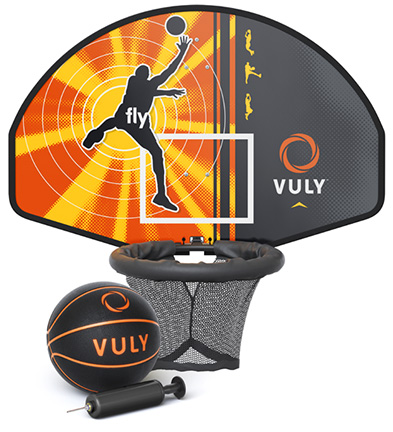 There is nothing better than shooting hoops, so why not add this element to your Vuly Quest!
Our Basketball Sets attach onto the monkey bar frames and are perfect to keep kids entertained while they wait for their turn on Quest.
Our Basketball Sets come with a free grip ball and pump.
Ninja Grips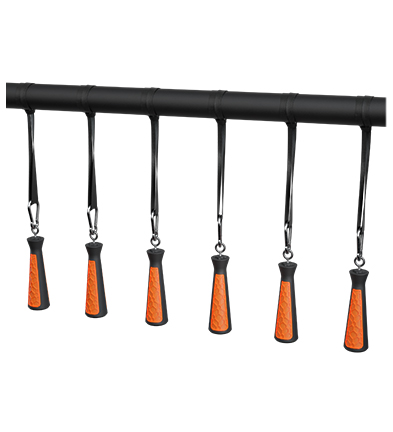 Have your kids been watching Australian Ninja Warrior? Perfect, then you'll want a set of Quest Ninja Grips so they can practice their ninja skills.
Our Ninja Grips come in two varieties — long and round, so you can find the best fit to challenge your little ninjas.
They are sold in set in sixes.
Roman Rings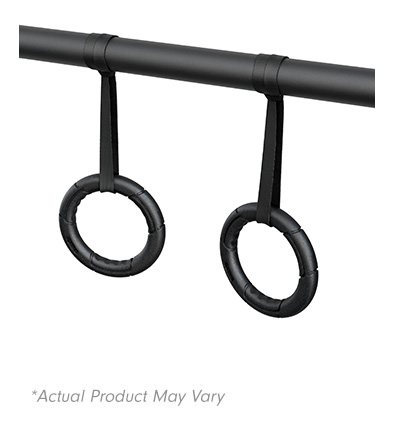 The best accessory for gymnasts, our Roman Rings are made for tricks and strength training.
You can position them anywhere along your Quest rail as they come in sets of two.
Mix and match them our Ninja Grips to make a challenging, swinging challenge for your kids.
Boxing Bag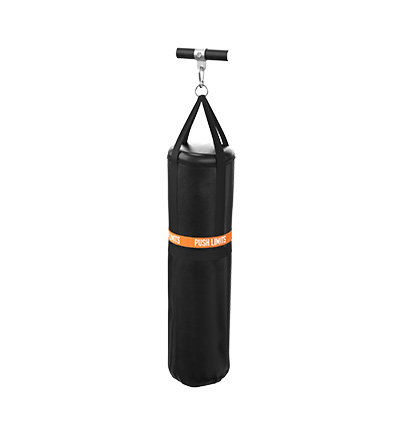 A Vuly Boxing Bag is a fantastic way to add a bunch of fun new activities to Quest.
While tough, it hangs securely to the frame rail, making it easy to practice your boxing skills such as jabs and hooks.
Add Vuly's punching gloves to complete the picture and get the most out of family workouts.
Gym Rope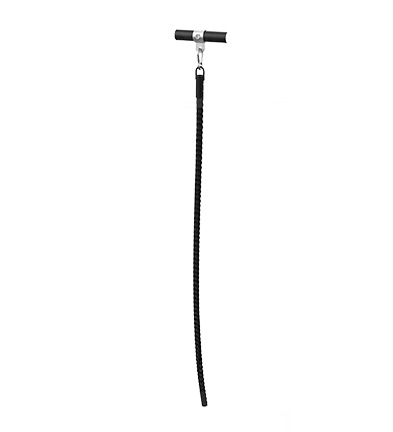 The ideal way to climb, our Gym Rope id ideal for challenging your kids to build their grip strength.
Multiple can be added to your Quest frame allowing your children to swing from each one like Tarzan!
Jungle Rope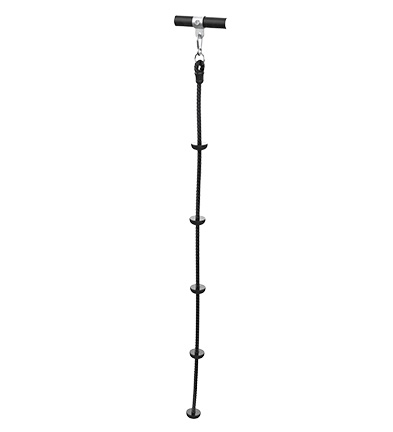 If the Gym Rope is a little too hard, then the Jungle Rope is sure to be a fantastic alternative!
Everyone can join into the fun with this rope, and because it's made with strong rope material, it'll last all the swinging action it can take.
Punching Ball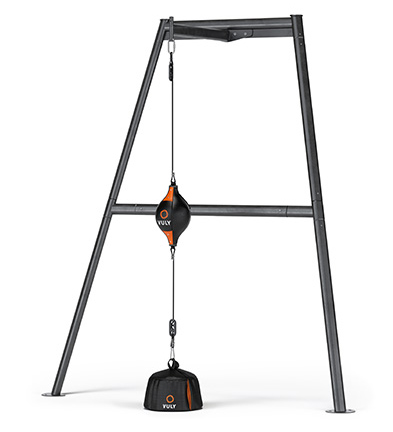 Just like our Punching Bag, our Punching Ball is a great exercise tool for the entire family.
It's a good way to help your children practice their coordination and strength.
Use it as a way to promote active play, as your kids take turns trying to hit the responsive ball.
Hanging Cubby Swing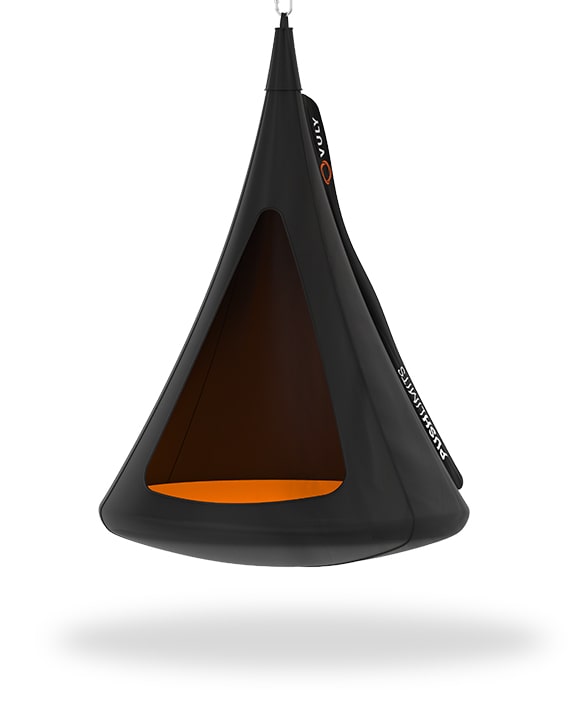 Our Hanging Cubby Swing is one of our most popular accessories.
It provides the perfect hideaway for little ones, becoming a place where they can read, rest or simply chill out.
It's made from soft and robust, being a full enclosure that will protect your kids from the sun.
Water Mister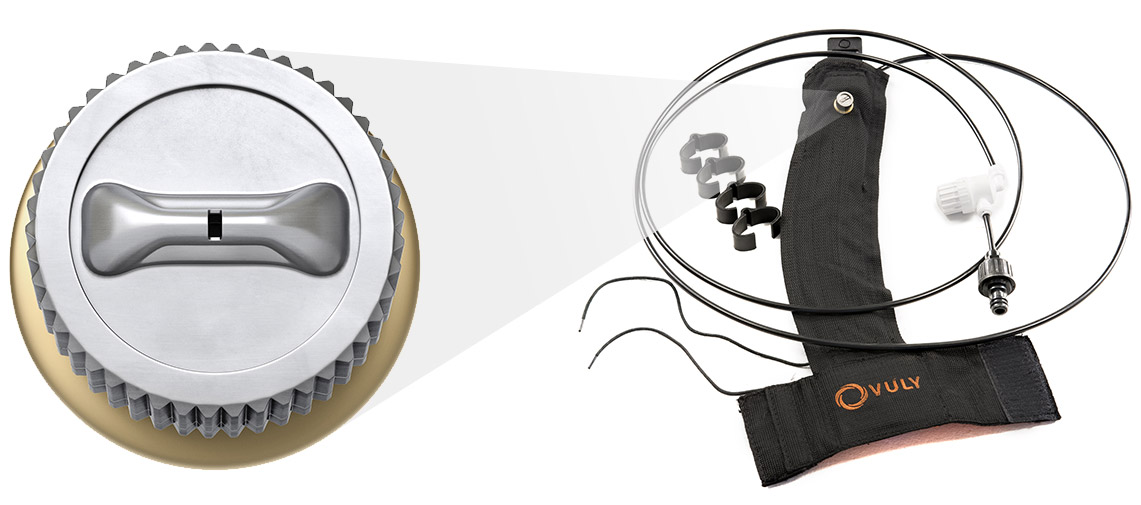 If your children are facing hot summer days, then Quest water mister is the perfect answer.
Connecting to your hose, our mister adds water fun into the mix while keeping everyone cool in hotter weather.
Toddler Swing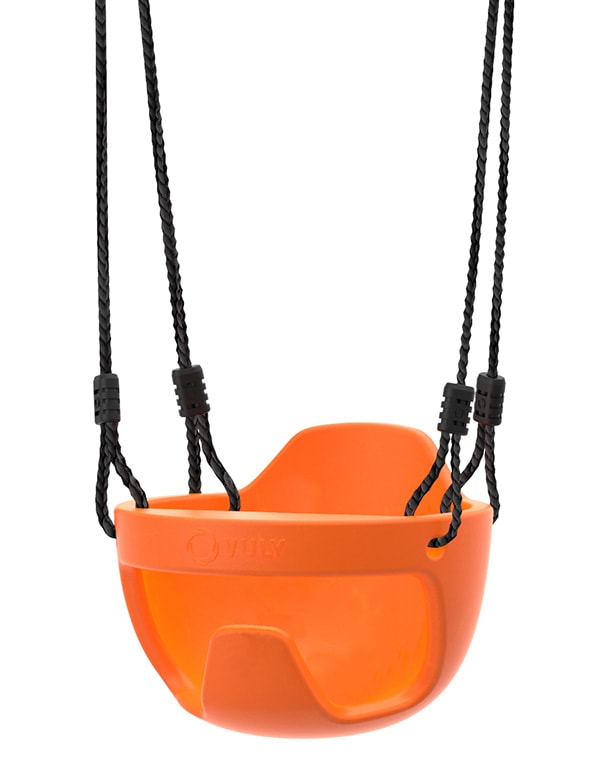 Let everyone join in on the fun, even the youngest of the family with Quest Toddler Swing.
It's been made for children over 18 months of age and is built tough for maximum safety considerations. This includes a non-slip design and a secure hold.
Monkey Swing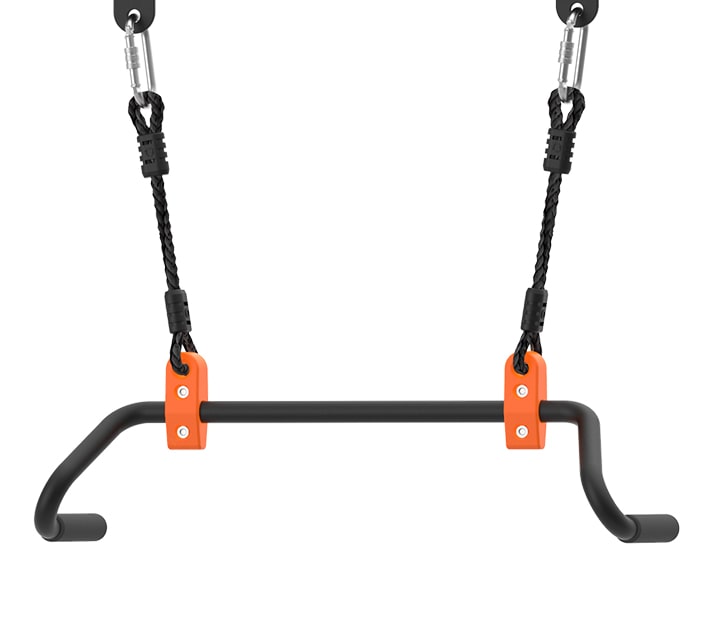 Feel like doing some swinging yourself? Our Monkey Swing is what you need, the perfect accessory for workouts for the whole family.
We've designed it to take a full weight load, so whether it's used for pull-ups or just lazy swinging, the Monkey Swing is a smart addition to your Quest.
Bounce Swing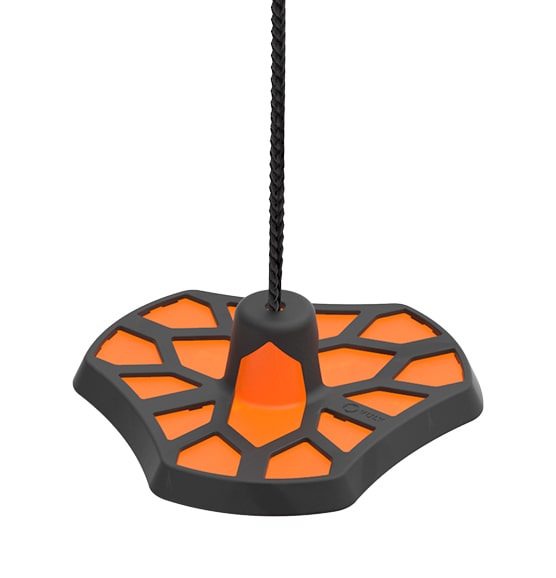 The Bounce Swing offers a unique bouncing sensation, allowing kids to propel themselves with its springy rebound functionality.
Like all our accessories, the Bounce Swing is made to last, with a strong plastic base and foam pads to protect hands.
Wrecking Ball Swing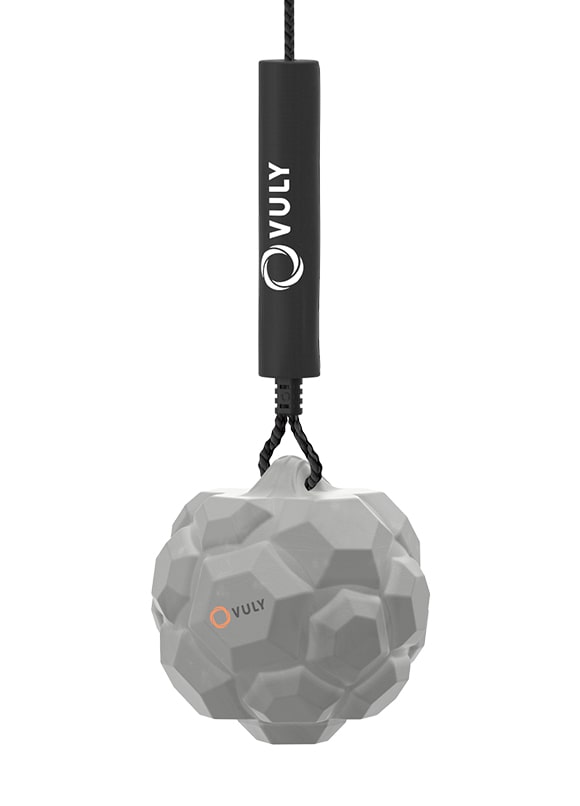 While our Bounce Swing offers a unique rebound, our Wrecking Ball Swing offers a unique shape!
Watch them incorporate the wrecking ball in a range of different games or challenge themselves to stay on it as they swing in all directions.
Classic Swing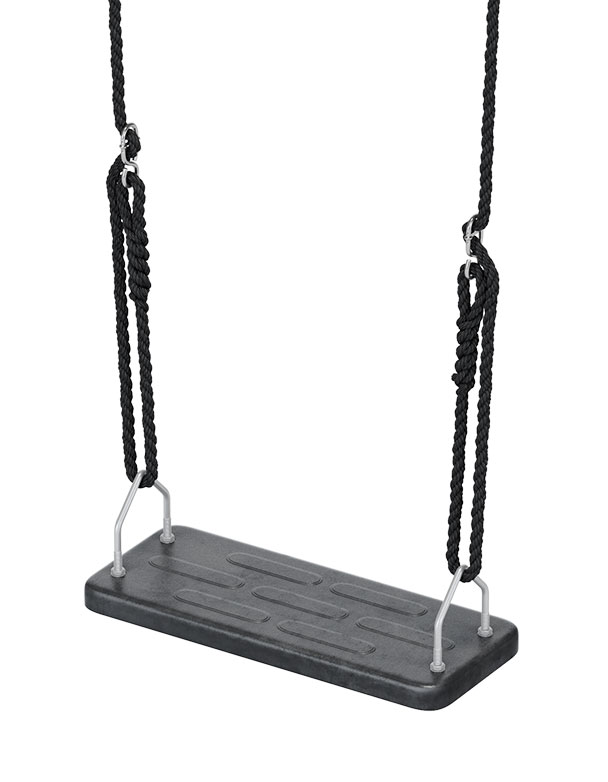 Our classic swing as the name implies, a classic!
It can handle every type of swing, whether it be hight or low, fast or slow. It's wide thick plastic base offers plenty of room for comfort, and offers a non-slip design.
Bed Swing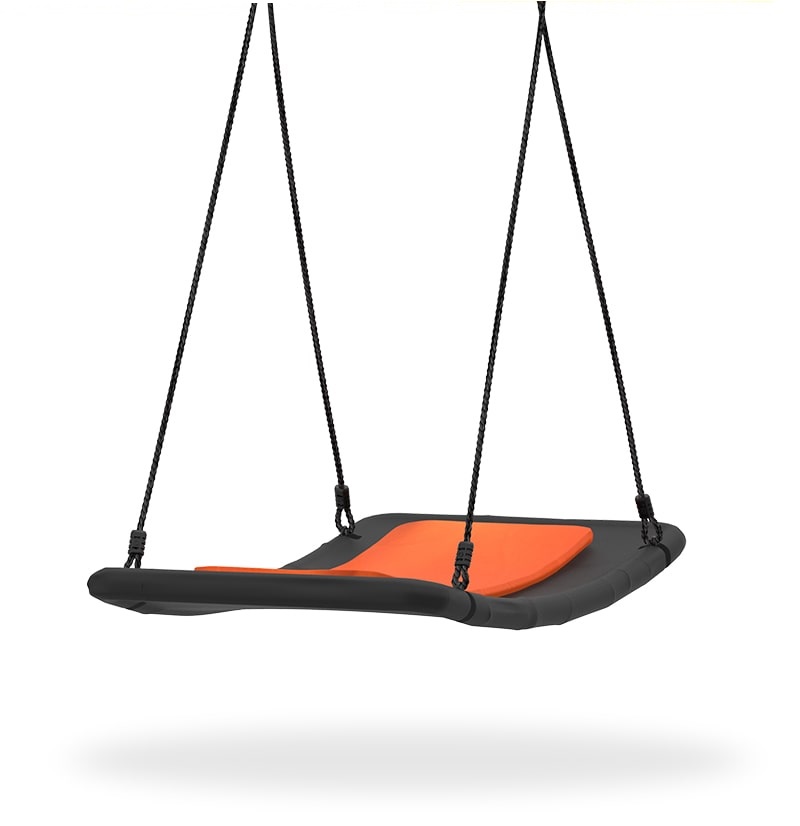 Can't decide between swinging or resting? Why not have both with Vuly's Bed Swing.
With a comfortable cushion base, your kids will love just being able to lay down, relax and rock gently in the breeze.