You want your kids to have everything. Right? It's every parent's dream to ensure their kids have the best. You want your kids to lead healthy, productive lives instead of being couch-potatoes in front of the box --- but we all know that doesn't always happen.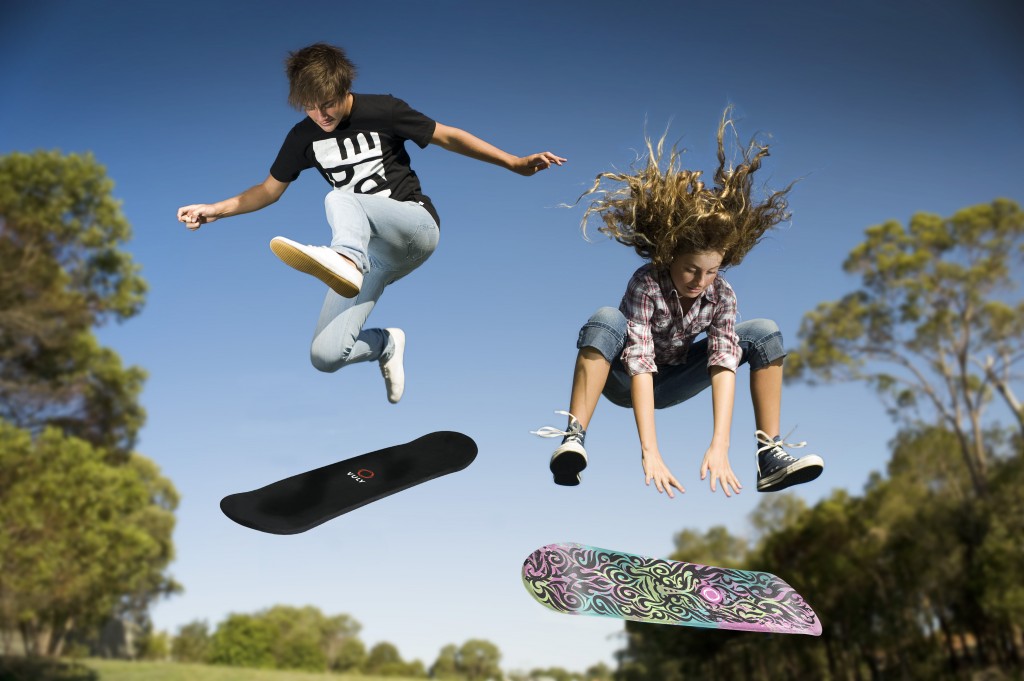 Your kids need awesome outdoor play equipment that's bigger than an a flat screen TV, more epic than an xbox. Something that they'll use everyday and never get bored of. Something to get them outside, expel energy and stillget them into bed early!
Vuly Trampolines has what you need. Safe, secure but super fun outdoor play equipment that your kids will love. Our trampolines range from a smaller 8 footer to a massive 14 footer and there's definitely something to suit your family! You can choose from our fun range of accessories and transform your trampoline into a cubby house, add on a basketball hoop or get some air on a Vuly Deck! Say goodbye to yelling at the kids to turn down the telly --- soon you'll be pulling them off the tramp so you can have a go!
Davinder & Rachel