One of the first questions that we ask prospective bouncers who come in looking for a new Vuly is, "What size trampoline do you think is right for you?". You'd be surprised how often people say that they have no idea. The 'right size' is a little more than what you can manage to squeeze into the backyard'! Read what real customers have to say in their Classic trampoline reviews.
We talked recently about choosing the safest spot for your trampoline, the effect that trampolines can have on grass and even what type of trampoline to choose, but we haven't yet spoken about scale or family considerations. Today, we address the two biggest factors to consider when choosing a trampoline size, so that you can be prepared before you make the investment!
What size trampoline? – Room in your backyard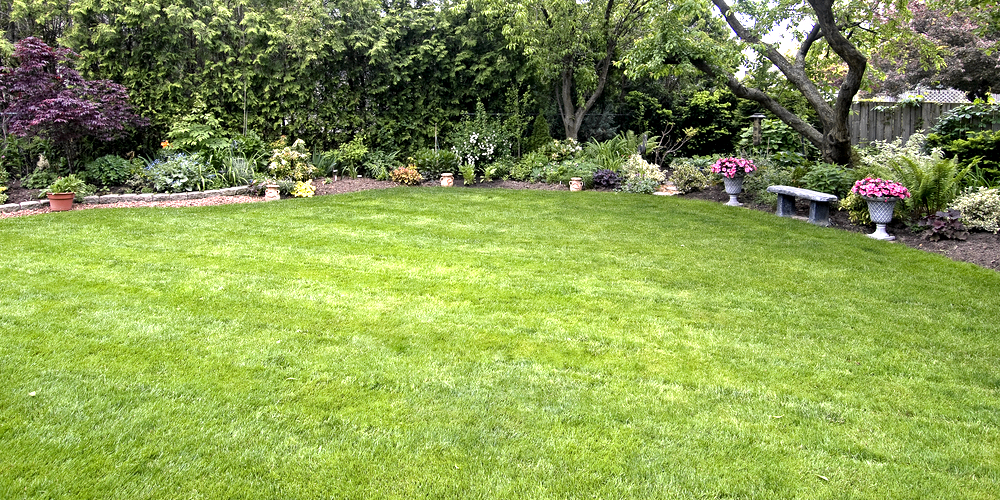 Obviously your new trampoline needs to be of a size that'll fit in your backyard, but what do we mean by 'fit'? Some people have a bit of difficulty gauging the size of a trampoline by its specifications, or may be confused as to what the sizes in a model name mean. For Vuly, the listed measurement in the product name refer to the length of one side of the frame to the other.
A 10 ft Vuly2, therefore, has a frame diameter of 3.05 m (10 ft). This doesn't include the added width of the net poles, however, which we'll say adds an extra 40 cm to each side. Make sure to account for the net poles when checking that you have the 2 m lateral clearance safety requirement. Therefore, you should ensure that there is at least a clear 7.75m2 space, if you want to fit a 10 ft model in your backyard.
Don't forget about living space, though! If you have pets or the kids who enjoy playing in the backyard already, you don't want your trampoline to take up the entire area and make it cramped.
What size trampoline? – Mat size for bouncers
When thinking about size, also think about how big you want the trampoline's bouncing area to be. Are your kids gymnasts who want to practise tricks? Is it just for you to exercise? You should take these types of questions into account more than how many people are actually in your family.
We advise allowing only 1 person to jump at a time; if you have 3 children, it doesn't necessarily mean that you need a larger size. Of course, if they'll be spending a lot of time camping or using the trampoline for the many other non-bouncing activities possible, you should consider a larger model. Keep in mind the actual size of the mat: a 10 ft Vuly2 has an effective bouncing area of 2.5 m (8.2 ft).
See our full range of trampoline products to find your perfect one today!