Here at Vuly Play, we've made sure that there's a premium trampoline available no matter the price point of our customers.
The renowned 'good-better-best' approach to our offerings ensures that there's a Vuly trampoline out there for everyone!

Choosing a Vuly Trampoline – Ultra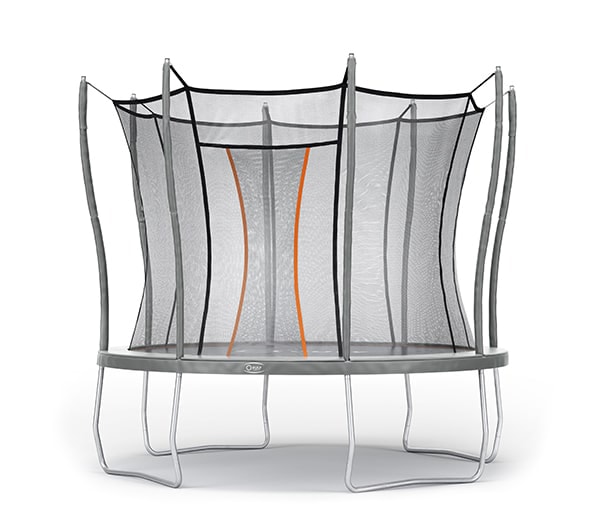 We've stood by our Ultra design for years. Why? Because it's a sterling, tried-and-true backyard staple!
If you want an affordable trampoline, with a design that's been refined over generations to be rock-solid and high-performing, look no further than Ultra.
We pioneered our iconic up-down spring system and momentum absorbing netting with this trampoline.
Ultra's square joint and 'click-together' installation technologies are still industry-leading.
It's been with us since the beginning — improving all the time!
For a trampoline that's proven itself a lasting addition to families all over Australia, pick up an Ultra today.

Choosing a Vuly Trampoline – Lift 2
Lift 2 is our evolution! from our original Lift design!
Lift 2 takes many of the advanced elements of Thunder and incorporates them into the traditional backyard trampoline design.
Do you love the reliability and simplicity of the time-honoured spring trampoline, but demand forward-thinking safety developments? Lift 2 is for you!
The net poles, enclosure, and double-ringed, powder-coated frame are lifted straight from the amazing Thunder.
The frame—which is completely devoid of nuts and bolts—is a godsend for assembly, and our resistant, double-sided safety pads remove any spring access for bouncers.
For a favourite that's on another level, get a Lift 2 this Christmas.

Choosing a Vuly Trampoline - Thunder / Thunder Pro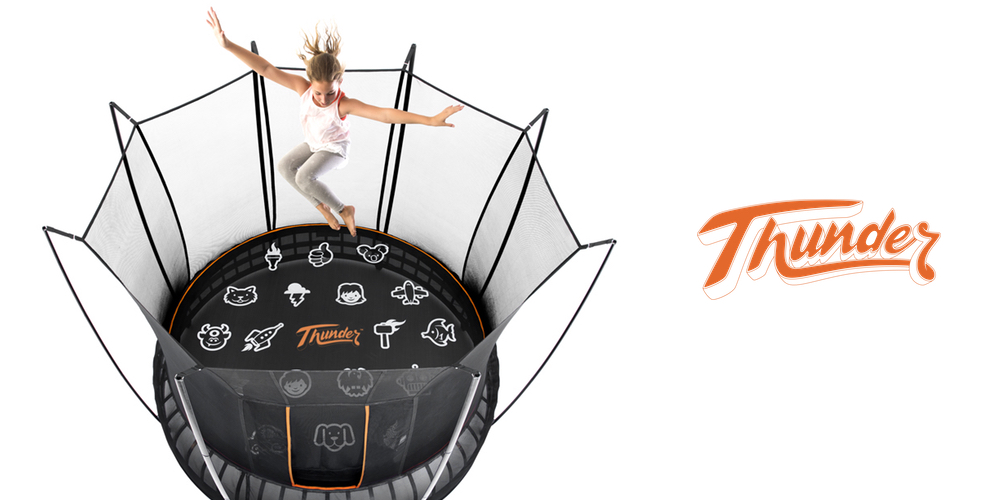 Our Thunder and Thunder Pro represents the absolute best in backyard trampolines and a true revolution to backyard bounce.
If you want to give the ultimate present to any active kid, this is the one.
Our signature vertical 'Vuly Bounce' is at its best on our incredibly strong, safe and unique Leaf Springs
With a powder-coated and double galvanised dual ring frame, Thunder and Thunder Pro are built tough and will last in Aussie yards.
Its complete lack of conventional springs and totally soft edge make it more of an engineering marvel than a toy.