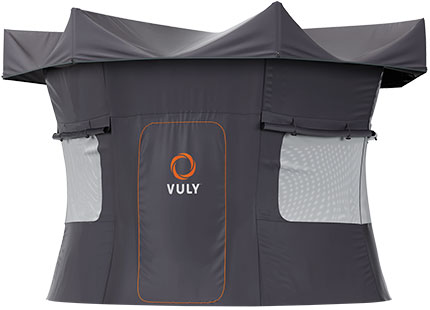 Tent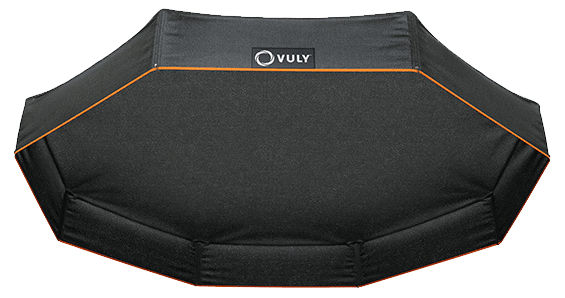 Shade Cover
Great for...
Winter! Full roof and detachable walls provide a shield against chilly winds.
Summer! Sunroof and open walls provide shade from the sun, with open airflow.
Installation time
Less than 20 minutes.
Less than 5 minutes.
Weather resistance
Premium materials, but may be more susceptible to pooling water and wind.
Super-strong stitching and sunroof allow wind and rain to pass through.
Use
Deluxe novelty option for cubby houses and full enclosure.
Economical way to get shade every day.
Attachment
Recommend removal when not in use.