Now is the perfect time to breathe new life into your Vuly! Although our trampolines are designed to outlast all of our competitors, as an outdoor product that can see both heavy use and exposure to high temperatures and winds, wear is sometimes unavoidable.

We're here to help you freshen up your Vuly right when it'll matter most—over Christmas. Earlier this year, we spoke about ways to keep it in top shape, but what if your trampoline has shown more wear over the years than you anticipated? Well, we have replacement parts for every component of your Vuly to make it feel like new again.


Vuly replacement parts: Ready for summer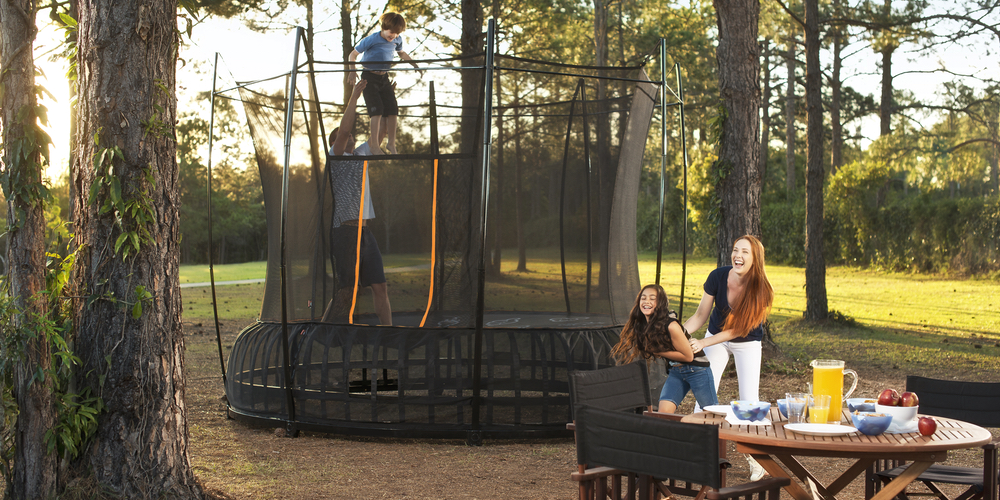 The Christmas period is likely the time when your trampoline will see the most use; the kids will want to get outside and make the most of their holidays, after all. However, let's not forget that Christmas can also be the most humid, rainy and windy time of the year.

Replacing the parts that are already in decline before the worst weather hits will ensure that your trampoline doesn't become unusable at the worst time. We wouldn't want your Vuly to be off limits on Christmas day because a storm dealt the final blow to your old net!


Vuly replacement parts: Reverse years of wear and tear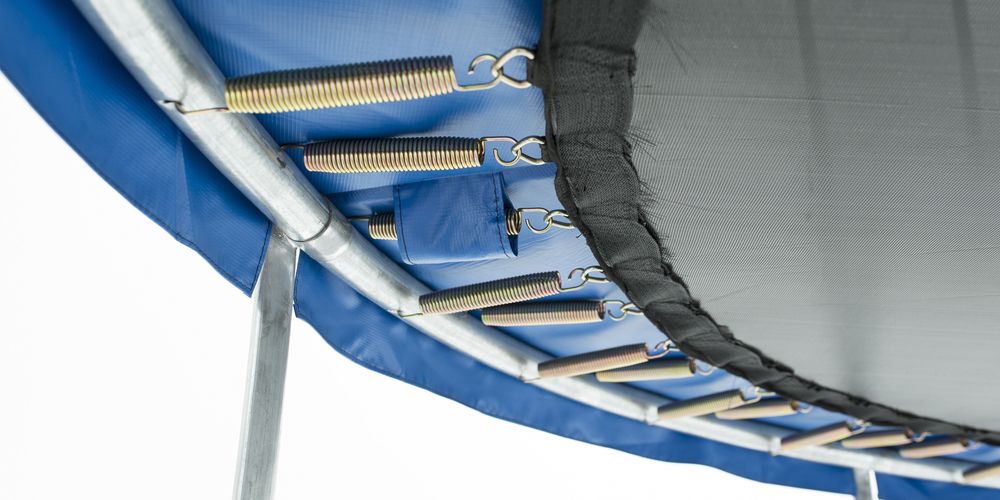 After a long time—like every product—an individual part of your trampoline can become more worn than others. Sometimes replacing that single part can make your whole Vuly new again! For example, your frame might still be pristine, but your net may have seen better days.

Many trampoline manufacturers don't supply their own spare parts to customers; if you want new springs or new net poles, you have to either buy a whole new trampoline or settle for third-party parts of dubious quality. We believe that a Vuly is not a throwaway product. It is a premium investment, which can be kept so with high quality, replaceable components.


Vuly replacement parts: Half price parts for life


We guarantee our parts for periods that surpass our rivals, but we want to see you still bouncing on your Vuly long after your warranty has expired. If you've registered your trampoline purchase with us, you're entitled to our Half Price Parts for Life program. You could get two new parts for the price of one!

See the replacement parts that you can get for half price for your Vuly model:









Will your Vuly be seeing serious use these Christmas holidays? How have replacement parts transformed your trampoline?