One of the first questions that we ask prospective bouncers who come in looking for a new trampoline is, "What trampoline size is right for my family?"
Usually, The 'right-size' is a little more than what you can manage to squeeze into the backyard, and today we look at two factors to consider when choosing a trampoline size.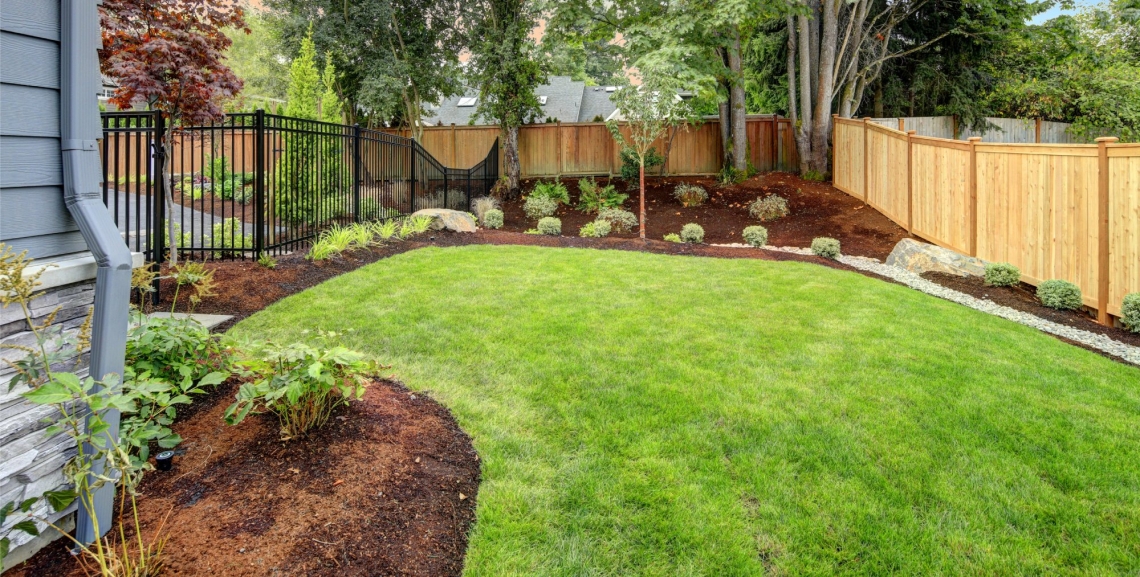 What Size Trampoline? – Room in Your Backyard
Vuly trampolines are available in four sizes, at Small, Medium, Large and Extra Large. The measurements below are for our popular Ultra trampoline model, represent its total footprint:
| Size | Ultra trampoline width (in m) | Equivalent size (in ft) |
| --- | --- | --- |
| Small | 2.70m | 8 ft (approx) |
| Medium | 3.23 m | 10 ft (approx) |
| Large | 3.78 m | 12 ft (approx) |
| Extra Large | 4.36 m | 14 ft (approx) |
Again, please keep in mind the above are the size requirement of our Ultra trampoline models. You can find our 10ft trampoline range here.

Please keep in mind that the above is for the breadth of each trampoline from its widest points – which may be the edge of the frame, legs or net poles.
Make sure to account for the extra 2m of lateral and 8m of overhead clearance that is required for safe play.
For example, you would require at least a clear 7.23m of space to properly fit a Medium (10 ft) sized Ultra trampoline in your backyard.
Don't forget about living space as well! If you have pets or kids who enjoy playing freely in the backyard already, you don't want your trampoline to take up the entire area and make it feel cramped.

Mat Size for Bouncers
When thinking about trampoline size, also consider how big you want the trampoline bouncing area to be. Are your kid's gymnasts who want to practise tricks?
Is it just for you to exercise on? An 8ft trampoline is a smaller, compact bouncing experience. Find the below measurements are the total bouncing area of our popular Ultra trampoline:
| | |
| --- | --- |
| Size | Ultra jump mat diameter (m) |
| Small | 2.05 m |
| Medium | 2.67 m |
| Large | 3.24 m |
| Extra Large | 3.82 m |
Because we always recommend a 'one-bouncer-at-a-time' policy, you should take these types of questions into account more than how many people are actually in your family. If you have 3 children, it doesn't necessarily mean that you need a larger size.
Of course, if they'll be spending a lot of time camping, mat games or using the trampoline for the many other non-bouncing activities possible, you should consider a larger model. You can find more information on trampoline sizes here.
Purchase a Vuly Trampoline today!
Choose Your Model
Each Vuly trampoline has slightly different dimensions. Make sure that you check the specifications for each model (classic coil spring Ultra and Lift 2 or advanced springless Thunder and Thunder Pro) and match your ideal size to your backyard.
If you require more assistance contact us on 1300 667 514. We are here to help you choose the right trampoline for your kids, or assist with our other backyard play equipment. Don't forget to check our new range of kids bikes or swing sets while you're at it!