One of the great tragedies of trampolines is that they don't match with our pets! Even though walking the dog can be boring, and you shouldn't let your dog onto your Vuly, there are still plenty of ways to make sure that your treasured pet gets as much exercise as you do.
It doesn't have to be a chore that becomes stale! Today, we share 4 ideas that will re-invigorate this activity for everyone involved and get the kids outside—pounding the pavement with no excuses.
Make walking the dog fun – Add an app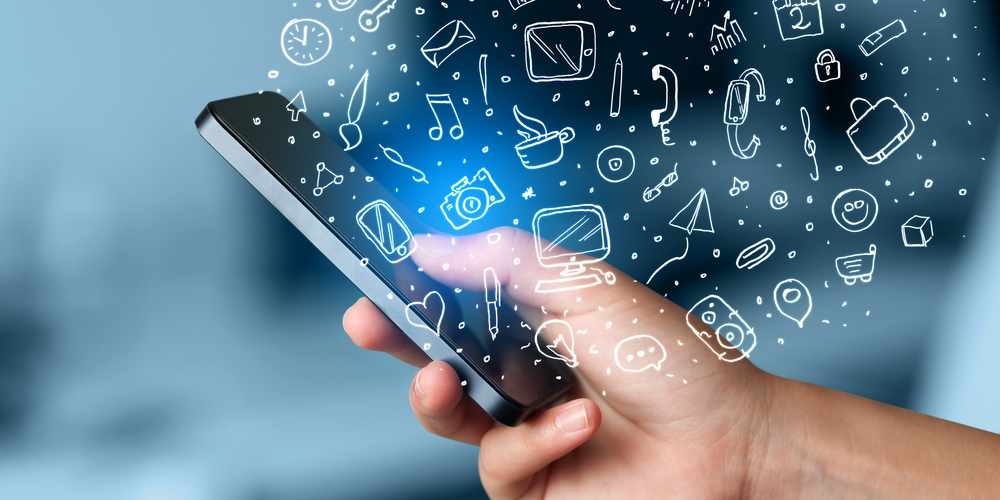 From step counters to calorie trackers, from games to GPS mapping, there are a myriad of smartphone apps out there that can add instant fun to the old dog-walking circuit.
The kids will love setting personal bests with apps that track fitness goals. Gaming buffs can turn to apps like Pokémon Go—the latest craze that'll invigorate their average walk with an augmented reality filled with characters that they love, battles and more.
Make walking the dog fun – Turn it into a family occasion
Rounding up everyone for a family walk is a wonderful way of getting active while spending quality time together at the same time. Set conversation topics, such as 'What was the best part of your day?', and allow each child a turn in the spotlight to share funny stories or personal experiences.
We guarantee that this will become a much-loved, positive addition to everyone's daily routine.
Make walking the dog fun – Explore new scenery

Is the old suburban track getting a little bland? Pack up the car in search of a new dog walking circuit! From coastline tracks to wetland boardwalks, from designated dog parks to bush trails, a new scenic walk is likely to be a hop, skip and jump from home base.
Set a new circuit to explore once a week and create a new tradition. Alternatively, jump onto your bikes and discover a local cycling track or go at night to mix things up. Exploring your local area can be just as beneficial for your kids as it is for your pets.
Make walking the dog fun – Discover new music
A relaxing dog walk is a valuable downtime for many of us. Why not use it to slow down, reflect and listen to some great music? Each day, set yourself or the kids a new artist to listen to during the walk, and before you know it there will be a whole repertoire of music to add to the family playlist. Mix classic hits with new ones to really merge your family's tastes.
Remember to crank up the volume of fast-paced tracks for some additional speed and energy during your circuit. We spoke about how music is a great exercise addition in one of our recent posts.
How do you keep yourself or the kids motivated when it comes to dog-walking time? Let us know if any of our tips have helped your family or pet!