Trampolining isn't just a hobby or past-time. For many of us, it's a serious sport or a fundamental part of our exercise routine. It's why we Vuly loves to keep up with the latest in sporting news!

To make the most of your workout routine or to beat your personal best in sport, you need the right clothing; it can really allow you to fulfil your potential. Today, we're taking a closer look at winter-friendly activewear—sports clothing designed with groundbreaking technology that will take your winter workout on your trampoline to the next level!
Vuly Trampolines talks winter activewear – Compression Tights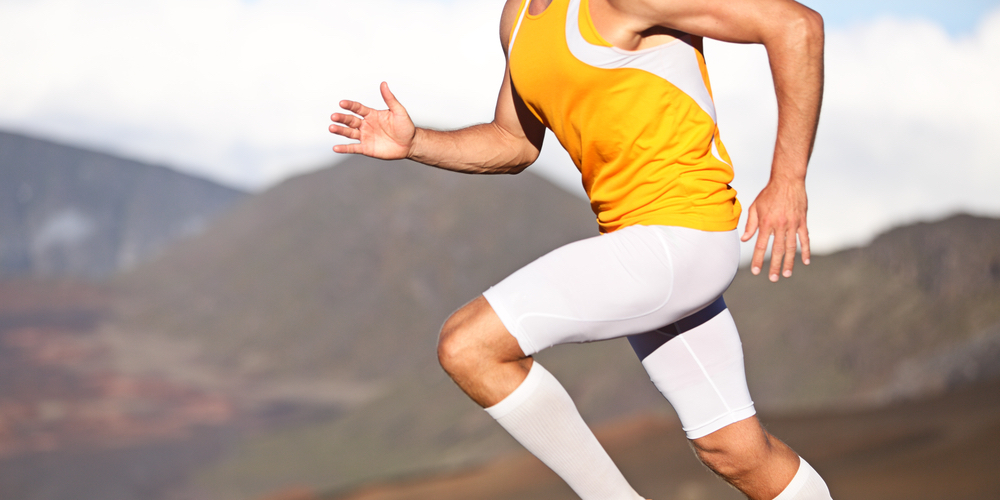 Compression tights—which are usually available in full, three-quarter or short lengths—are firm and stretchy synthetic pants. They snugly support the major muscle groups in the legs to increase circulation and reduce recovery time when your workout is complete. Plus, the tightly-woven synthetic fabric will keep you warm in cold weather, without becoming too moist or stifling.
Vuly Trampolines talks winter activewear – Wicking shirts

Wicking shirts are made from a special blend of synthetic fabrics designed to draw moisture away from the body and evaporate it more quickly. This prevents the clothing from becoming damp and heavy. The 'wicking' name is based on candle wicks, which similarly use small capillary-like pores to immediately draw moisture away from its source.
Vuly Trampolines talks winter activewear – Windbreakers


The latest windbreaker jackets are designed with waterproof material that insulates the wearer, keeping them warm and dry in frosty conditions. Elasticised waists and sleeves keep out cold air, and the flexible fabric means that you can fold it up into a small package for easy transportation. Windbreakers are best worn as the outer layer of your sportswear.
Vuly Trampolines talks winter activewear – Fleece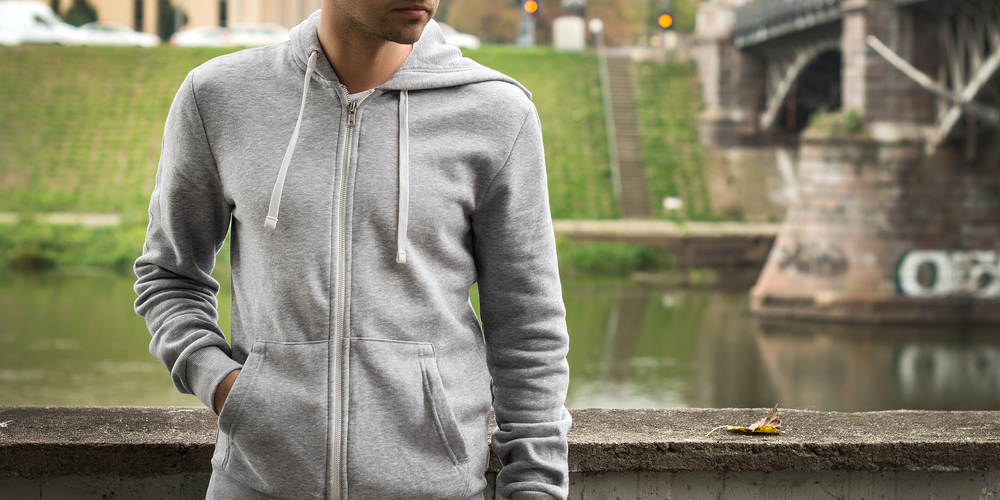 Unlike old fashioned fleeces, which trap heat (a very undesirable trait when working out!), the new breed of sportswear fleece remains breathable while it insulates. Fleeces are lightweight and very warm; wearing one underneath a windbreaker provides the ultimate protection against cold and windy conditions.



How do you layer for your winter workouts, especially those windy days on your trampoline? We'd love to know what winter activewear you swear by!