As the year gains momentum, and the kids jump into their daily school routine once more, it's a good time to arm yourself with some simple tricks to managing their weekly homework. Remember back to when you were a kid; if it were up to them, they probably wouldn't do it at all!

We spoke last week about helping them get into (or back to school), but today, we discuss the best ways to ensure that you're giving your child the best chance at academic success when they're outside of the classroom. Vuly Trampolines' tips and tricks won't cost a thing, but they could make a big impact in the long run!


Vuly Trampolines' guide to helping with homework – Create a routine


Routine is a pretty standard concept when it comes to the school year, and homework should be no exception. Find a time that works well for your child, and pencil it in to their daily to-do list. It's a great idea to ensure you can always be around during their homework activities too; having that support and encouragement is extra handy for when they lose focus or come across a particularly tricky problem.


Vuly Trampolines' guide to helping with homework – Motivate and encourage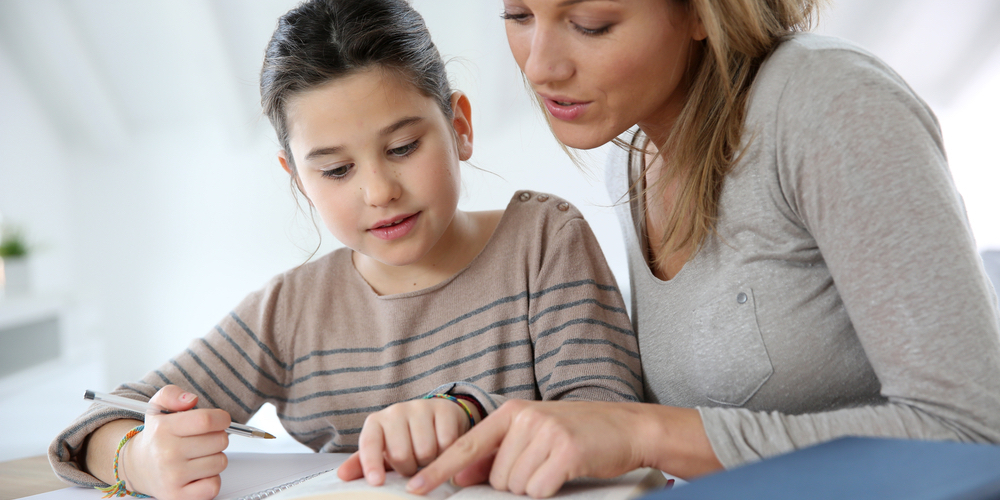 Taking an active interest in your child's homework is a great way to support them and boost their dedication to the tasks that lie ahead. Encourage them each day, give them a hi-5 when they solve a problem correctly and note their improvements over time. These are what will keep them motivated and on the track to success in school.


Vuly Trampolines' guide to helping with homework – Designate an area


Choosing a homework zone is a great way to ensure that that routine you set is being stuck to; it'll limit distractions too. Find a clutter-free, quiet area in the house, where you can watch on nearby. The homework area should be away from TVs and unnecessary technology—like iPads and gaming consoles—and should be equipped with all of your child's school supplies in easy reach.


Vuly Trampolines' guide to helping with homework – Assist with organisation


If your child brings home a particularly large amount of homework, or is undertaking daily exercises alongside assessment items, it's valuable to sit down with them at the beginning of their session to help them organise their workload. Don't underestimate the power of a plan; learning how to break down a large amount of work into achievable chunks is a skill that will benefit them for life.


Vuly Trampolines' guide to helping with homework – Set an example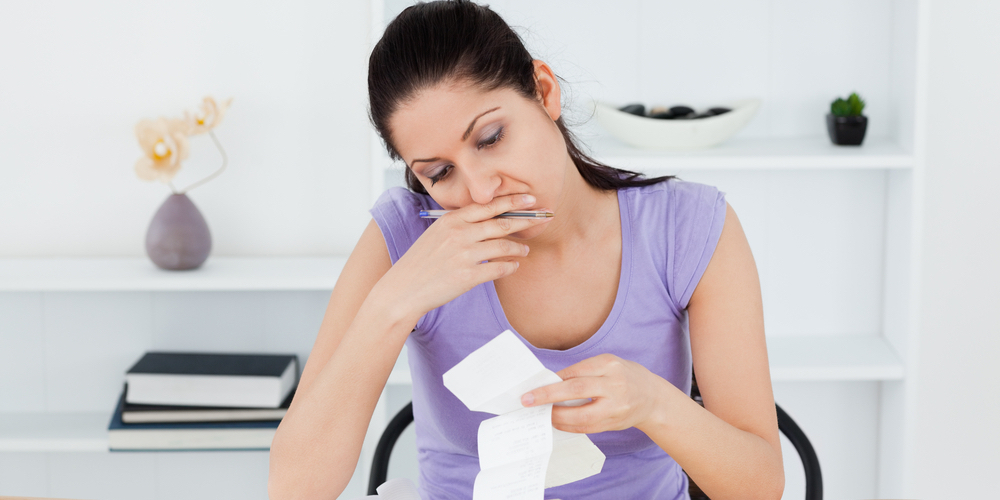 If you have your own 'homework' to do (tax or paying bills, for example) it could be a good idea to complete it alongside your child. Watching their parent quietly work away in an organised manner sets a shining example for how they should do their own homework.


Vuly Trampolines' guide to helping with homework – Don't do their work


Assisting your child with challenging homework is one thing, but completing the work for them is another. Ensure that you are not providing too much help, as this will only limit their academic development and prevent them from attaining those vital problem-solving skills.

*Tip: If your child has a tricky word that they can't spell, or a multiplication table that they can't remember, rhythm is a powerful technique that can assist with memorisation.

Repeatedly clapping, stamping or even jumping on your backyard Vuly while verbally reciting the tricky word or equation will often trump the silent, stationary alternative.



Have you developed your own set of homework tips and tricks? How do you keep your child's head in the books after they've already had a long day at school?