After much discussion, excitement and a little bit of anxiety, the big day has finally arrived. It's your child's first day of school, and you want to do your best to prepare them for it! We've spoken about great lunch box ideas, but before we even arrive at that, how do you get them ready for this momentous milestone?

Today, we talk about how to make the transition into primary school as smooth as possible.


Vuly Trampolines' guide to their first day of school – Create a routine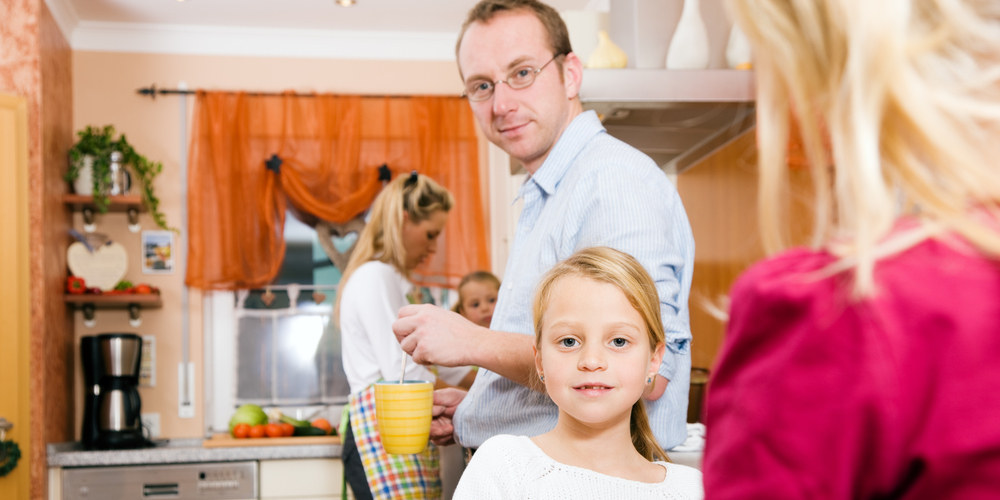 One of the best ways to seamlessly move your child into schooling is to make them familiar with their new routine. Know their starting time, lunch breaks and finishing time, and—in the lead up to the big day—begin to mimic this schedule with your daily activities.

Introduce some common school projects into their day—think stories, colouring in and basic learning games, and set an early bed time. Make sure they know that some things won't change. For example, they'll still be able to bounce on their Vuly trampoline when they get home every day!


Vuly Trampolines' guide to their

first day of school – Bring in the new


Introducing your child to their new school in advance will help to reduce anxiety when first day rolls around. Take them to the school grounds, walk them around and have them show them where their toilets, bubblers, the playground and their classroom are. If they're showing that they're concerned, the familiar (you) will make the new seem much less daunting.

See if your school has a day this week where you and your child can meet their teacher before the term starts. Use the teacher's name at home, and discuss what your child can expect will prepare them for this new relationship.


Vuly Trampolines' guide to their first day of school – Keep

yourself

calm


While you may be experiencing your own personal anxieties about sending your child off to school for the first time, you mustn't let them know it! Expressing your nerves will only fuel their own worries about beginning school; keeping your poker face and being 100% supportive is vital.


Vuly Trampolines' guide to their

first day of school – Get them motivated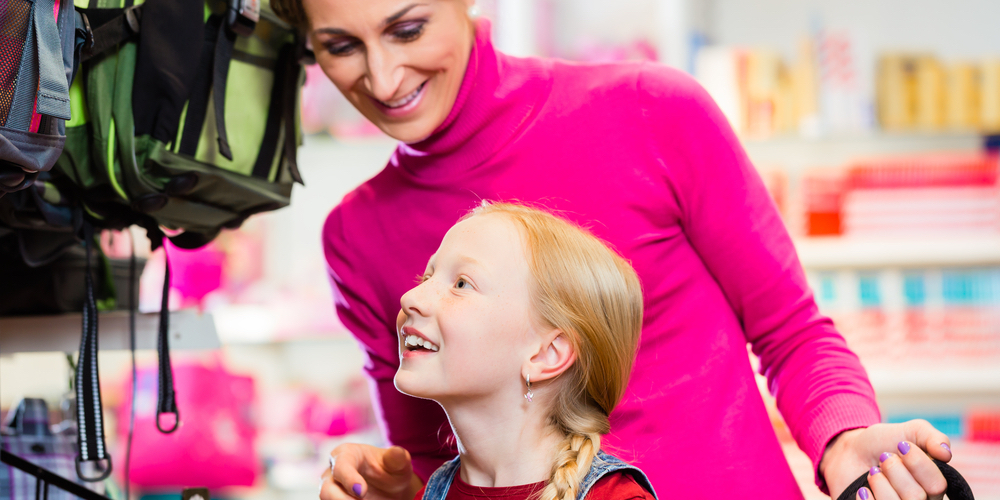 Involving your son or daughter in preparations will help them feel positive and excited for their first day, even if they aren't already. While you may not think it's much fun, kids absolutely love 'Back to School' shopping and filling out their booklist!

Don't just send away for the supplies; go through the equipment and uniform lists with them—letting them choose their stationery and having them try on their uniform—this week.


Vuly Trampolines' guide to their

first day of school – Communicate


Communication is key to understanding how your child is feeling about this big change in their life; ensure that you ask them how they're feeling about school, what they're expecting from their first day and investigate any issues that they may be concerned about.

It's a fantastic idea to get a debrief at the end of the each school day. Find out if they're having trouble with any of their peers, and get them de-stressed with an afternoon bounce on the backyard Vuly trampoline.

Tip: Jumping on your trampoline is a great way to assist with memorising spelling, facts and figures. Having your child recite their homework words or math facts while bouncing is not only fun, it will also firmly plant those answers in their brains!



How will you be preparing your little one for their first day of school next week? Does your family have any 'first day' traditions that you'll be continuing?