School is well and truly back for Term 1, and the daily routine has again sprung into action in households across the country. Every parent finds a certain point in the school week more challenging than others—especially if you have kids with a little too much energy for your liking!

In our back to school series, we've spoken about healthy lunch boxes, how to help them with homework, choosing a sport or what to do for after-school activities. However, every child is different, and they each presents different challenges for us to help them work through every day. Luckily, you have a Vuly trampoline, and we want to talk about how you can use it to run a smooth routine even when the days aren't going so smoothly.


A Vuly trampoline school routine – If your child hates mornings…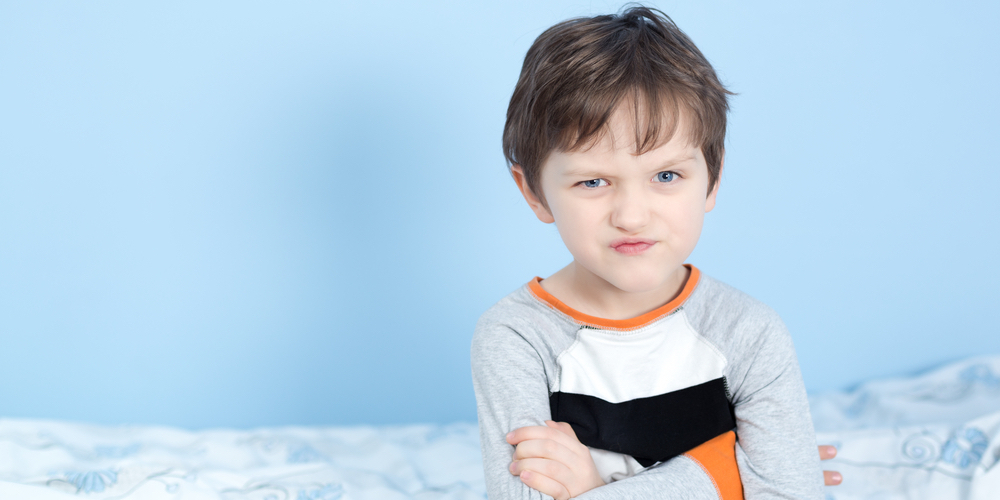 The dreaded school wake up… many a child (and parent!) struggles with rolling out of bed at the beginning of their day, but it doesn't have to be a repetitive battle! The key to waking up quickly is movement. For yourself, try placing your alarm clock on the other side of the room; that way, you're forced to get out of bed!

Of course, we have a much more fun solution for the kids—a bounce on their much-loved backyard trampoline before the morning routine gets underway! It's an easy way to not only get them out of bed in record time, but also to exercise their brains for the day of learning ahead. You'd be surprised at how many kids would get up 15 minutes earlier if they knew some playtime were in order!


A Vuly trampoline school routine – If your child struggles to concentrate…


A common concern amongst parents relates to keeping kids on-task during homework and assignments. After a long day at school, most children feel mentally drained, and they struggle to stay focused for the duration of their homework.

The best way to tackle this is to break down the workload into achievable parts. After a healthy snack, set them down for a 30 minute workload. Once those 30 minutes are up, reward them with a 5 minute bounce on their Vuly! The exercise, change in scenery and rush of endorphins will help to boost their concentration for the next 30 minute study session.


A
Vuly trampoline school routine – If your child doesn't enjoy sports…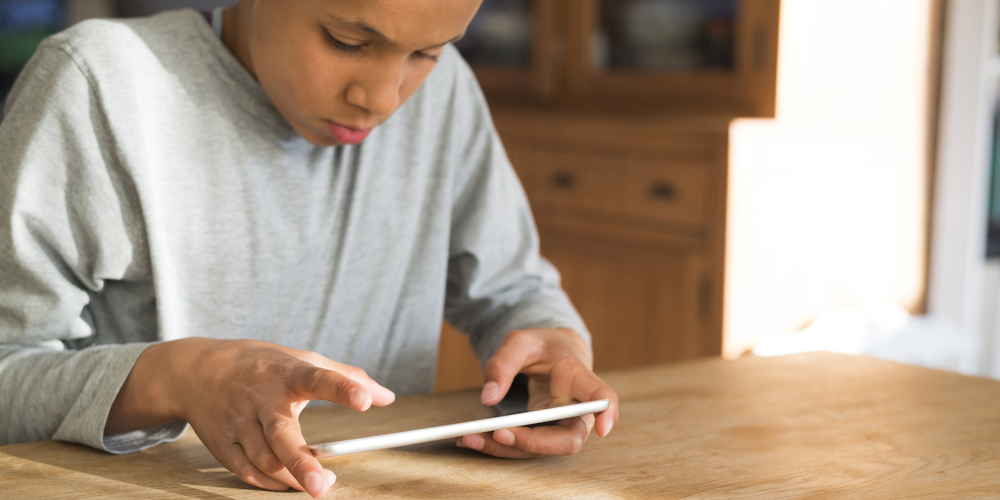 Not all children were created to love sports—many prefer musical or artistic extra-curricular activities to running around on a field after school. However, exercise is a necessity for young bodies to grow up strong and healthy. So, how can you get them moving each day?

A bounce on the backyard trampoline is a brilliant form of exercise, and can be easily disguised as plain fun if you have a child who avoids traditional sports. Without even noticing, they'll be working up a sweat in no time!


A
Vuly trampoline school routine – If you child has energy to burn…


Rather than feeling exhausted after an action-packed day, some kids instead find it hard to wind down. Keep them away from brightly-lit screens, which send 'wake up' signals to the brain, and instead lead them to the backyard.

Because a quick bounce can release any leftover energy from the day, your Vuly is both the perfect fun zone and the ideal relaxation zone. All you need is a torch and your child's favourite book for a story session beneath the stars that will get them ready for a restful night's sleep.



Do you have any clever ways of incorporating your Vuly into the daily school routine? We'd love to hear what works for you!