Have you been waiting to try out our Vuly Thunder but haven't had a chance to visit Vuly HQ? This weekend is your chance! We're holding our first public showing of Thunder this Saturday 7th September from 9am at Westfield Chermside.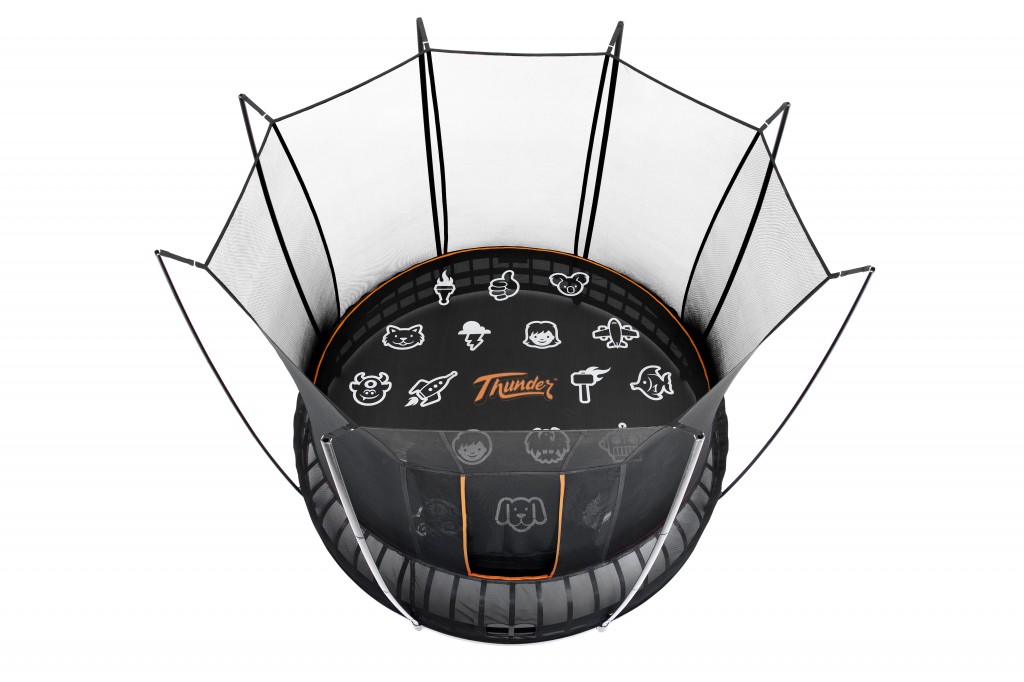 Vuly Thunder
The Vuly crew are taking over Westfield Chermside and re-creating an Aussie backyard right in the middle of centre court. We have a full day of fun activities to look forward to, including exciting trampoline giveaways!


WIN a Vuly Classic Trampoline


The Vuly team will be handing out tickets around Westfield throughout the day to win one of two 10FT Vuly Classic trampolines including the safety net enclosure.
The lucky winners will be drawn at 12pm and 2pm. Remember to stick around as you must be present to collect your prize!
Vuly Classic
This year's Defy Gravity backyard category winner, Owen Oliver, will be joining us to show off some of his awesome tricks.
Check out Owen's winning entry for some gravity defying inspiration!


Be one of the first in the world to jump on Thunder


For those who haven't yet heard about the revolution, Thunder is the first trampoline of it's kind in the world.
Thunder's flat leaf-springs provide the ultimate in safety and allow the best bounce of any trampoline - come and try it for yourself!


Westfield Chermside is located on Cnr Gympie & Hamilton Rds Chermside and there is parking on site.

Come and be a part of the revolution!