Exciting news, Vuly fans! Be sure to keep your eyes peeled for the weekend edition of The Australian tomorrow morning! Vuly have a feature article in the A-Plus section that you should definitely check out for everything about Vuly as a company, Vuly going international and Vuly Thunder!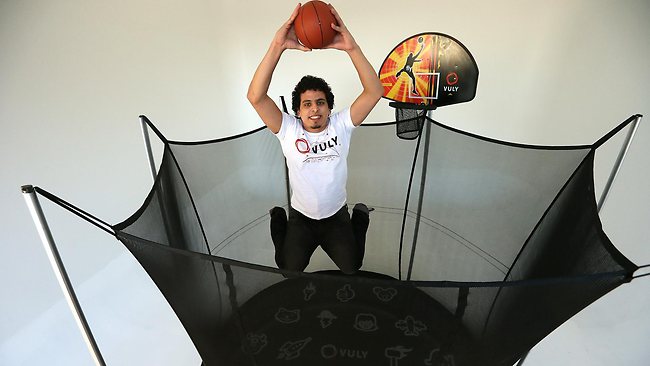 If you didn't manage to sit down and read the paper on the weekend, here it is! Click here to read Vuly Trampolines in The Australian. Interesting facts from this article:


Vuly is named after Vulcan, the Roman god of fire!
Compared as similar to the Dyson vacuum cleaner and Apple's iPhone, Thunder will be a revolution in the world of trampolines.
Joe started out from his home with just his savings and a $10, 000 from his Dad.
Vuly is expanding internationally with Toys R Us into Britain, the US, Dubai and beyond! This will allow our trampoline products to be available worldwide!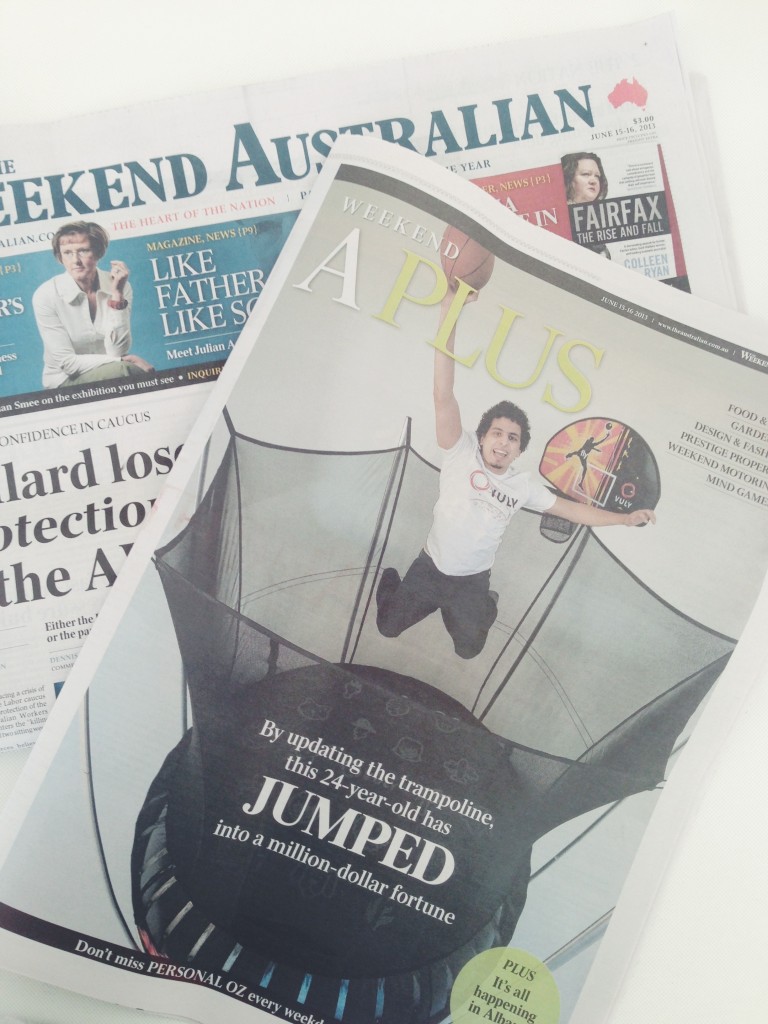 Check out our Vuly Press Page for more feature news articles!