We're all hoping that—after a hot and sticky Summer here in Australia—the arrival of Autumn will herald some nice, chilly wind and a welcome drop in temperature for our trampoline bouncing sessions. Last week, we began to talk about how best you can take advantage of that cool respite with outdoor water fun that included your Vuly trampoline.

Today, we've rounded up some of our favourite Autumn-only activities for you to do with the kids. From bonfires to baking, these ideas are just perfect for embracing the cool change that we've been praying for.


Autumn on your trampoline – Sunrises all-round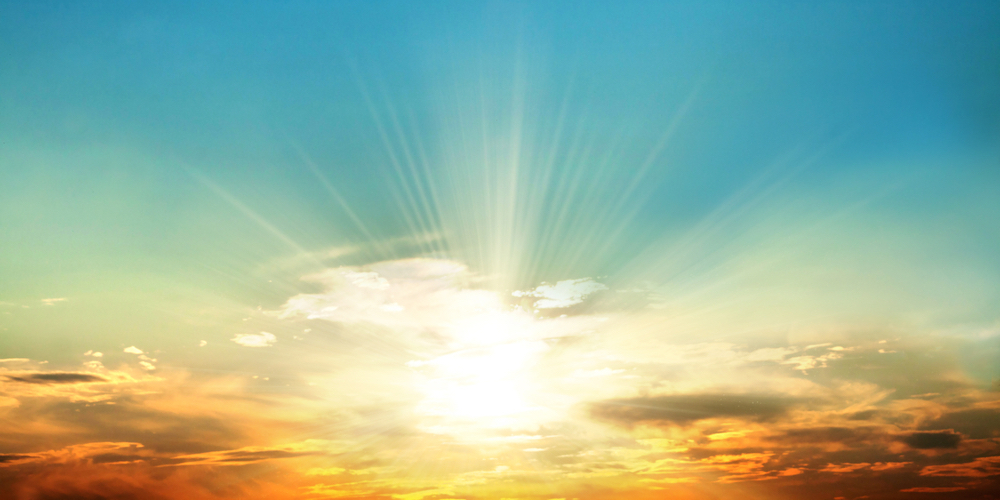 No matter where you are, autumn is the perfect time to get up early, and head out to your trampoline to watch the sunrise: it isn't too hot or cold, and a later sunrise means a little more sleeping in for those who aren't early birds. a A glowing, orange sun rising over your neighbourhood will be a spectacle that the whole family will treasure. Cook an early breakfast, and make the kids (and yourself) a non-alcoholic 'sunrise' drink, with orange juice and grenadine.


Autumn on your trampoline – Bonfire beneath the stars


As the mercury falls with the sun, rugging up for a bonfire beneath the stars can be quite the novelty for kids. If you're not confident in crafting your own bonfire, there are plenty of affordable freestanding options available from home and hardware stores. Marshmallows on skewers, storytelling or old fashioned camp song singing will set the tone for some fantastic family bonding.

Remember: You should always contact your local council for information on fire bans and laws in your area before lighting backyard fires. You also should also never start an open fire or a fire larger than 2 m in all directions.


Autumn on your trampoline – Autumn leaf tree


Deciduous trees can be a little hard to find in Australia, if you want to experience that real seasonal feeling of orange leaves falling. Buy and plant a tree that you know will drop its leaves in the future, like the breathtaking Flowering Cherry tree. You and the kids can tend to it all year, provided that it'll grow in your area. For a more short-term bit of fun, head out to a botanical garden or somewhere else where you're likely to find fallen leaves. You can go leaf-hunting with the kids, and turn their collections into an evolving piece of art—an indoor Autumn leaf tree.

Simply collect some branches to place in a large vase, and—using string—hang the kids' leaf collection among the branches like ornaments. You'll have a great fun collecting different colours and shapes to add to their growing artwork. Alternatively, fill your trampoline with soft leaves and have a great time bouncing into the pile.


Autumn on your trampoline – Traditional pie


There's nothing that we look forward to more at the end of summer than indulging in the sweet treats that you avoid while it's too hot. Get the kids into the kitchen to cook up your own traditional pie. Try apple, blueberry or lemon pie if you're a fan of fruity flavours, or for some extra indulgence, opt for a rich pecan or spiced buttermilk version.


Autumn on your trampoline – Kiting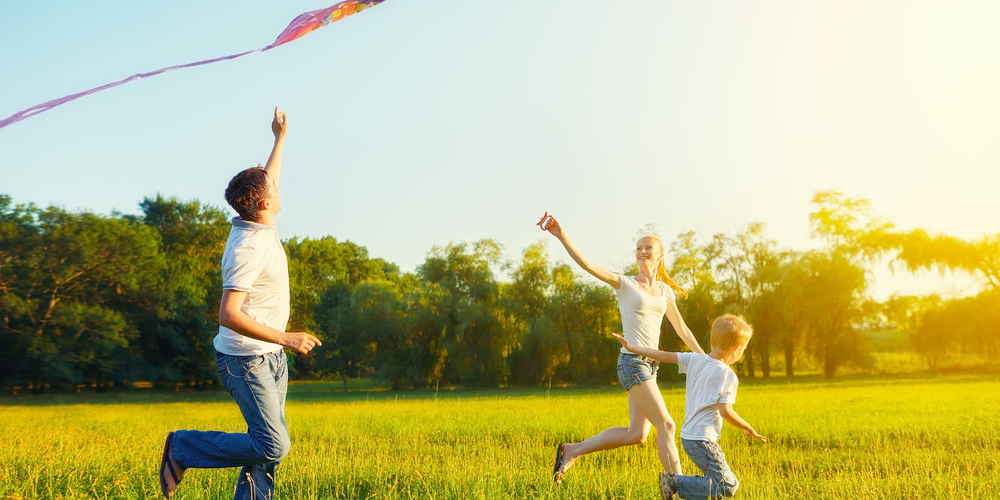 As the Autumn winds pick up, so too does a classic family activity: kite flying! Whether you purchase a brightly-coloured themed kite, or craft your own at home, we're sure that the kids will be pleasantly surprised at just how fun this decidedly old-fashioned activity can be. Just ensure that you choose a wide, obstacle free area away from cars to play in—like a sports oval, park or beach.



How will you and your family welcome in the Autumn months? Are there any activities that you favour once the weather gets windy?