Ji Wallace signs new contract with Vuly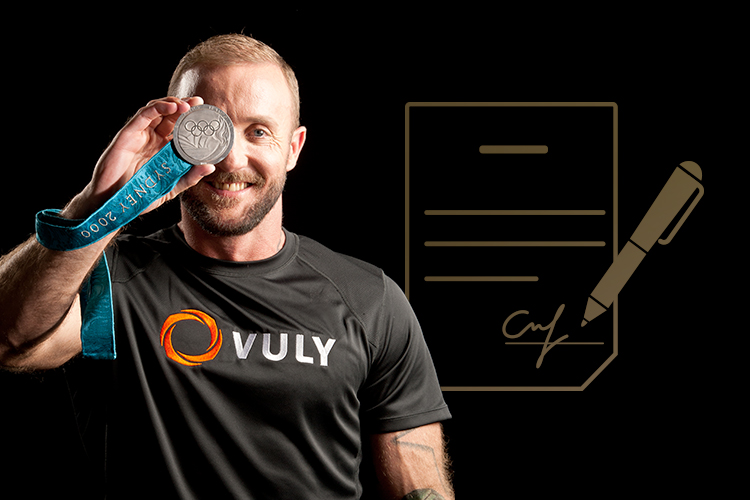 Vuly has had a long and valuable relationship with Olympian and Aussie legend, Ji Wallace. That partnership will expand and continue until at least April 2018, with Ji signing on as the Vuly Brand Ambassador!
As the only Australian trampolinist with an Olympic medal (from the iconic Sydney 2000 Games, no less), Ji is a natural fit for Vuly – a company founded to create boundary pushing trampolines and owned and run in Brisbane. Moving beyond the role of sponsored athlete, Ji will not only represent the Vuly brand at events and through promotions. Vuly will also leverage Ji's expansive industry knowledge during product development and when making key product decisions.
Vuly is excited to continue our friendship with Australia's all-time greatest trampolinist! By working together, Ji and Vuly hope to show what the best of Australian athleticism and business can achieve in the outdoor play industry.
Matt Fallon heading to the Middle East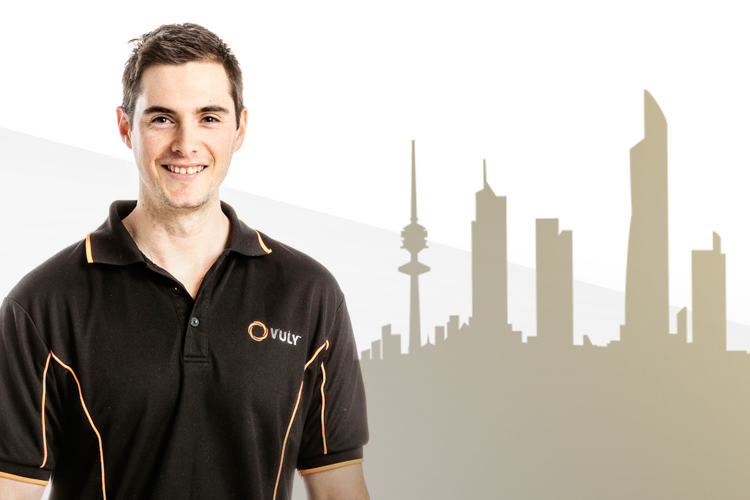 Countries in the Middle East offer a wealth of opportunities for Australian businesses. It's one region that Vuly has always hoped to succeed in, and 2017 is the year! Senior Wholesale Representative, Matt Fallon, is making the trip from Australia to engage directly with stores and establish lasting relationships with sellers who are keen for, and passionate about, the Vuly brand. He'll further widen the Vuly family to include resellers in the United Arab Emirates, Qatar and Kuwait.
By offering Vuly products directly to stores in these locations – rather than working through a distributor – Vuly plans to provide the same level of support and service to both resellers and customers as it does to those in Australia.
Matt will also do a quick stop-over to London, in the UK, where he'll meet up with Vuly partners.