Friendship Day was originally celebrated on the first Sunday of August each year, but the United Nations has since made the 30th of July the official date it is celebrated on. Australia celebrates Friendship Day on this date and Vuly has come up with a few ways your kids can celebrate this special day with all their friends.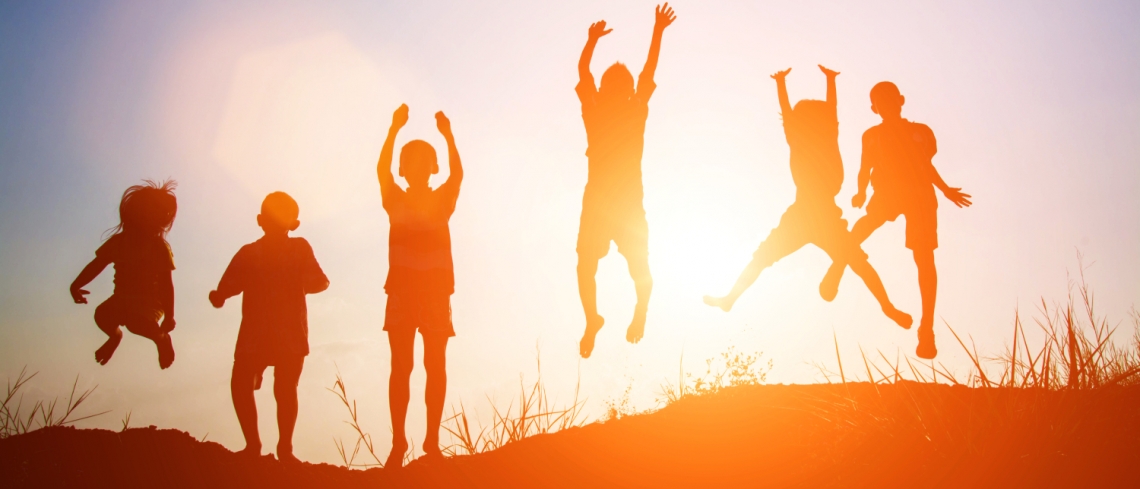 What is Friendship Day?
Friendship Day is exactly what you think it is, it's a day to celebrate friendships! Although you don't need a specific day to show your friends that you are, International Friendship Day makes sure you don't forget. Whether you're 5 years old or 50, it's always important to celebrate new and old friends. We'll give you some great ways your kids can celebrate Friendship Day!
Ways you can celebrate International Friendship Day in 2021
Make a friendship bracelet
If your child has a best friend or a group of best friends, help them make their own friendship bracelets. Friendship bracelets represent lasting companionship, respect, and happiness and it's a great reminder for your kids that they'll always have a friend they can count on.
Making a friendship bracelet
There are many ways you can make a friendship bracelet but we found this video super easy to follow and your kids will love making these too!
Make friendship scrapbook
What better way to capture and keep all of your kids' memories than by creating a fun scrapbook with their friends. Gather all the pictures you have with your friends, print them out, and put together a friendship scrapbook!
Organise a group picnic
A group picnic is something you and your kids can enjoy. Invite a group of your kid's friends and go to a nearby park. Pack all their favourite treats and some play equipment so they can enjoy the sun in a picnic cart. A picnic is a great excuse to get the friends together whilst enjoying some outdoor activities.
Invite your friends over for some playtime
If your child prefers to stay at home and enjoy some of her favourite outdoor play equipment or indoor games, invite their friends over for some snacks. They can enjoy some physical activity in the backyard ( a big bonus if you have a trampoline or swing set!) or they might want to play the latest video games.
Movie marathon sleepover
Have your kids bring back some classic kids activities by inviting their friends over for a movie marathon sleepover! Prepare some popcorn and other goodies and let the kids have a fun-filled night with their closest friends. It will be a night they won't forget!
And there you have it, we hope we've given you some fun ideas to help your kids celebrate International Friendship Day.