Vuly Play has done it again, winning two Good Design Awards in the Product Design Sport and Lifestyle category for play equipment Slam Pro and Quest.
As Australia's peak international design awards, it's a huge honour to be both nominated and to be announced winners of this prestigious event, which takes place on September 8th.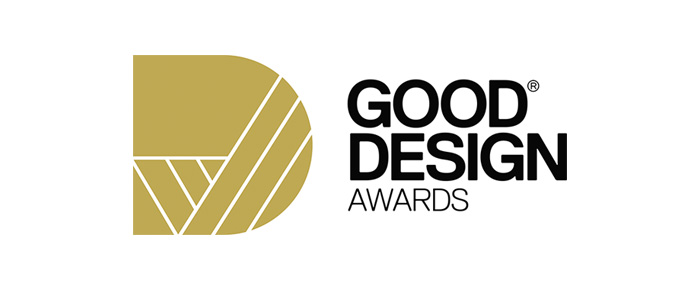 Previously, our 360 Pro swing set and Thunder trampoline won these coveted awards, and it's a testament to the high standards we place on every Vuly product that we are winners again.
With over 55 jurors evaluating each entry on a set of criteria, we are proud that both Slam Pro and Quest were judged for their cutting-edge innovation and design.

Slam Pro Praise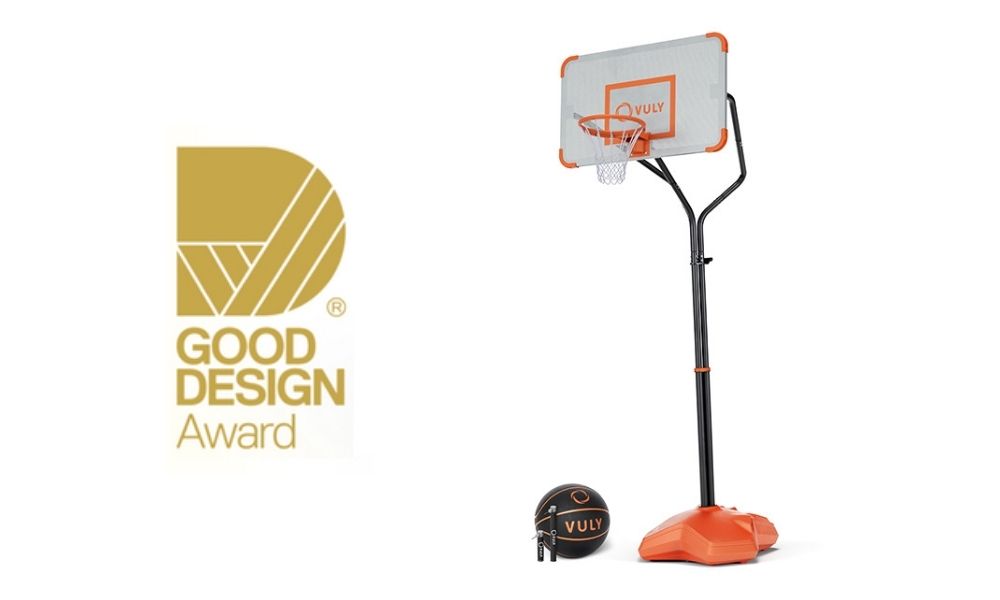 Vuly's Slam Pro is a blend of design and functionality that represents an innovative approach to creating trustworthy and visually appealing outdoor play equipment.
With a brief that called for durability – along with quality and safety – Slam Pro was designed to exceed all expectations in a portable backyard basketball hoop.
The Good Design Awards Jury praised Slam Pro, commenting:
"A robust, durable, portable, gas-powered adjustable height, backyard basketball hoop design. The design has been created with simplicity and ease of assembly in the forefront, and the use of appropriate materials and construction have resulted in a solid design concept. Online reviews speak to positive consumer feedback which is great to hear."

Quest Acclamation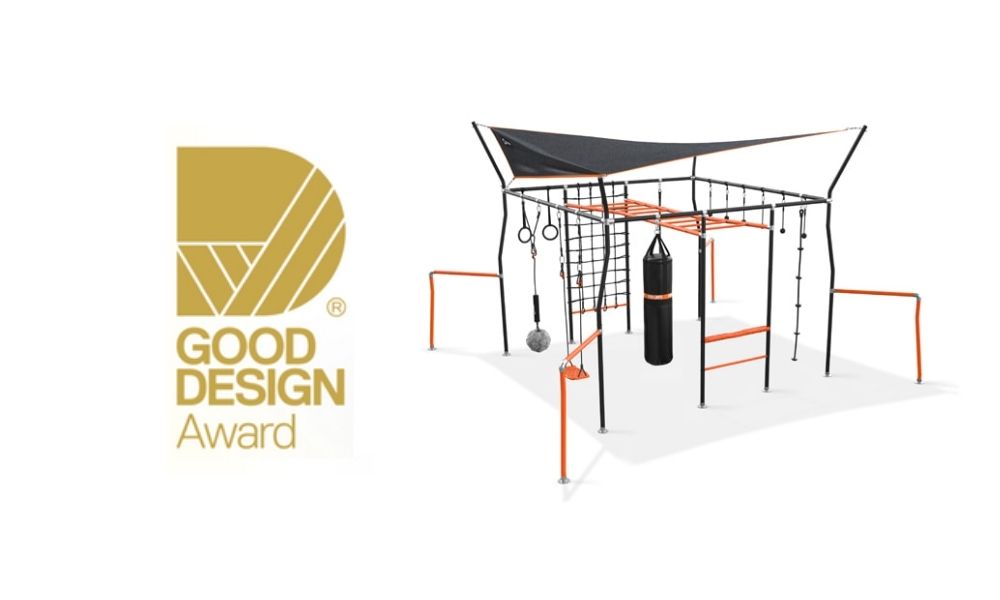 The Vuly Quest monkey bar is a modular play structure like no other.
Quest takes the concept of a backyard monkey bar and turns it into a reliable backyard fixture that families can enhance and customise over time – rather than a temporary toy that quickly deteriorates.
The Good Design Awards Jury commended Quest, saying:
"This is a really creative system design. It's a rugged and customisable modular backyard climbing structure. Solid engineering and highly flexible with multiple accessories and add-ons. The addition of a UV shade cloth is a first of a kind. Well done."

Taking Active Play to the Next Level
Dr. Brandon Gien, CEO of Good Design Australia said:
"Receiving a Good Design Award is a significant achievement given the very high calibre and record number of entries received in 2020."
"Australia's Good Design Award is more than a symbol of design excellence - it represents the hard work and dedication towards an innovative outcome that will ultimately make our lives better."
"These projects showcase the sheer brilliance of design and the potential it has to improve our world," said Dr. Gien.
Our goal at Vuly Play is to continue to pioneer the next generation of outdoor play. Stay tuned to the exciting new developments that will be revealed in the near future.