UPDATE: Free Trampoline offer has ended.

Who would like to go and play on a FREE trampoline?! This could be your chance, thanks to one of our Gold Coast resellers, Go and Play!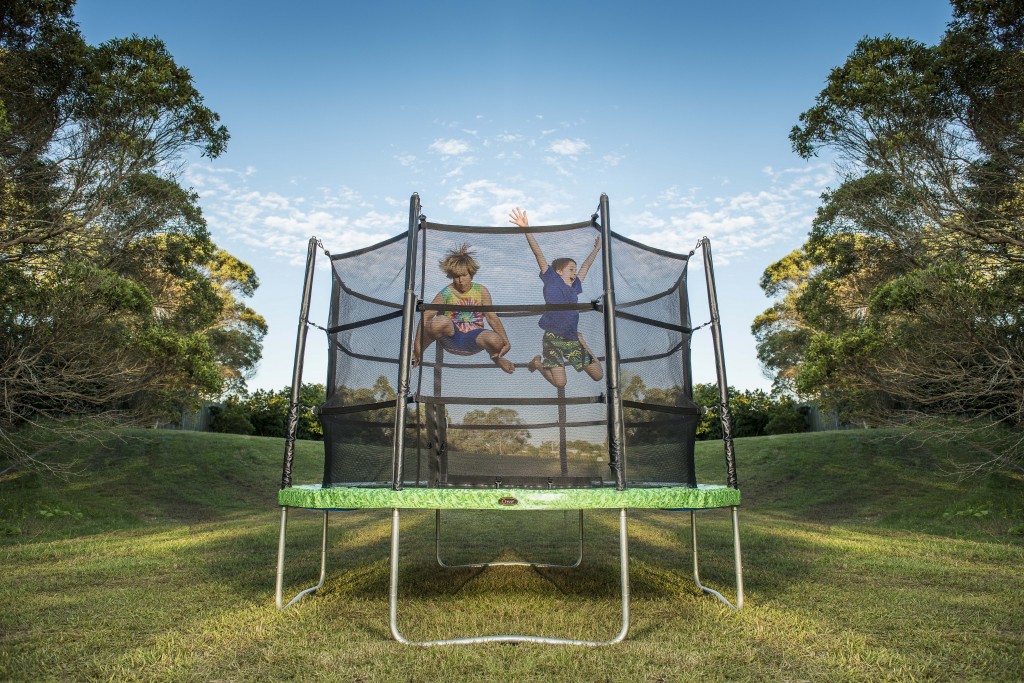 The Vuly Classic


Our friends by the beach have recently moved to a new location in Helensvale and rebranded their store as Go and Play. To celebrate this, they're giving you the chance to win a free trampoline - our Vuly Classic model. All you have to do is 'like' Go and Play on Facebook!

As one of our authorised resellers, Go and Play sell outdoor playground equipment, toys and of course, our Vuly trampolines. Visit them this weekend and try out their in-store trampoline display! You can also check out all of our Vuly products available at Go and Play online.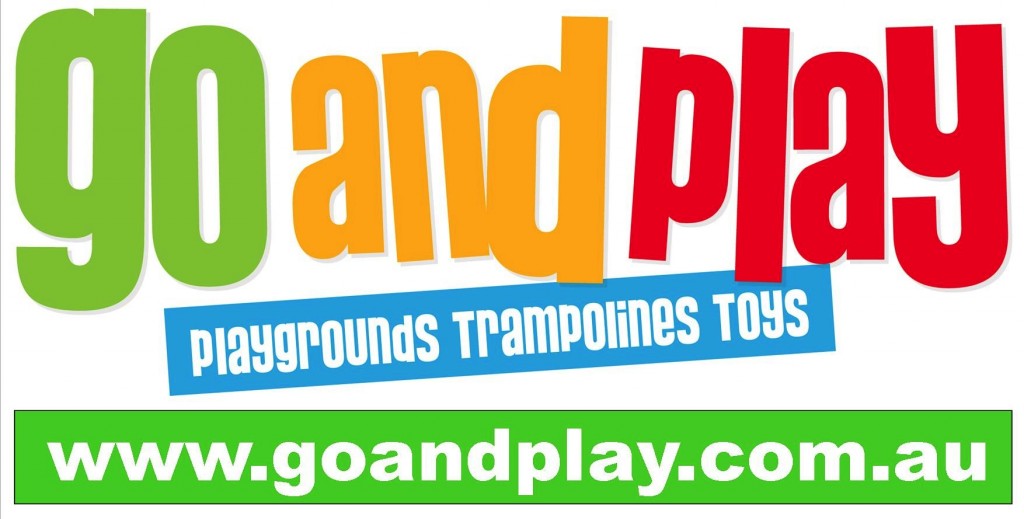 1/178 Siganto Dr, Helensvale | Monday-Friday 9am-5pm, Saturday 9am-4pm | 07 5580 6305