Here at Vuly, our mission is to encourage safe and active play for all families. However, getting kids up off the couch can be a challenge, if your kids aren't naturally 'sporty'. Our ultimate list of fun-tastic hobbies is designed to keep little bodies from becoming sedentary bodies… without a ball or racquet in sight!
Getting kids outside and moving around has more benefits than most of us realise; it can do wonders to improve behaviour and mental health. We guarantee that one of these hobbies will be a hit, no matter age.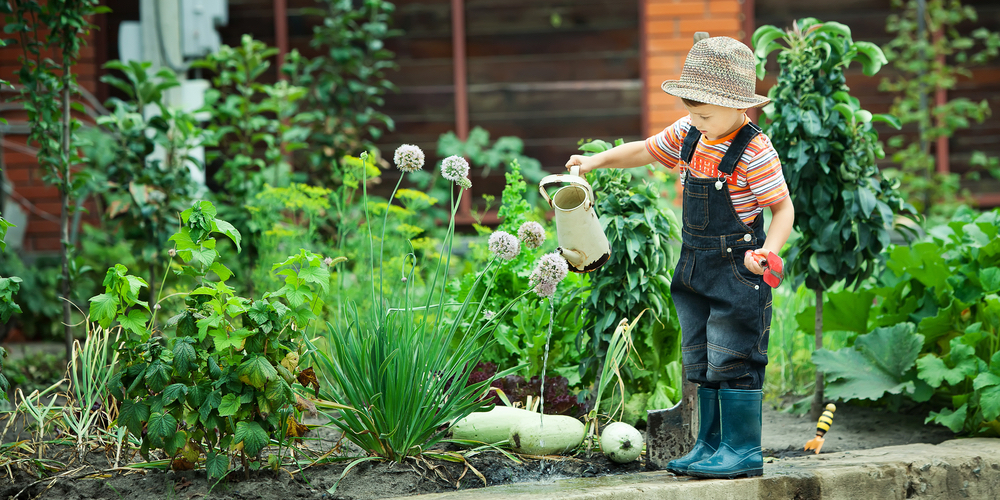 Gardening: Get those bodies busy around the garden! Not only is it fantastic for their health, it'll also help shorten your own to-do list. Involving the kids in planting their own vegetable or herb patches, fruit trees and flowering shrubs will give them a constant source of wonder and activity. Plus, kids are much more likely to eat fruit and vegetables that they've grown themselves. Say hello healthy school lunches and dinners!
Building: Building projects are a great way to keep your child's body and mind active; they're invaluable for developing problem-solving and motor skills. Pinpoint a project that your child will enjoy. Anything to do with a favourite superhero, cartoon character or game that they can play with friends is usually the best choice. Get them involved in the preparation right through to the final lick of paint. The bonding time that you'll have is a special plus for you.
Gymnastics: There's a reason that hoards of kids sign up to gymnastics and trampolining classes each year; it's so much fun! They'll love to show off their new moves and tricks to awe-struck friends. Not only is gymnastics incredible for flexibility, it's a powerful strengthening tool and it's fantastic for fitness. Your kids will be engaging in a serious workout without even realising it.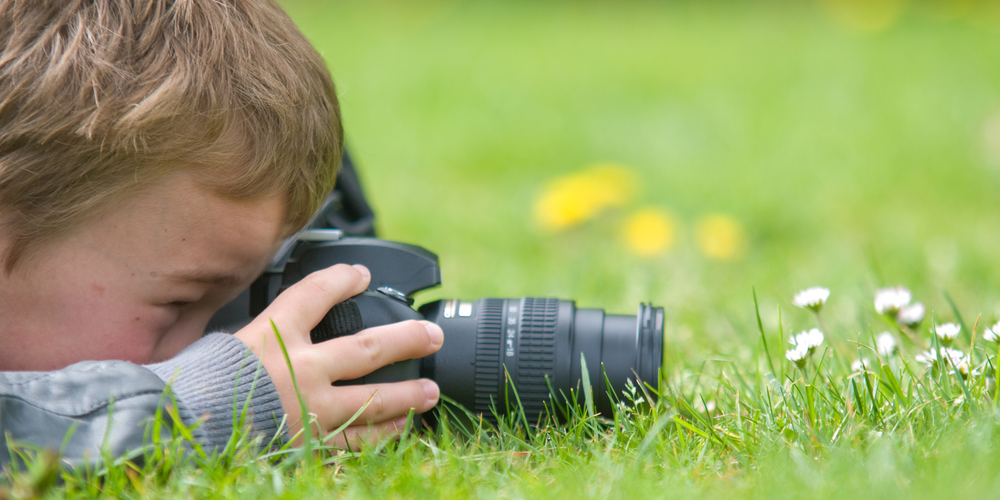 Photography: A hit amongst kids of all ages – photography can become a seriously active hobby if you incorporate scenic day trips in the search for the perfect shot. Gather the kids up in the car and head to your closest forest, beach or cityscape, and get clicking! They'll walk a surprising distance to find their ideal subject.
Theatre: Theatre classes don't often spring to mind when people think of 'active hobbies', but actors will quickly tell you otherwise! A range of physical warm ups, drills and exercises are an engaging element of most acting classes, which become even more intense where physical theatre is the speciality.
Circus: Acrobatics, juggling, balancing – circus-performing is filled with a range of physically demanding skills. It's hard to notice how hard you're exercising when you're focused on swinging a hula hoop or balancing on a wire! It's perfect for the kid who loves attention and want to sharpen up his or her repertoire.
Which active hobbies do your kids love? We'd love to know how you keep them moving without sport!