It's grey and miserable. The rain is pelting down, and the kids are already showing signs of cabin fever... How do you keep children bursting with energy occupied when the backyard trampoline is out of bounds? When movie reruns and daytime TV just aren't going to cut it, turn to our active indoor ideas to get you and the kids through the day.

We've spoken before about great activities to do outside on your trampoline, but today, let's bring the family fun and active play indoors.


Stay active on rainy days – Yoga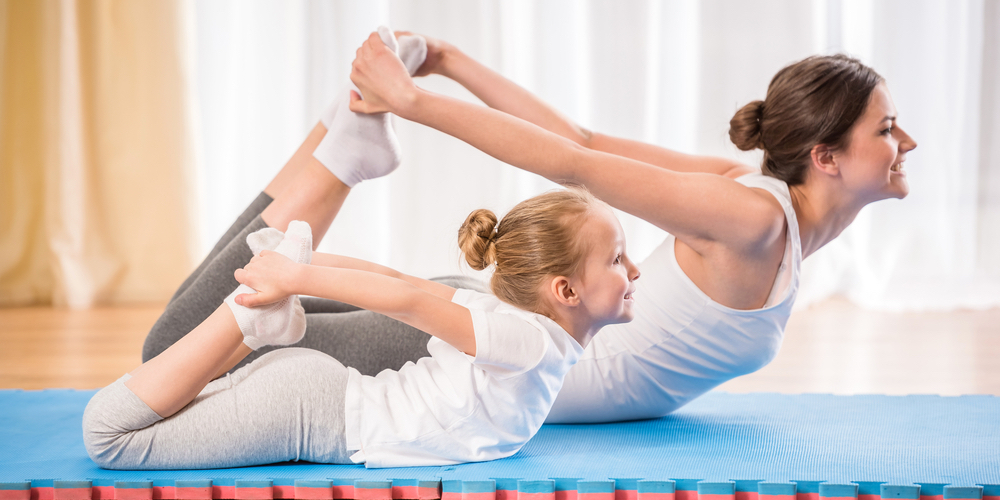 You'd be surprised at just how much young kids enjoy yoga… boys and girls will have a blast breathing, stretching and finding their inner zen. Our basic yoga stretches for the trampoline work just as well when the rain stops you from hopping on your Vuly. Have the kids assist you with setting up a designated 'Zen Zone'. Scatter some floor cushions, light some incense and set the mood with relaxing music—it's all part of the fun!

Once the lounge room is ready to go, prep the kids for their first yoga session. Deep breathing is vital; beginning with some breathing exercises is a great way to kick off. Then, after a gentle stretching warm up, they'll be ready to dive into some fun yoga stretches. Reinforce the idea that 'practise makes perfect' and that if they're having fun and feeling relaxed, that's all that matters!


Stay active on rainy days – Charades


An oldie but a goodie! Charades is a fantastic game for kids who need to move around and burn off some energy. If you have an older group of kids, try a version of charades that involves category-based answers—such as movie titles, books, TV shows or songs. However, if you have little ones involved, it can be easier to simplify the game with more basic categories such as 'cartoon characters' or 'daily activities', like brushing your teeth.

All you need to play is a selection of categories that the kids can pull out of a hat, plus a stopwatch to keep track of the one-minute time limit.


Stay active on rainy days – Movie making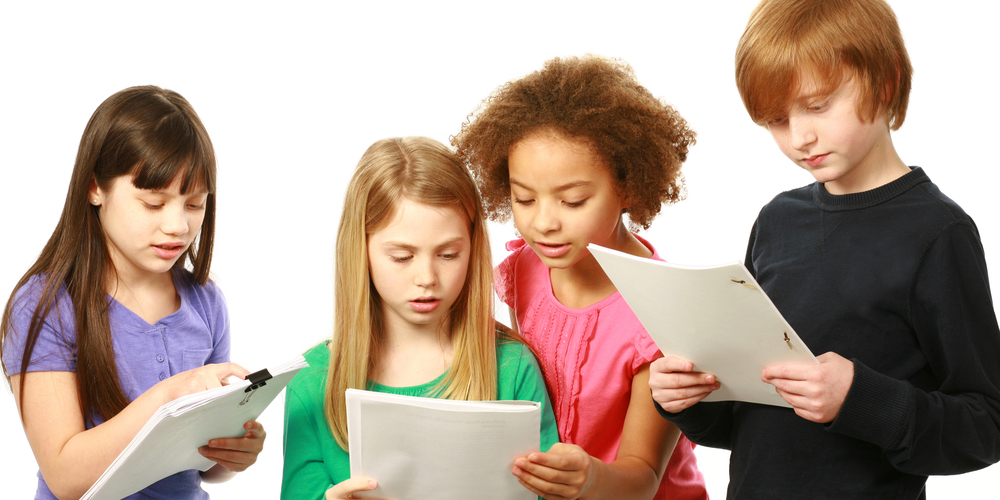 Don't sit down and watch another movie; make one! What kid doesn't adore acting and then watching their starring role back again? Spend (a lot of) time workshopping with the kids to make their own film. Have them write a script, design costumes, create a set and take on characters! Is one of the kids a little camera shy? The director role could be the perfect solution. There are plenty of variations of this activity, too; try dance routines or stand up comedy for a fresh alternative.

Tip: Use one of the many accessible, free apps that allow you to edit footage and layer music over the top of your home movie. The kids will feel like professionals, and you may awaken some latent talents.



Let us know which of our rainy indoor activities your family loved. Have you discovered a budding yoga practitioner, impersonator or movie star?