Cubby houses provide a fun and stimulating environment for children.
A cubby house is a small, enclosed structure typically made of wood, with a door and windows. They are popular in Australia and New Zealand and often used as children's playhouses. Cubby houses are usually designed for younger children, but more complex designs may be suitable for older children as well.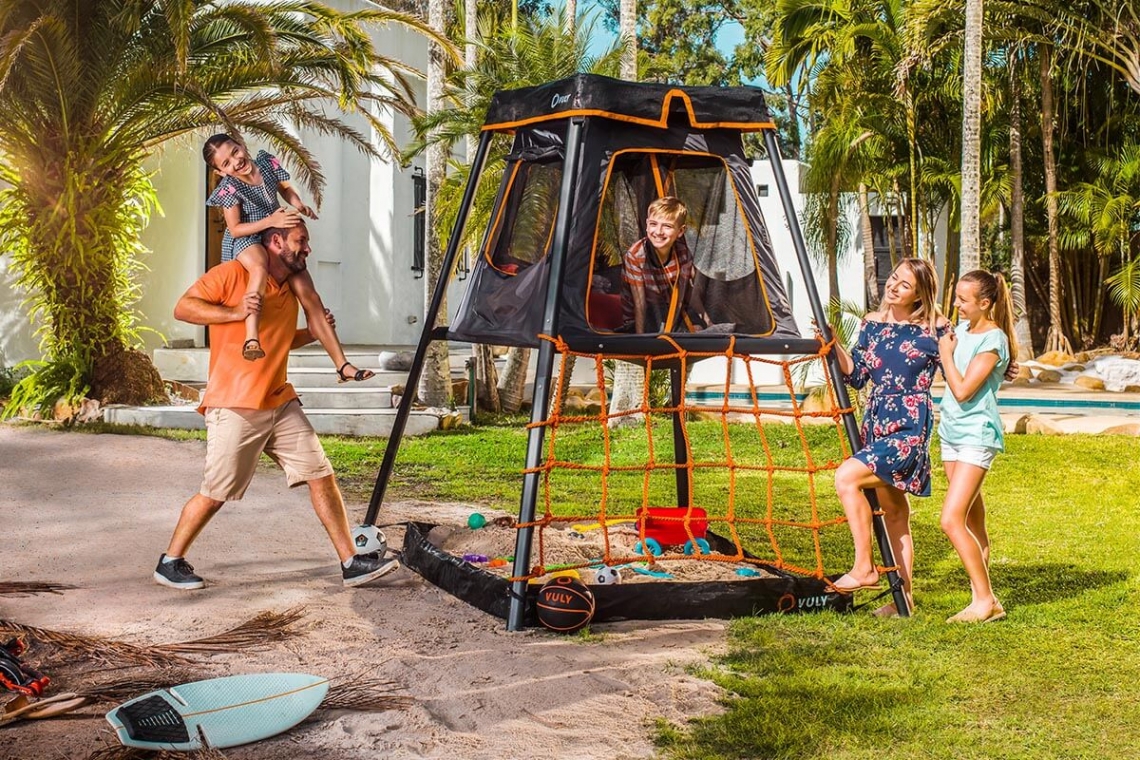 1. Cubby Houses Encourage Creativity and Imagination
Children often like to pretend to be in a different world, and there is no end to their imagination. From pirate adventures to haunted mansions, a cubby house can provide inspiration for a myriad of different scenarios. Many cubby houses have a specific theme, for instance, there are pirate ship replicas that fly the black flag, while other cubby houses resemble little castles with their fake stone walls.
A cubby house can make the centerpiece of an entire make-believe adventure. This kind of imaginative play is often called unstructured and often doesn't have any rules. It helps kids learn lifelong skills and helps mental development and exploration. Children play games as a way to test boundaries and replicate scenarios in the real world, even if embellished by a little magic.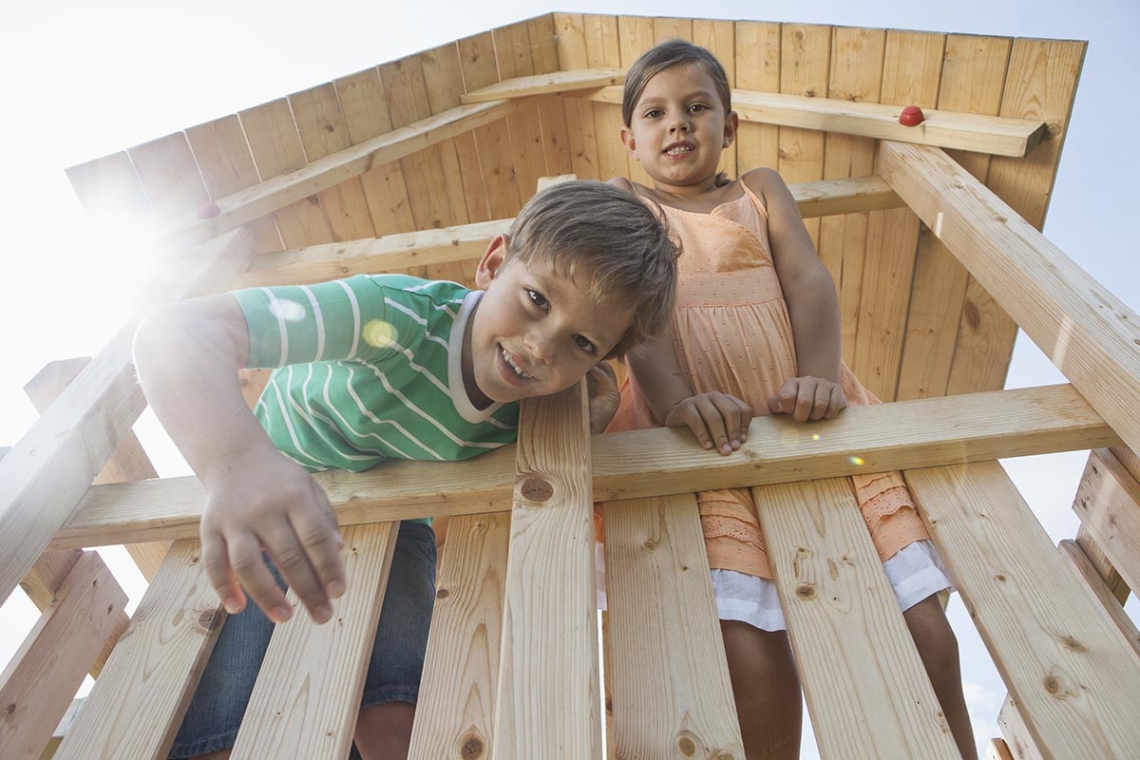 2. Cubby Houses Help Develop Problem Solving Skills in Children
A cubby house is a great way for kids to learn some problem-solving skills. It's like a little house, and so children need to learn how to organise their toys, and make it their own space. Manipulating these amazing play structures also helps children make accidental discoveries, for instance, that looking through the little attachable telescopes can help them see far away objects, or that the little megaphone accessories can amplify sound.
Some cubby houses also have little pretend kitchens and workbenches which can facilitate a whole array of different games and learning. This can help them learn some basic cooking and workmanship skills, where they can pretend to be little chefs and builders.


3. Cubby Houses Improve Social Skills
When kids play together in a cubby house they are able to learn social skills. Interaction between children, especially during unstructured play, results in children mirroring each other and learning about various social cocepts through play, whether that's fairness, cooperation, or communication. Play helps children read both verbal and non-verbal communication ques including facial expressions, gestures, and body language.
By learning these social skills children are better able to maintain relationships in adult life and become far better at conflict management and recognising and responding appropriately to feelings, which forms the basis for empathy.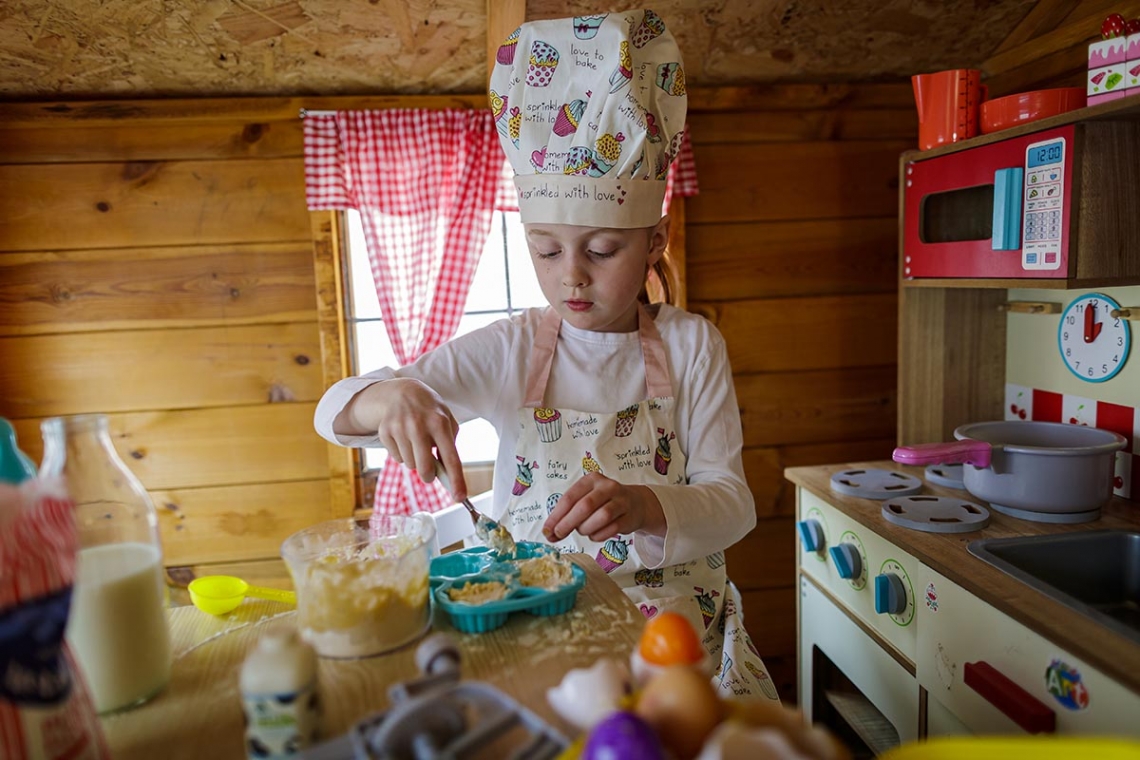 4. Cubby Houses Boost Physical Activity Levels
Cubby houses often have climbing nets, monkey bars and other climbing features which can help children develop physically. Climbing is well known to help build upper body strength, phyiscal awareness and to strengthen bones. Weight bearing activities such as climbing are encouraged by pediatricians because they help develop motor skills, balance and hand/foot coordination.
This kind of physical play can help encourage children to be more active later in life, as they will have both the habit and the physical foundation to engage in more vigorous physical exercise. By keeping kids more active, cubby hosues can also help reduce child obesity and diabetes.
5. Cubby Houses Are a Great Way To Promote Family Togetherness
In families with lots of children, cubby houses can be a great way to encourage siblings to play together. Boys often prefer the climbing features of cubby houses, while girls enjoy the play kitchens and pretend tea parties. It's a great way to get the kids outside for some games and have them socialise with themselves and their friends.

There are plenty of games that will have all the kids playing together and enjoying themselves. Some examples of games that can be played in a cubby house include tag, Simon says and various other unstructured pretend adventures.