Whether it's combating that 7 km running circuit, transforming your diet or investing in some dedicated meditation time, upping your health game is always a top priority on New Year's resolution lists. Why is it that a health-focused resolution is always the first to be broken, and how can we ensure that we achieve ours in 2016?



Healthy New Year's resolutions – Have realistic expectations


With the burst of optimism that comes with a new year, it can be easy to set resolutions that are a little bit unrealistic. Remember that the complexities of life will always get in the way; diving head first into an unsustainable routine is a surefire way to burn yourself out and, ultimately, lose focus of that goal that you so badly want to achieve.

As the American author Robert Collier said, "Success is the sum of small efforts, repeated day in and day out." An achievable change to your daily routine is key to success at that long-term goal.


Healthy New Year's resolutions – Pick the right number of goals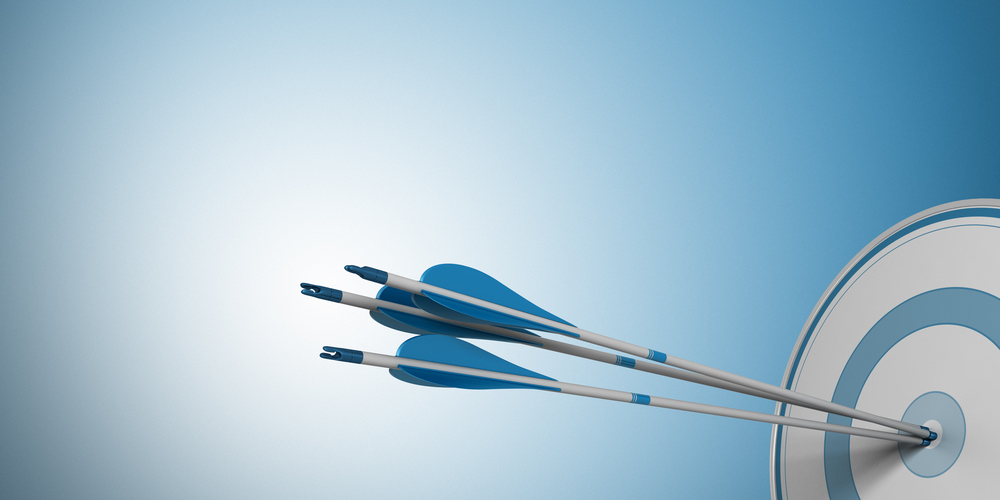 A long list of health-minded resolutions is simply overwhelming, if you try to tackle them all at once. Baby steps are the key! Set a smaller goal, like waking up 15 minutes early each morning for a quick yoga session or switching from processed breakfast cereals to a nutritious home-made variety, and give yourself some time to adjust.

Once this new goal is a comfortable part of your daily routine, slowly begin to expand it; get up 45 minutes earlier, so that you can add a jog around the block to your morning yoga, or begin swapping other food items for healthier options.


Healthy New Year's resolutions – Keep inspirational material


Many people find that recording their goals is extremely helpful, particularly when they fall into a motivational slump. Purchase a dedicated 'resolutions' diary or calendar, and fill it with your daily achievements, motivational quotes and visual prompts. Try also keeping this diary together with an enticing cookbook or with 'fitspo' images to keep yourself on track.

Watching your progress, tracking how far you've come and seeing what your end result could be not only makes you feel good about yourself, but it also spurs you on towards that annual finish line.


Healthy New Year's resolutions – Prepare for setbacks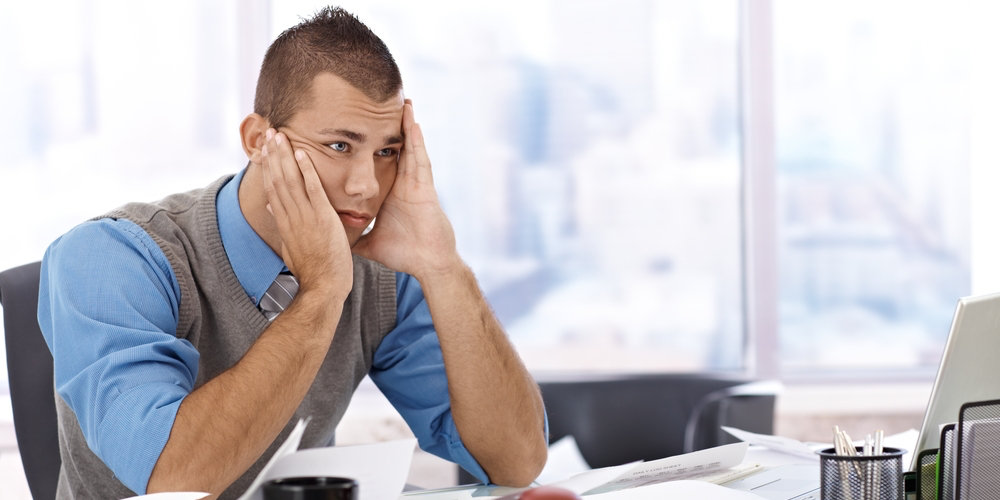 Thinking back, has any entire year ever gone exactly to plan? Of course not! Setbacks and complications are a normal part of life; preparing yourself for them is important. If you have to work some extra shifts during the week, what changes will you have to make to keep your fitness routine in action?

If you have a string of events approaching, what small adjustments can you do to keep your diet in line? Remember, you're only human, and a little bit of leeway can be the difference between achieving your resolution or becoming disenchanted. Don't lose sight of the big picture!



We'd love to hear the healthy New Year's resolutions that are appearing on your list. What changes will you implement to ensure you've achieved your goals by the end of 2016?