If your family is constantly on the move – running from extracurricular activities to appointments, play dates and everything in between – then you'll understand the importance of keeping everyone full of energy. We've talked before about having the right breakfast and lunch to prevent those afternoon slumps, but how do you know what to eat outside of strict recipes?
Because food plays such an integral role in a host of our body's internal interactions, what we eat significantly affects how we feel. Today, we take a look at which foods are the best for all-day energy and the tips that you can follow to ensure your family always has a spring in its step.
Eating for an active lifestyle – Eat the rainbow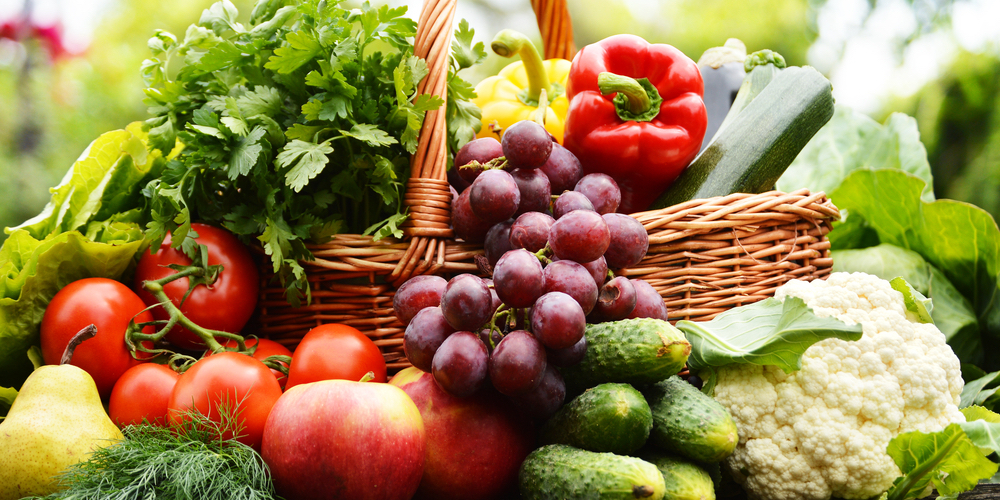 Eating a good variety of foods in a rainbow of colours is the best way to make sure that you're receiving all of the nutrients our bodies require. Yes, apples are fantastic, but if you and your family are only snacking on them each day, you are missing out on the opportunity to absorb a whole range of different vitamins and minerals from other fruits!
Remember that variety is key – opt for mixed nuts over one kind, three vegetables instead of one, and multigrain breads over white.
Eating for an active lifestyle – Go natural
Only a small percentage of Aussie families are eating their recommended daily intake of fruits and vegetables; we encourage you to get back into eating naturally! Incorporate vegetables into as many meals as possible, and snack on fruit throughout the day for optimal digestion.
We guarantee that you and the family will feel a jump in energy levels, digestive health and overall wellbeing.
Eating for an active lifestyle – Don't forget breakfast
Skipping breakfast is never a good idea; our metabolism isn't kickstarted as it should be, meaning that we feel sluggish and lethargic throughout the day. Start your day the right way with a healthy breakfast that will keep you on your toes right through the morning.
Cut processed, sugary cereals, unhealthy white bread and fried food for natural and fresh options; we love egg and vegetable omelettes, yoghurt and muesli or hummus and avocado on grainy, seeded bread.
Eating for an active lifestyle – Stay local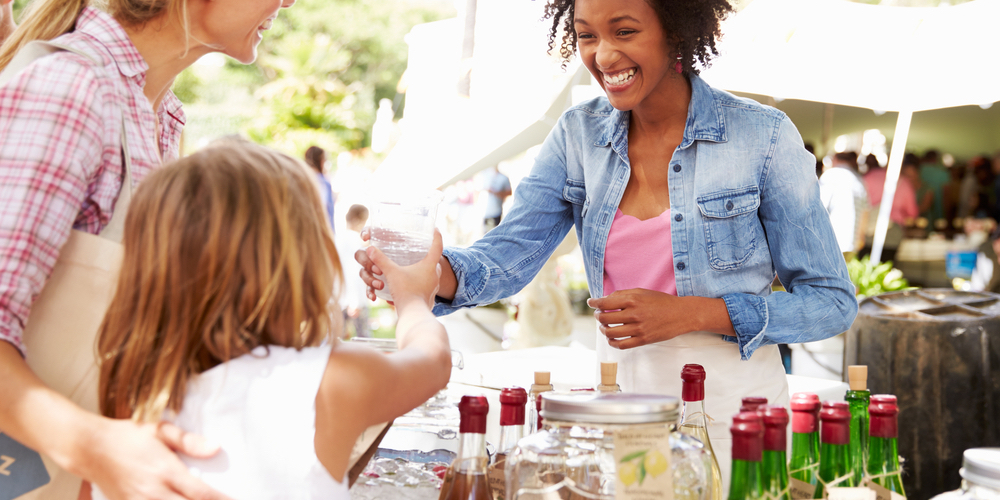 Our bodies want to eat local foods to ensure optimal nutrient density. When fruits and vegetables are shipped from overseas, their vitamin and mineral stores deplete over time.
Head to your local farmers' market; you'll only be buying what's local and in season. If you're strapped for time and can only fit in a quick grocery store visit, then don't fear! Frozen vegetables are a good alternative; they're snap-frozen immediately after picking, meaning their nutrient content remains high.
Eating for an active lifestyle – Top 10 energy foods
To ensure that your body is getting the right nutrients, include plenty of these in your diet:
Eggs,
Yoghurt,
Apples,
Bananas,
Blueberries,
Spinach,
Sweet potato,
Whole grains,
Fish,
Nuts and seeds.
Let us know if you've made any changes to your family's diet! Which high energy foods do they love?