With the next round of school holidays almost upon us—and winter certainly here—we've compiled some of our favourite school holiday activities that the whole family can enjoy from the cosy comfort of home. You won't even have to leave the house to entertain the kids!
Earlier this week, we went through
some quick recipe ideas for the colder mornings
. Start out your days with the kids with a healthy breakfast, and then keep up the winter theme, whether it be on Sunday or during the weekend (if you have time off).
Vuly Trampolines' winter activities – Ultimate hot chocolate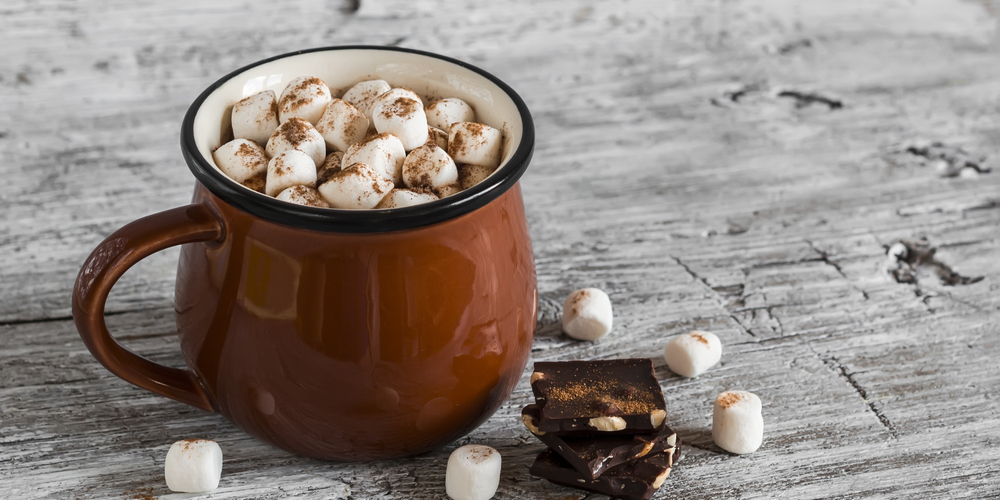 Warm up those chilly days with a decadent homemade hot chocolate. Here's our go-to basic recipe that serves four and that you can make with the kids. Simply add marshmallows and drizzles of melted chocolate for a truly indulgent treat. 
Have a bounce on your trampoline
later in the day to burn off some of those extra kilojoules!
What you'll need:



3 tablespoons quality cocoa powder



3 cups milk



170 g dark chocolate



3 tablespoons white sugar



Marshmallows and melted chocolate (to serve)



Method:



Add 3/4 cup water to a saucepan and bring it to a simmer.



Add cocoa powder, whisking until the mixture is lump-free.



Add milk, whisking to combine, and then bring the mixture back to a simmer.



Whisk in chocolate and sugar, continuing for a few minutes until the mixture is smooth.



Pour the mixture into mugs, and top with marshmallows and a drizzle of melted chocolate.



Vuly Trampolines' winter activities – Knitted scarves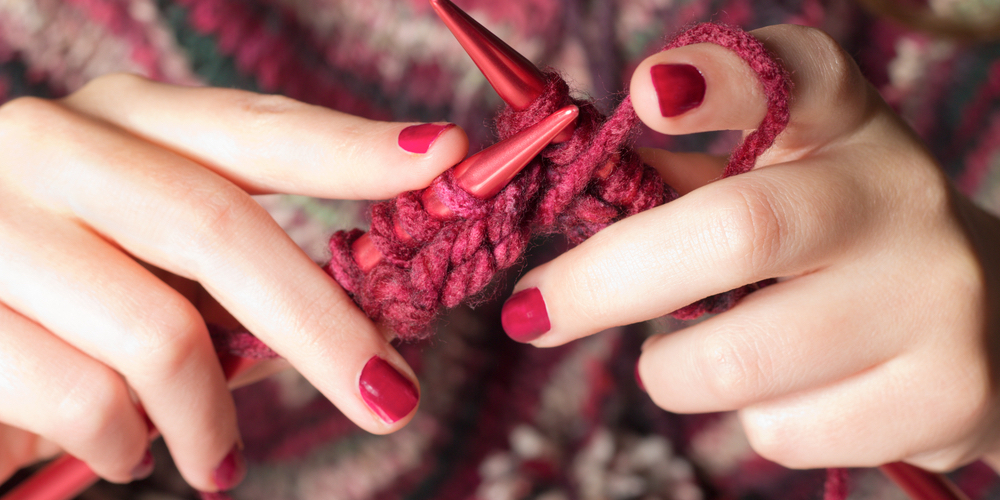 Knitting may not seem like the best activity to get the kids or to keep them occupied, but we can assure you that—once they get started—they'll adore creating their own colourful winter scarves.
Have them come along to the fabric store to choose their own yarn, and set aside some dedicated knitting time each day. Before you know it, the kids will be rocking their own wintery fashion creations!
Vuly Trampolines' winter activities – DIY snow crafting
It's amazing how many hours of fun the kids will get out of this DIY snow! The best part is that your homemade snow won't leave any stains, and it's super easy to clean up at the end of the day.
Just fill a bowl with baking soda, and add a couple of drops of water at a time—mixing together with a fork to create a snow-like consistency. Then, have the kids add their favourite figurines for plenty of snowy playtime!
Vuly Trampolines' winter activities – Clay snowmen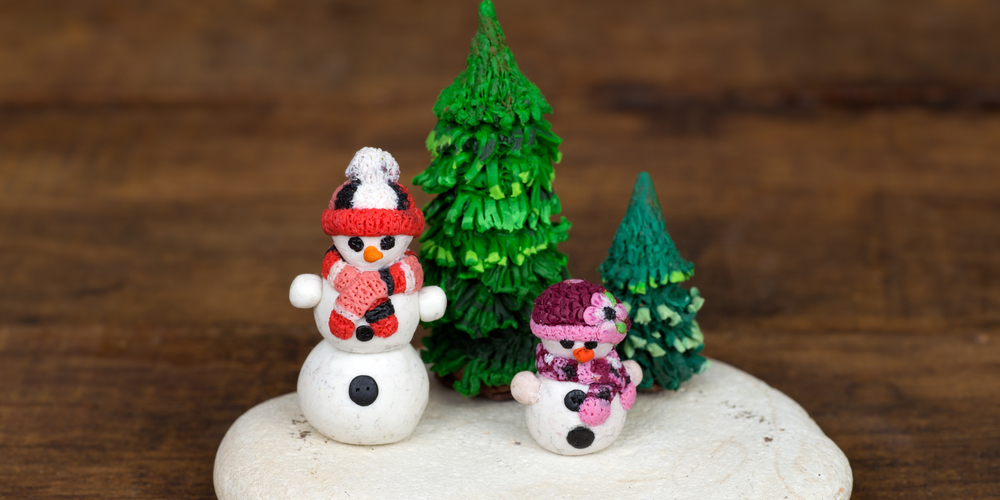 Kids love working with their hands; creating wintery snowmen is the ideal way to keep them busy and to put those imaginations to good use.
Make sure that you have all the little craft additions (like tiny eyes, pipe cleaners and black beads) to add to their final clay creations. Stay and give them a bit of guidance, if you want, but seeing what they can come up with on their own can be even more exciting for you.
Vuly Trampolines' winter activities – Winter fort
We all loved setting up forts in the lounge room when we were young; it's something that all kids (and many adults) seem to instinctively love. After all, there's no better place to cosy up inside than in dedicated fort!
Combine sheets, blankets and pillows to create a warm and snuggly den perfect for watching movies, reading stories or playing games. Make it grand, with multiple rooms, and add a string of fairy lights for a magical touch.
How do you keep the kids busy when the weather forces you inside? We'd love to hear your favourite indoor school holiday ideas!