The 15th of May marks the International Day of Families, an annual event proclaimed by the UN General Assembly that reflects on the importance of families for all communities around the world. Each year, the UN Secretary-General draws attention to a particular issue or theme. This year, the UN aims to shine the spotlight on the need for healthy lives and a sustainable future for all families. What better time—we thought—to take a closer look at how we can utilise more sustainable practices in our own Aussie households.

Whether it be by reducing the amount of waste that your family produces, enjoying more time away from energy-draining devices or investing in sustainably-sourced furniture and household items, there are so many small changes that you and your family can make that, when added up, create real change.


Vuly Trampolines on International Day of Families – DIY products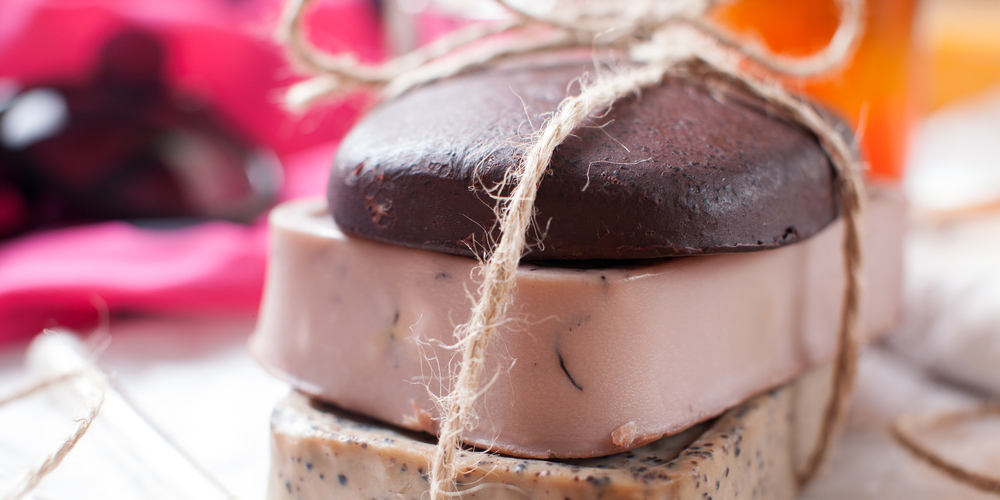 From toilet cleaners to toothpaste, there are sure to be natural, DIY alternatives to the chemical-laden and store-bought varieties that you use in your home. Creating your own domestic products is a fantastic activity that you can get the kids involved in; plus, if they've helped to create a cleaning agent, surely they'll want to help test it out too! 100% natural products that the kids will actually want to use? It's a win-win situation!


Vuly Trampolines

on International Day of Families – Reduce waste


Food, footwear... everything that we own seems to have arrived in a multi-layered package that only contributes to your household waste. Have a look around your home, and see if there are items that you could possibly switch for a low- or no-packaging alternatives.

Buying pre-cut, plastic-wrapped apple wedges? Get whole apples, and store them in re-usable containers! That double-wrapped bar of soap? Why not buy an organic, unpackaged version from your local market? Reduce your plastic bag consumption by taking green bags to the supermarket, or sanitise your own glass jars to use around the home. Once you make a few small changes, it won't be long before you'll notice a decrease in those daily rubbish runs to the bin.

Tip: Bouncing on your backyard Vuly trampoline is an eco-friendly activity that the whole family can enjoy. No electricity required or carbon emissions produced!


Vuly Trampolines on International Day of Families – Go natural


When looking to purchase items for the home—whether it be storage, furniture or decorative pieces—always look for good quality products made from natural materials. Although cheap and cheerful plastics may seem appealing, they simply won't last. They'll quickly wind up in landfill, and contribute to our world's growing waste epidemic.

Natural materials like timber, bamboo, cotton and glass are fantastic and long-lasting options, as they won't let off any chemical off-gassing and can often be recycled. Plus, they look and feel beautiful! Alternatively, go the second-hand route by updating a something pre-loved—the ultimate form of recycling in the furniture world.

Tip: Your Vuly trampoline is recyclable. If it's reached the end of it's life, recycle all the material and steel components. Alternatively, with a little work, give the frame a 'second chance' in your yard as a garden bed or feature.


Vuly Trampolines on International Day of Families – Buy local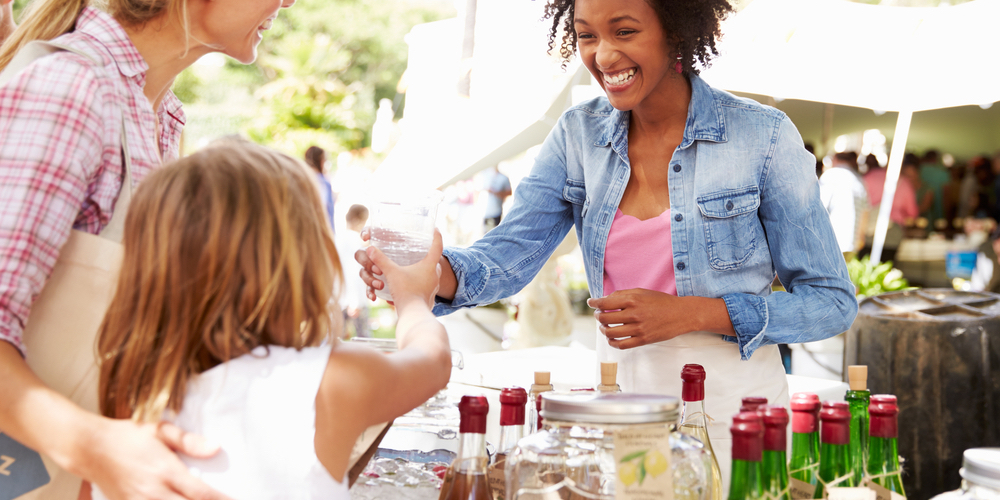 It's always worth asking where the small things that we buy come from and consider the effects that international items have on the environment. Small items sent from overseas often require various forms of transport, ultimately producing proportionately more carbon emissions and chewing through non-renewable resources, like oil. Where you can, buy local! Not only is it great for the environment, but you'll put dollars back into our economy.



Do you have any household tips and tricks to reduce your family's environmental footprint? We'd love to hear them for this International Families Day!