The food that we pack for our kids in their school lunches doesn't have to be comprise of packaged potato chips and the usual Vegemite sandwich! With a little creativity, you can put together healthy food that keeps well and won't get thrown away! Start their new grade off on the right food with daily meals that support their learning abilities.
Earlier this week, we gave a few suggestions for delicious homemade wraps and muffins! Today, we want to double down some good ways to include some extra fruit, vegetables and protein in those lunch boxes. Remember: just because they're at school, that doesn't mean that junk food is 'out of sight, out of mind'.
Vuly Trampolines' healthy school lunch boxes – Dips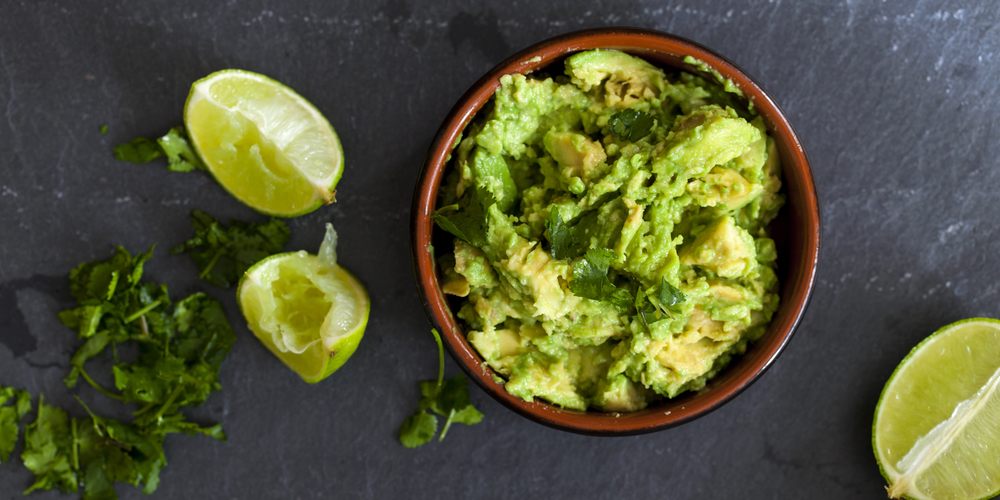 Homemade dips can be all natural and totally delicious—not to mention incredibly quick and easy to make! Team the dips with raw vegetable sticks, like celery, instead of crackers or bread to make them extra healthy.
Simply blend up your favourite ingredients until they're smooth and creamy, and then refrigerate. Why not try making guacamole, a garlic and white bean dip or a homemade hummus? You can surprise the kids with a new flavour each week!
Vuly Trampolines' healthy school lunch boxes – Fruits and yoghurt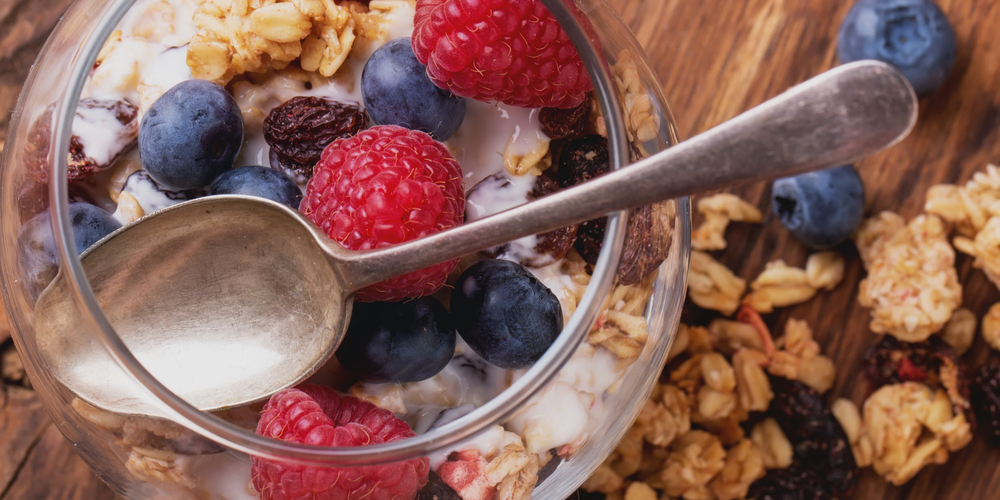 Perfect for their morning tea, mixing natural yoghurt and fruit is a simple nutritional winner. Go for a healthy plain or Greek yoghurt and create the flavour yourself. While there are countless pre-flavoured yoghurts, many of them contain unnecessary added sugar on top of the already sweet fruit additives.
We love the combination of yoghurt, bananas and cinnamon, or yoghurt with a few strawberries and a sprinkling of muesli pieces.
Vuly Trampolines' healthy school lunch boxes – Quiches and frittatas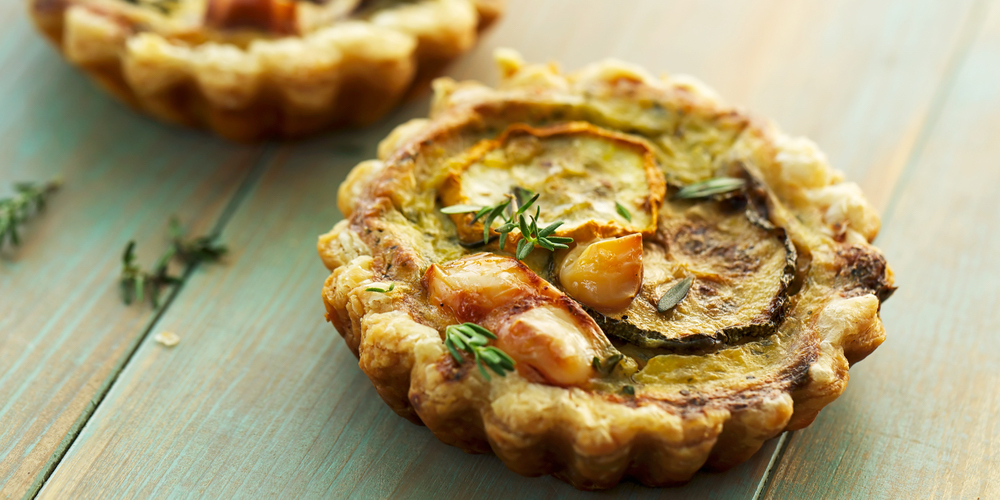 This is a great main food alternative, which is just as delicious served cold as it is fresh out of the oven. The base of egg is full of protein goodness, which is important in the diet for growing kids. You can also hide vegetables in the mix, and use a light cheese to cover them up!
Vuly Trampolines' healthy school lunch boxes – Sushi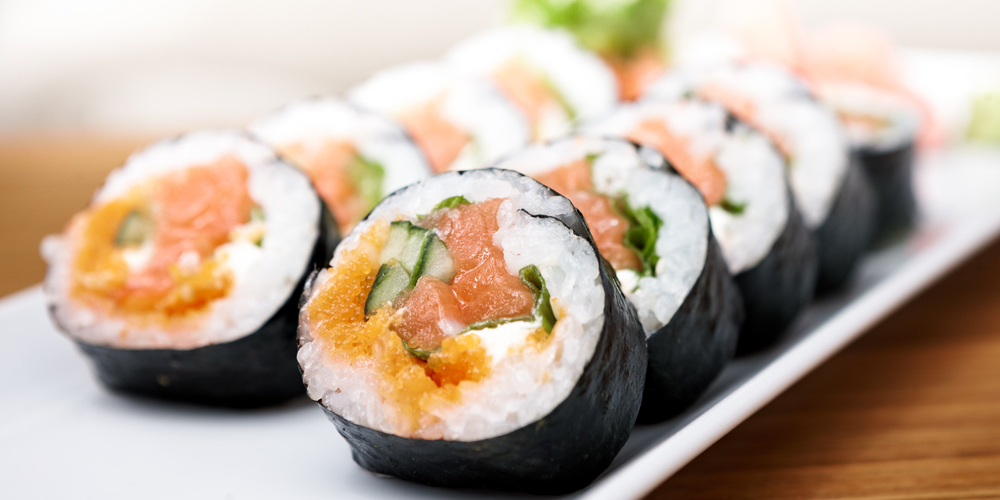 A firm lunchtime favourite, sushi is also fun to make as a family. Get the kids to customise their fillings: think grated carrot and beetroot, avocado, cucumber and their favourite protein. Pack in some soy sauce or Kewpie mayonnaise (our favourite!) for some additional flavour. Sushi is also a brilliant solution for children with wheat or dairy allergies.
Have you put some of our ideas to good use? Maybe you've noticed a change in your child's behaviour or performance at school because your healthy lunches give them consistent energy throughout the day... Let us know!