Vuly's trampolines exceed the Australian Standard for trampoline safety, but you might be wondering what exactly that means? We've been at the forefront of trampoline safety since the very first Vuly trampoline, with our developments in safety enclosures and safe bouncing systems.
Today, we talk about exactly how we go further than the safety Standard's recommends, and we also address some common misconceptions that are promoted by other trampoline manufacturers. When we say that we go 'beyond the minimum', you can believe it; Vuly's trampolines really are the safest available! Check out what customers have to say about the safety of Thunder Summer in real reviews.
Vuly trampolines go beyond safety standards – The Australian standard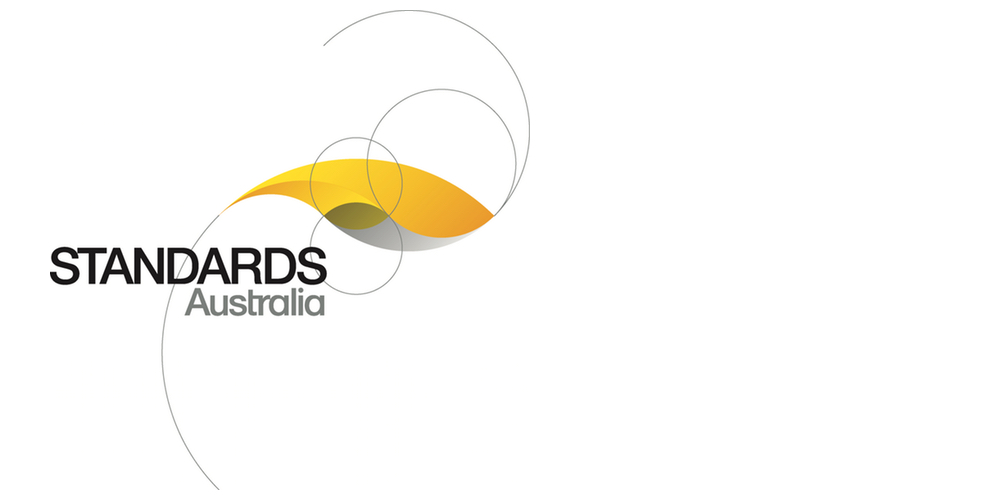 Standards Australia recently published AS 4989:2015 Trampolines for domestic use – Safety aspects, which is an update to—and replaces—the 2006 Standard. This new Standard introduces requirements for enclosures and structural integrity, and it makes changes to the need for UV-resistant materials and impact reduction systems.
Vuly is proud to have been ahead of the pack—featuring advanced safety considerations long before the updated standard was published. Our enclosure prevents any contact with springs or frame, with no impact zones in the bouncing area. Also, while the new Standard refers to padding attachment and self-closing doors, they are not requirements for trampolines in Australia. Our thick, loop padding connectors and self-sealing door are just two small (but important) areas in which Vuly goes beyond what's required for safety!
Vuly trampolines go beyond safety standards – The international standards
Our internationally sold trampolines, Vuly2 and Thunder Summer, also meet the requirements for many safety standards published by ASTM International and the European Committee for Standardization. These include EN 71-1:2011+A3:2014, EN 71-2:2011+A1:2014, EN71-3: 2013, ASTM F381-14, ASTM F2225-13, ASTM F963-11.
While those codes may look boring to most of us, they're important for both international and Australian users. They provide peace of mind that Vuly's trampolines are safe for your kids to use. When so many different standards, from around the world, are met, it's an indication that the product has done more than just cover its bases.
Vuly trampolines go beyond safety standards – Common misconception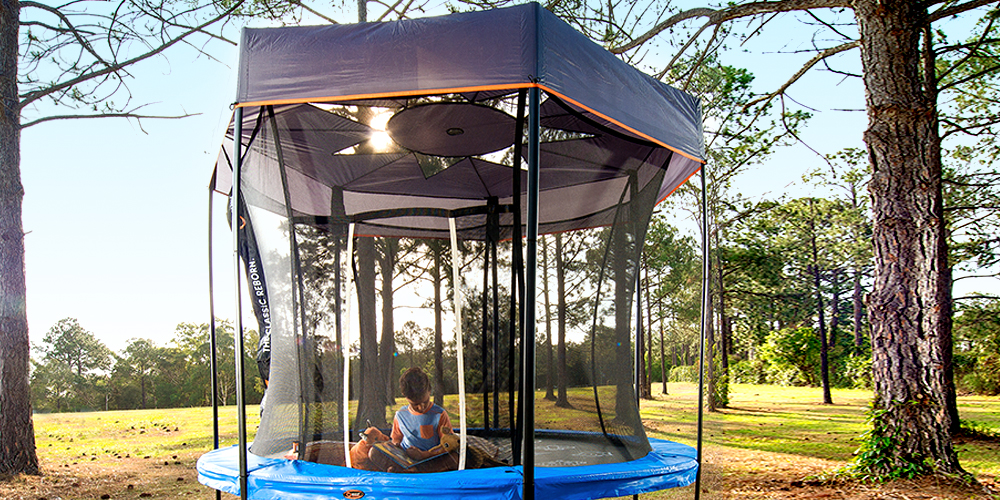 Many of our competitors claim to not sell tents and shade roofs for their trampolines—or advise customers to steer clear of them—because they "conflict with the height restrictions in the safety standards". This is simply not true.
In fact, the Australian Standard makes specific provisions for these products. It recognises that "[…] accessories specifically designed to cover the trampoline, such as tents or sunshades, may be provided with the trampoline or sold separately".
Provided that you still assemble your trampoline with the right clearance above and around it, our Deluxe Tents and Shade Covers are actually great ways to provide additional sun cover while outside camping or playing HexVex™ games on your Vuly trampoline.
Have you found your Vuly trampoline safe and secure? Tell us about how it's protected your kids!