Where has this last month gone?! They say time flies when you're having fun and it's indeed been an awesome few weekends spent on tour around Australia! We'd love to say a HUGE thank you to our beloved retailers, amazing athletes and the great communities in every city that have come out to support Vuly. It wouldn't have been such a success without YOU! Check out a few of our favourite highlights below.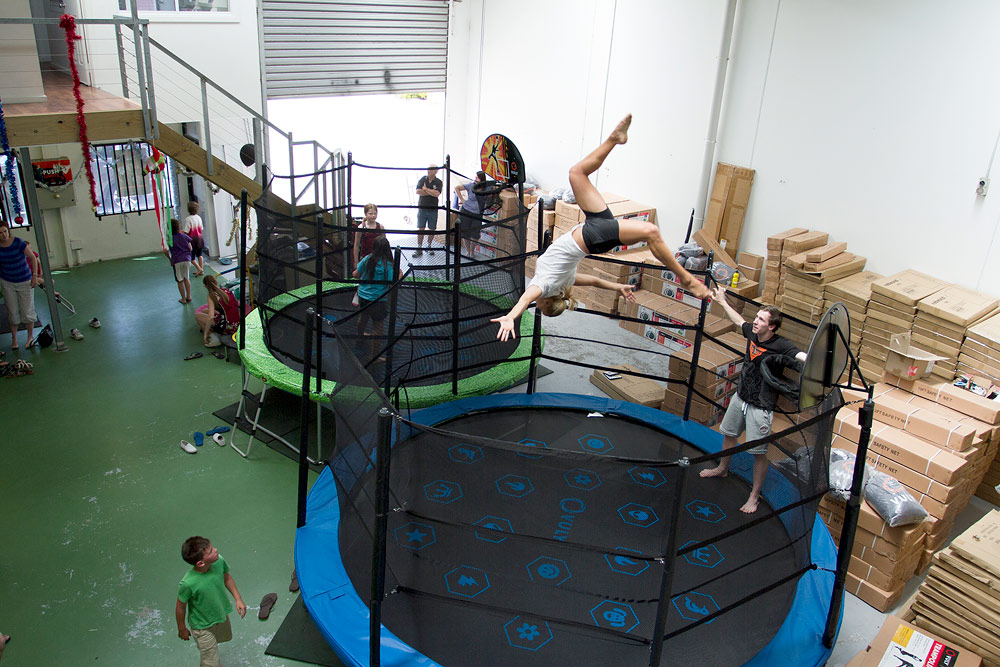 Athlete Christie Jenkins at Trampolines Oz, VIC

[caption id="attachment_2912" align="aligncenter" aria-busy="1000"]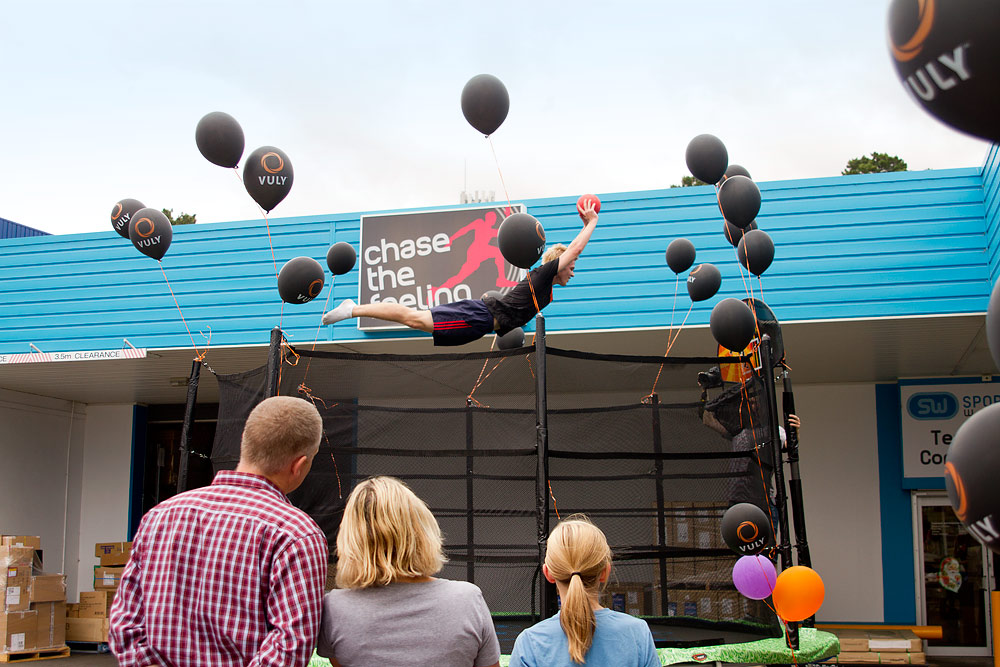 Matt Weal defines the SLAM DUNK on Vuly's Basketball Hoop!

[caption id="attachment_2913" align="aligncenter" aria-busy="2000"]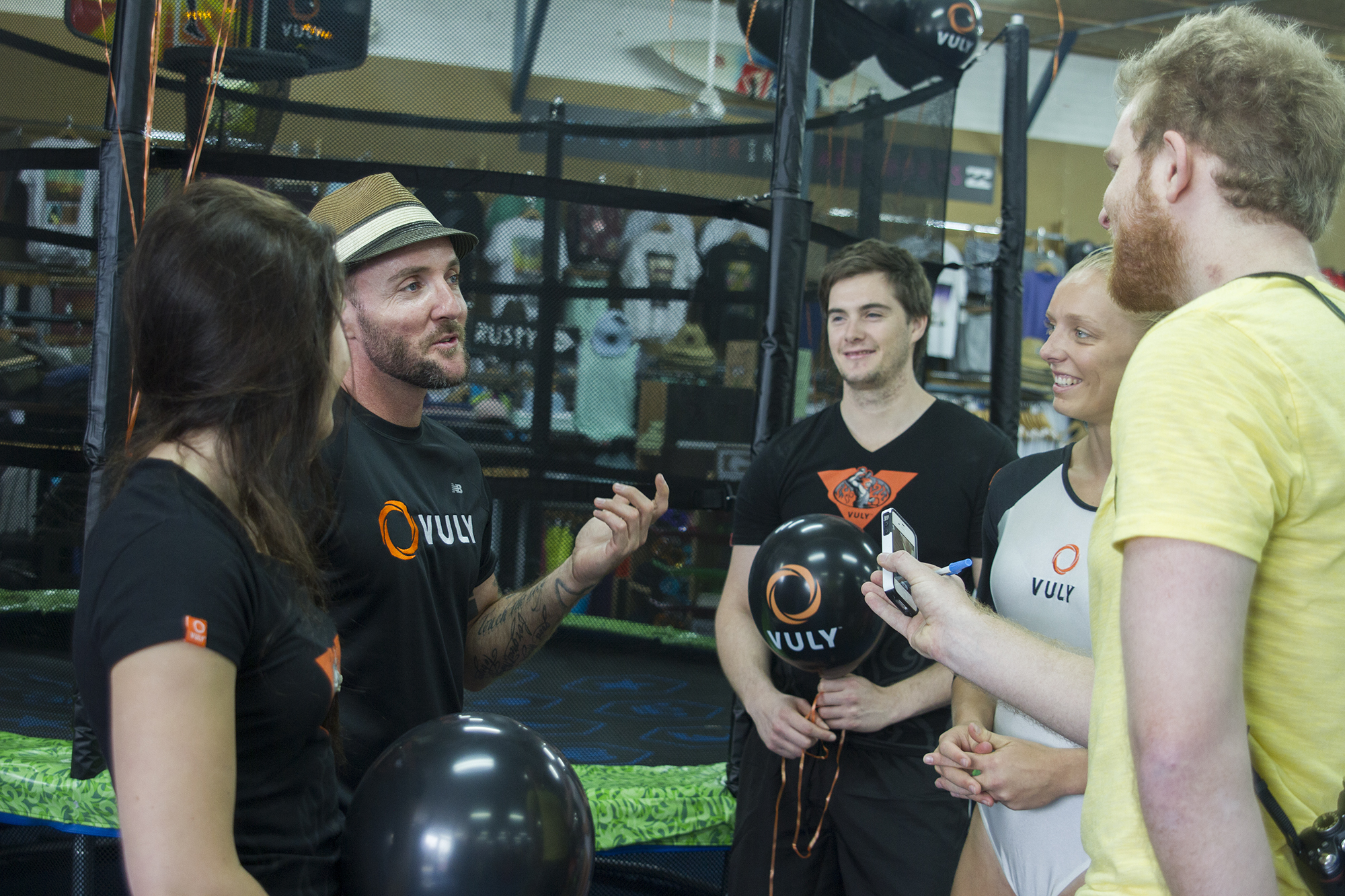 The local media interviewing our athletes!

Be sure to check out our Athletes Tour Gallery for more photos. Vuly hopes to bring you Trip 2 of the Athletes Tour in 2013, so keep an eye out. Until then, keep bouncing!