There's no denying that the pace of our lives has gone into overdrive over the past decade. The ever-changing world of technology has revolutionised the way we work, socialise and interact. Ultimately, it affects how much time that we have to ourselves too. While it's great to
get out and actively exercise
, sometimes it can be better for your body to relax and reboot.
It's never been more relevant to focus our energy on wellness; in a society that's constantly 'on', it's easy to forget to take care of the one home that we will reside in for our entire lives—our body.
Daily health and happiness – Fuelling your body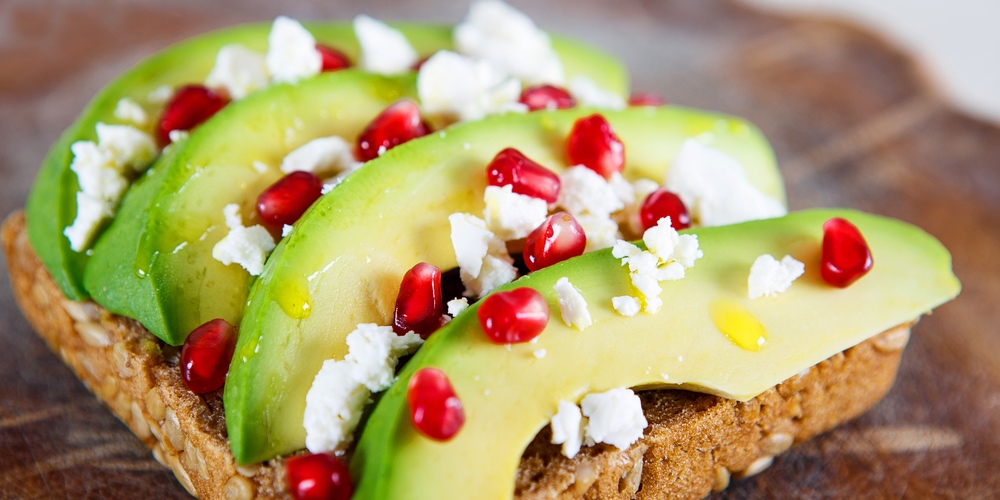 The average supermarket aisle is jam-packed with processed, packaged goods; we easily fall into the trap of these 'convenience' items. Ditch the packaged options and return to real food! Whole food diets
transform the way that you feel
, both mentally and physically.
Doing so doesn't have to be expensive or time consuming; simply look to easy recipes that are loaded with fresh produce, whole grains and natural flavours. After a short adjustment period, your body will begin to crave nutrient-loaded foods, and you'll feel much better for it!
Daily health and happiness – Getting back to nature
'Going natural' extends to our environment, too. Escaping to green, leafy surroundings each day
eases stress and anxiety levels
, especially for those of us behind a desk and computer screen every day.
Swap the office lunch room for a park bench, answer emails outside beneath a tree and make sure to kick off your shoes for a bit. They're some of the best ways to feel calm and rejuvenated.
Daily health and happiness – Timing out
Between children, work commitments, cleaning, appointments and cooking, it can be almost impossible to find downtime. Despite what we may think, a frantic schedule actually hinders productivity.
Prevent yourself from burning out; set aside some time for yourself each day for peace and quiet. Relaxation isn't about 'slacking off', it's vital for re-energising your body.
Daily health and happiness – Getting your Zzzzz's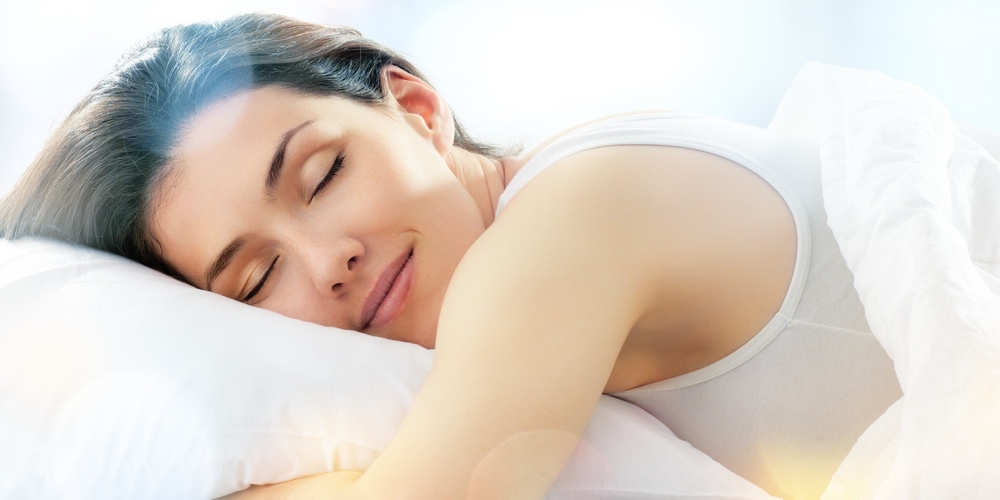 Sleep—it seems simple, but the number of people who aren't getting enough is staggering. Although the amount that everyone needs does differ, a
lack of sleep
leads to a decrease in brain function, attentiveness and an increase in stress levels and mood swings in everyone.
In the long run, sleep deprivation can become a serious trigger for depression. Ensuring that you get quality shut-eye each night should be a top priority.
Daily health and happiness – Starting a morning ritual
The blaring alarm clock often signals the beginning of a sluggish routine that many consider the worst part of their day. It doesn't need to be this way! Set a gentler alarm 45 minutes earlier, and allow your body to wake up more gradually.
Whether you spend some time sipping on a cup of herbal tea with, taking a gentle stroll around the neighbourhood or simply planning your day, a positive morning ritual is one of the best ways to begin on the right foot. Once you've adjusted, a great start outweighs any initial challenge of waking up early.
Let us know how you stay mentally and physically happy during your day. Do you have a special morning routine that you follow—a daily mantra? We'd love to hear your ideas!