Toy Kingdom Lismore is one of our growing Vuly Trampoline retailers. Not only do they stock our full range of trampoline products and accessories, but they also sell children's toys and bicycles, and offer repairs.

Toy Kingdom Lismore is one of North Coasts' largest and friendliest toy stores providing not only the largest range of children's toys, but also the most educational and safest toys and gifts for all age groups. Trampolines are among one of their most educational toys for children, providing health benefits, along with a massive 'fun factor'. It is clear that this large range of toys, including the trampoline, not only caters to families but also educational providers and day care centres.

Toy Kingdom Lismore is situated in a sub-tropical city in New South Wales. Lismore is known to be the birthplace of the Australian eco-tourism and the commercial centre of the north east of NSW. We at Vuly think that trampolines Lismore offer a great source of tourist attraction for all those who visit the small city. So be quick to join the fun and grab your trampoline now!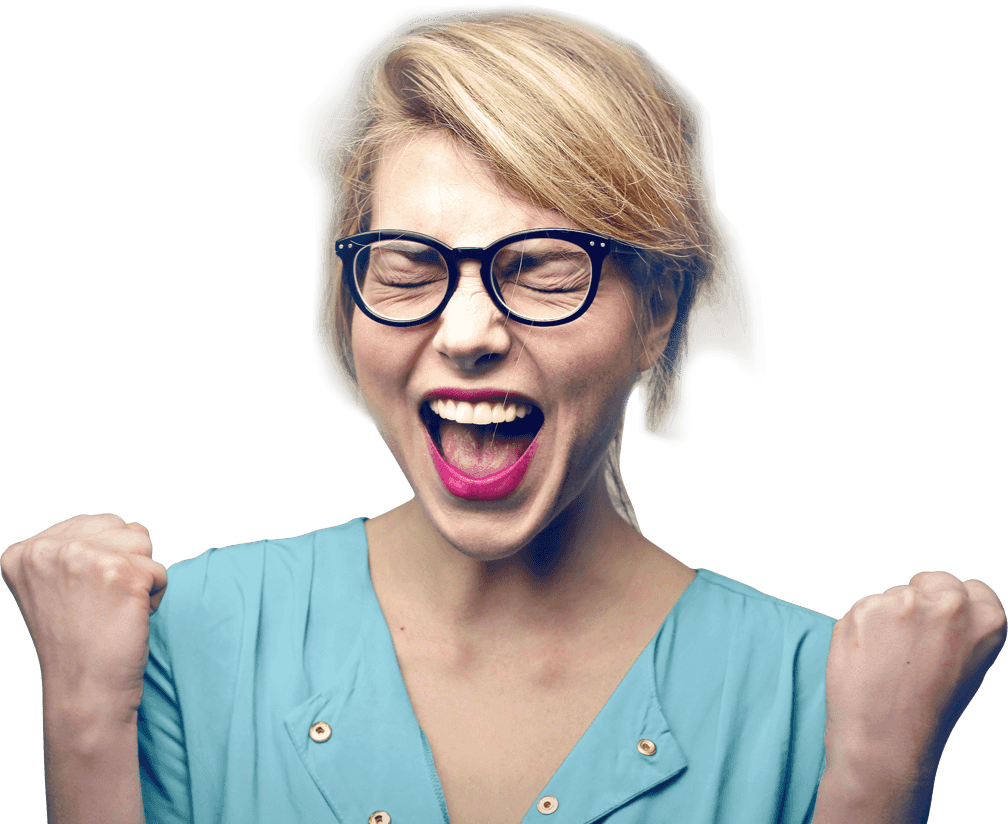 Address: 64 Woodlark Street, Lismore, NSW 2480

Phone: 02 6621 3473