Ever wondered why
Toyworld Albany
is able to maintain the same price for our Vuly 
Trampoline
products and accessories? I bet all of you
trampoline
lovers out there have answered YES to this question! So why is this the case then?
Well, in response, it is known that
Toyworld Albany
trampolines
are worth the EXACT same price as every other Vuly
Trampoline
sold in Australia WITHOUT the extra delivery costs. And why is this? Instead of getting charged an excessive freight cost from most places throughout Australia,
Toyworld Albany
receives stock straight from our factory to their store. Since our Vuly Showroom is based in Brisbane and yet, Toyworld Albany is in Western Australia, it is clear that this freight cost is both fast and free of cost.
Therefore, customers don't need to make any extra charges when they purchase a
trampoline
from
Toyworld Albany
. Isn't that great news for all you
trampoline
lovers! And better yet,
Albany
is situated in a wonderful area within Western Australia.
Albany
is located about 409km south of Perth, overlooking some of the world's most magnificent and beautiful natural attractions. From whale watching to fishing, or even revisiting some of the wonderful historical facts of Albany, it's most positive that you will never get bored.
And to add to this enjoyment, you could be bouncing on a low priced
trampoline
from Toyworld as you overlook some of the world's most beautiful scenery in
Albany
. Sounds fantastic!
[caption id="" align="aligncenter" aria-busy="465" caption="Trampolines are the perfect way to relax overlooking Albany's magnificent tourist attractions."]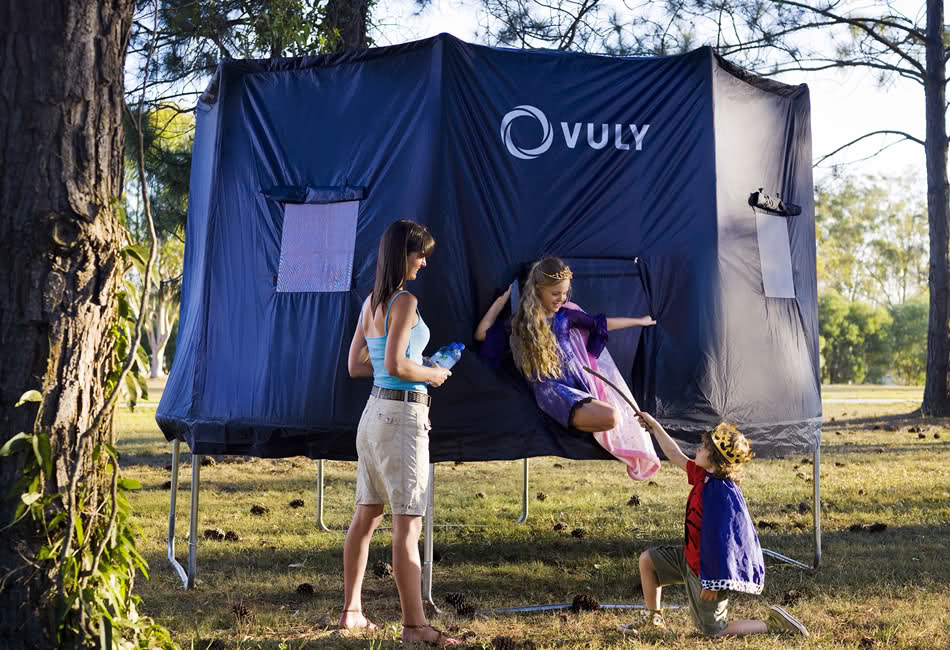 [/caption]