Searching google for trampolines in Albany? Well, why not try Toyworld Albany, for all your trampoline needs! After all, Toyworld Albany is a proud Vuly retailer and stocks our full range of trampolines, products and accessories.

Toyworld is one of the largest, leading independent toy and game retailers in Australia, locating to over 160 stores Australia-wide. Trampoline products and accessories are among the most commonly purchased toys from Toyworld, which not only caters for all ages, but also for families.

Albany is a city of about 35,500 people which is located about 409km south of Perth, less than an hour by plane and just over 4 hours by car from the state capital. Albany is well known for its expanding leisure centre, well-maintained sports grounds and host of opportunities for healthy and rewarding lifestyles. Due to this outdoor culture that this city provides, many families find plenty of enjoyment in trampolines.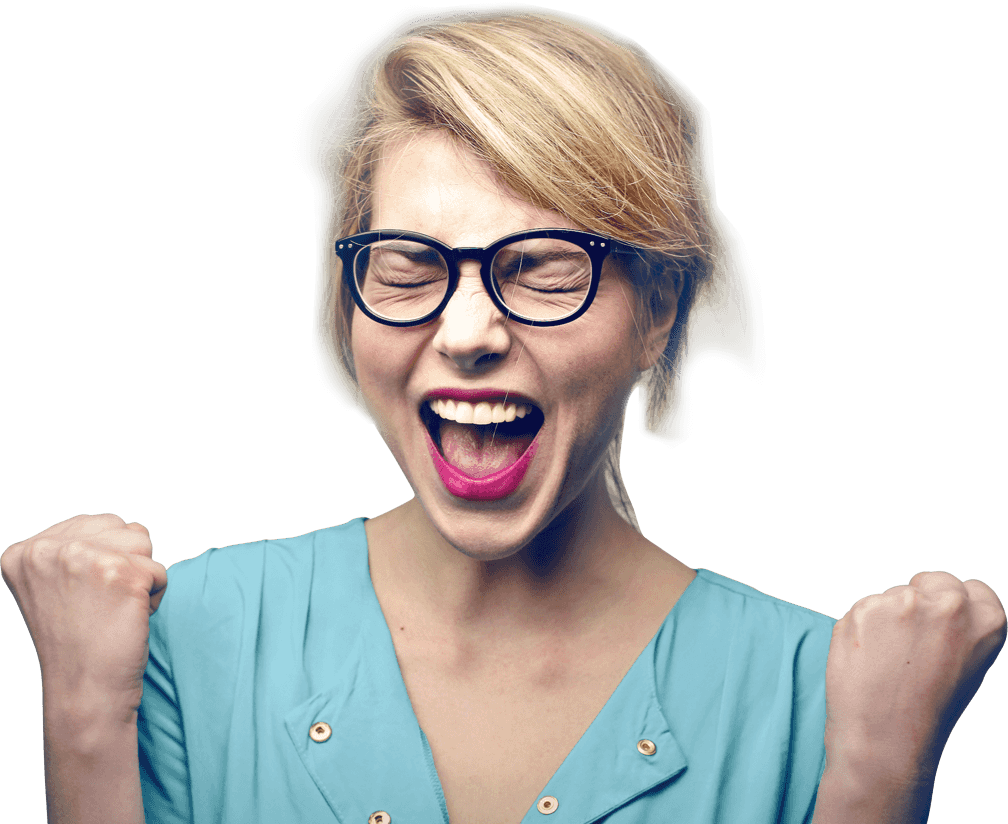 Address: 24 Peels Place, Albany, WA, 6330

Phone: 08 9842 2122