With only a few months to go until the 2016 Olympic Games in Rio de Janeiro, the excitement is building here at Vuly headquarters—especially for the Trampoline event (of course)! It's not hard to guess why we're itching to see this part of the competition; last week we revealed that 4 Vuly Athletes had made it through to compete for their countries.

The Olympic Games, and the greatest moments for trampolining in the world, are are fast approaching. Before Blake, Charlotte, Logan and Kat arrive in Brazil to perform their best later this year, we wanted to look at some quick and fun facts about trampolining itself at the Olympics.


Trampoline at the 2016 Olympic Games – The history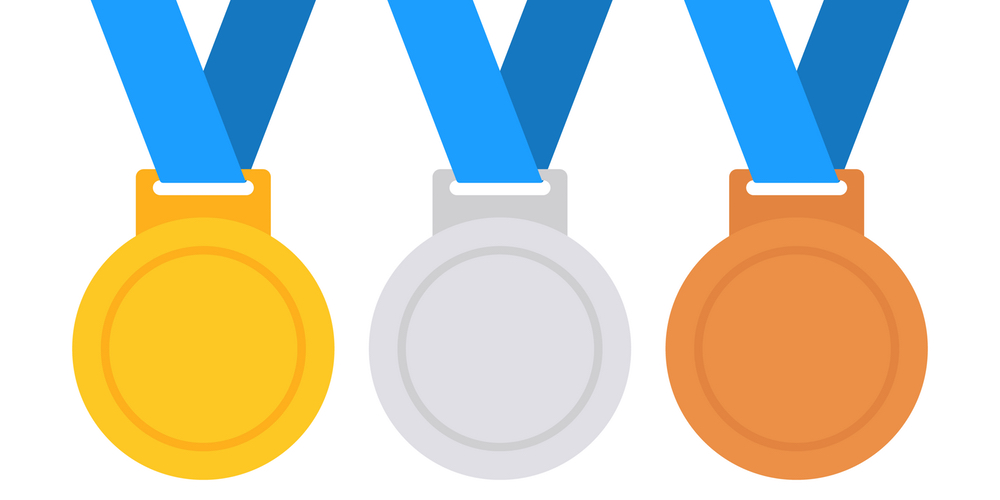 Trampoline, as an Olympic sport, was born in Sydney! The first Men's and Women's Individual events were held at the 2000 Olympic Games. At this event, Vuly Athlete, Ji Wallace won Silver for Australia. China is currently global leader in Olympic Trampoline; they account for a third of all medals ever awarded.

The current Olympic champions from the 2012 Individual Trampoline events are Dong Dong and Rosannagh MacLennan, from China and Canada, respectively. Only 1 athlete has won 3 Olympic medals on the Trampoline: Karen Cockburn of Canada, who won Bronze, Silver and Silver in 2000, 2004 and 2008. This means that Karen has won a quarter of all Women's Trampoline medals so far! She almost won another in 2012, coming 4th.


Trampoline at the 2016 Olympic Games – The trampoline


Olympic trampolines are precisely 5.05 metres long and 2.91 metres wide, and on them, the trampolinists can often bounce up to 8 m high! Competitors have the option of competing in shoes or socks. No bare feet allowed!


Trampoline at the 2016 Olympic Games – The performing and judging


Each athlete must perform 2 sets of 10 routines—including somersaults and twists. Once the judge signals, the competitor has a whole minute to begin their routine, using this time to gain stability and reach the correct height needed for the right execution.

When the routine is complete, the 5 judges score the competitor's routine out of 10. They are scored on three critical components of their routine: difficulty, execution and flight time. Points are deducted from an athlete's score for moving too far from the trampoline's centre point, incomplete moves and poor execution.


Get in on the Olympic action at home!


Why not try mastering some basic trampolining tricks yourselves! We take a look at our three favourite, safe trampolining tricks for beginners.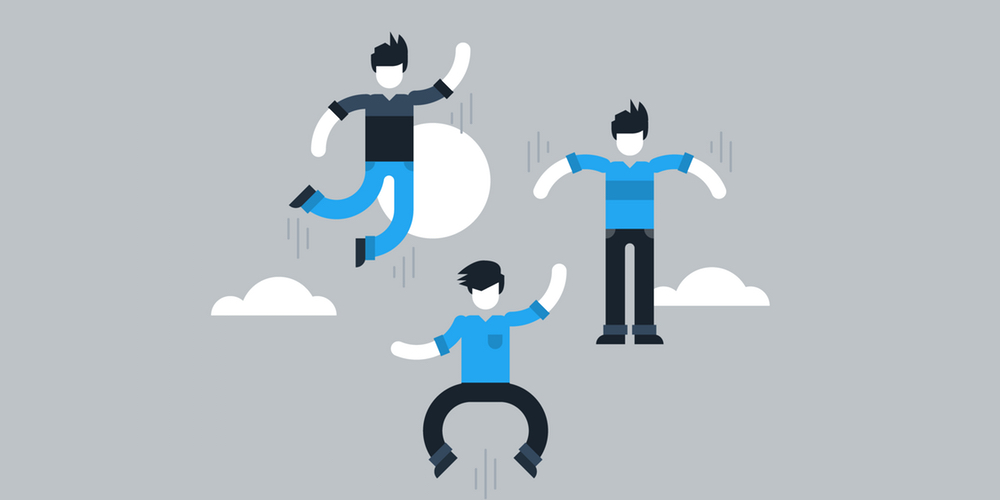 Trampoline 2016 Olympic Games at home – The Twist

Start with a half twist and work your way up to a full, 360? turn! Begin by standing in the middle of the trampoline, and bounce until you've gained some height. Raising your arms straight up above your head on your jump, use your core strength to whip yourself around in a twisting motion.

Trampoline 2016 Olympic Games at home – The Seat drop

Bounce in the centre of your trampoline, and then lift your legs straight out in front of you—dropping onto the trampoline mat. Keep your legs at a 45 degree angle, and your back straight and upright. If you gain enough momentum on your way down, you should be able to stand yourself back up again.

Trampoline 2016 Olympic Games at home – The tuck jump

Bounce as high into the air as you can, after a few practise jumps, and pull your knees in tightly towards your chest. Release and land in a standing position.



Which Olympic events are you and your family looking forward to watching this year? Don't forget to cheer on the Vuly Athletes from Australia, the US and UK in the Trampoline events.