If you struggle to find the motivation to get into the groove of a regular fitness routine, you're not alone. Many Australians are in an uphill fitness battle – combatting the dreaded beginner's exercise hump or the returning exercise slump
where you desperately want to begin, but just don't know how. Enter Vuly's 'Three Days A Week Exercise Challenge'! Read on to learn how you can get involved and kickstart your fitness journey.
Vuly's Exercise Challenge – The lowdown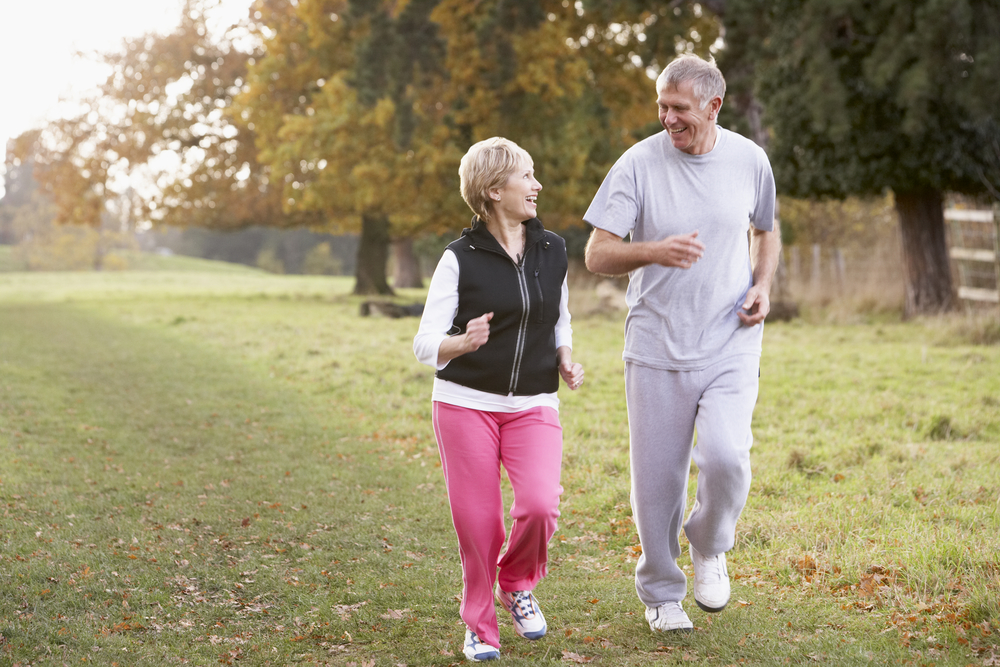 Remember from our previous posts that one of the keys to sticking to a new fitness routine is ensuring that you don't hit it too hard too fast. Easing in at a pace that works for you prevents burn out and injury, and gradually develops your confidence.
This is the basis for our 'Three-day-a-week' Exercise Challenge! By slowly introducing simple forms of exercise in just three days a week, you take your first steps into (or back into) exercise in a positive, controlled manner.
Vuly's Exercise Challenge' – The breakdown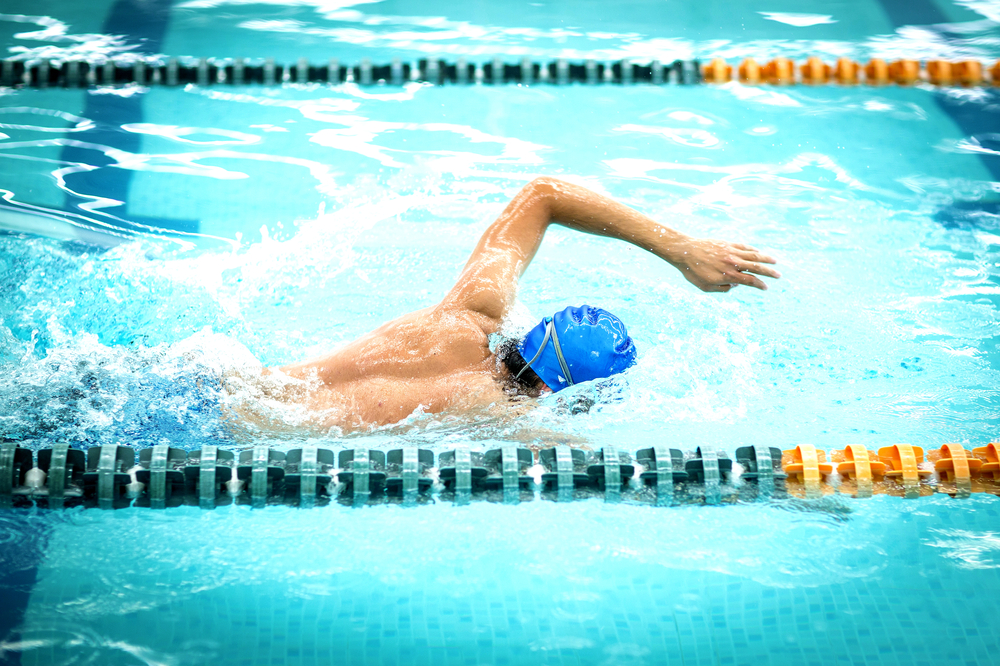 The 'Three-day-a-week' Exercise Challenge is built upon 45-minute exercise blocks, three times each week. We recommend Mondays, Wednesdays and Fridays, but you can choose whatever works best around your schedule).
The first exercise block is designed to ease you into the week, with a basis of moderate cardio to slowly get your heart pumping and metabolism firing.
The second day's exercise block heats things up with some intense interval training – faster paced exercise that you perform in small bursts. This is where some real fat burning happens!
The third and final day of exercise combines some interval training with strength training for an all-over body workout that blasts calories while toning and sculpting large muscle groups.
Vuly's Exercise Challenge – Day 1
Day One of your 'three-day-a-week' Exercise Challenge is all about gently easing into your week of activity and creating some positive feelings towards exercise.
Choose one of our suggested forms of moderate cardio exercise, pop in a set of ear phones, and get moving to your favourite tunes. This is the day where you set intentions for the week ahead, and feel good about getting started.
Suggested moderate cardio exercise:
Jumping on your Vuly trampoline,
Power-walking around your neighbourhood,
Swimming laps at your local pool,
Aerobics or water aerobics,
Cycling,
Kicking a ball around with the kids
Vuly's Exercise Challenge – Day 2
Time to ramp things up a bit! Snap out of that mid-week slump with a 45-minute block of high intensity interval training. Just remember to use your first five minutes as a warm up!
Don't worry if you're not familiar with this type of exercise, we've spoken about everything you need to know. During your second exercise block, we encourage you to give it your all and really test yourself; this is how the magic happens.
Vuly's Exercise Challenge – Day 3
Day Three is all about combining the cardio exercise with which you've become familiar with strengthening exercises. This block is slower-paced than Day Two and focuses on technique.
We recommend breaking your 45-minute session into a 5-minute warm up, 15 minutes of cardio interval training then 25 minutes of strengthening exercises. Gather some ideas for the strengthening component here or here.

Let us know if you've recently embarked on our Three-day-a-week Exercise Challenge. We can't wait to hear about your progress!