There's still one more week of school holidays, and we're sure that parents out there aren't looking forward to another 7 days of "I'm bored!" It can unfortunately become a kind of holiday mantra for kids.

With busy school days, extra-curricular activities, homework and sport in hibernation, Australia's mums and dads have likely exhausted all the fun activities up their sleeves. Don't fear; our set of clever boredom-busting techniques can help refresh those holiday activities, and keep little bodies busy.


School holiday boredom – Mix up your transport


This idea is based on the adage that the journey is just as important as the destination, which applies to school holiday activities as much as anything. Mixing up how you get there can be just as exciting for kids as the activity itself!

If you're in Brisbane, ride the waves on a CityCat; otherwise, hop on a train and try to guess how long until the next stop or board a double-decker tour bus and see your own city through a new lens. If you're an active family, hit the pavement on bikes to burn even more holiday energy.


School holiday boredom –

Breathe in some fresh air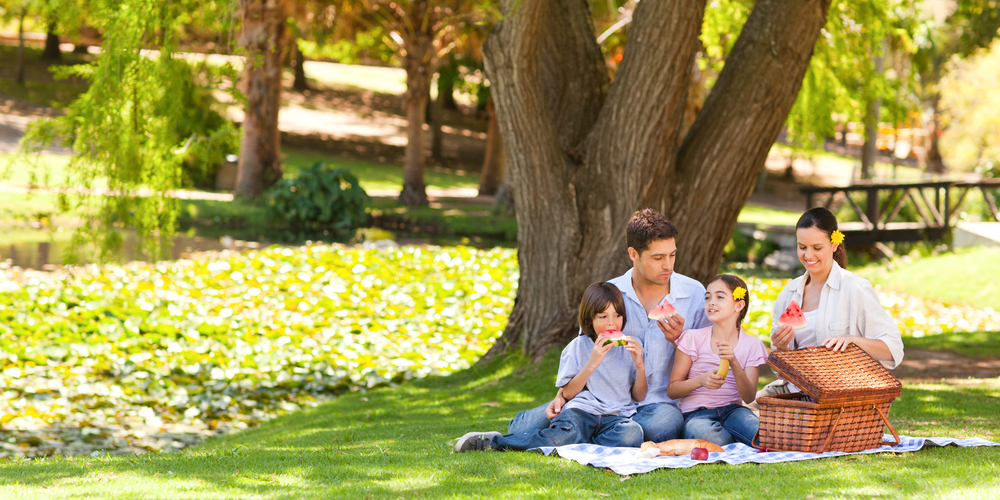 Cooping up the kids for days will always leave them hungry for things to do (and running to mum or dad for a solution). Even if it's just the family backyard, fresh air and sunshine work wonders on little minds and legs that need stimulating.

Try a Vuly game; we shared some of our favourites with you earlier this month. Alternatively, take them down to the beach, walk to a nearby park that you've never been to or explore your closest bush and rainforest tracks.


School holiday boredom –

Keep things healthy


Sugary drinks and processed food aren't great for kids at the best of times, but when you're fighting school holiday boredom, they can lead to disaster. Prepare wholesome meals and snacks; you don't want sugar highs, moody energy slumps and unfilled hunger to have you at your wits end.

It pays to get the kids involved, too. Cooking is like a science experiment for kids; bring them into the kitchen, and let them help in prepping their own meals. Not only does it keep them busy, it's a great way to get your kids more interested in food.


School holiday boredom –

Swap it up


Play dates and sleepovers are the perfect ways to give yourself a bit of a break. Team up with a couple of other parents, and set a sleepover or playdate for each house during the holidays.

Kids will love the excitement of staying somewhere new with friends. It lets them build their friendships while they watch movie marathons and chat, and it'll give you some well-deserved downtime.


School holiday boredom –

Fun freebies


School holiday activities don't have to cost a fortune. In fact, the best fun costs nothing at all! Each city has so many fun and free experiences on offer, which will keep the kids—and your wallet—happy.

Museums and art galleries usually offer child attractions, and your local library may run school holiday classes and activities. Day trips—armed with picnic baskets—are always winners, as are free-to-attend events that often pop up around holiday time. Pack up the kids and some snacks, and get to know your town or city.



What have you and your kids been doing so far during school holidays? Tell us if our tips have helped keep the last few days of school holidays fun for everyone!