Christmas Day brings about a sense of wonder and delight that is only experienced once a year. Kids all over Australia are out of bed at the crack of dawn, and spend the morning tearing through presents, playing with their new toys and eating every lolly in sight.

It's all a great deal of fun… until someone gets hurt, which often occurs just after they announce

'…one last throw/catch/ride/jump/lolly!' before becoming distracted by the promise of bigger and better activities and losing concentration.

If you have children who tend to play hard during the Christmas holidays, you probably have your local GP on speed dial. A lot of doctors will be at the ready, because Christmas and Boxing Day have a higher rate of injury than the rest of the year. And, while holiday accidents can seem like an inevitable part of playing outdoors, there are ways to minimise the risk of injury – without becoming a member of the fun-police and wrapping your kids in bubble wrap.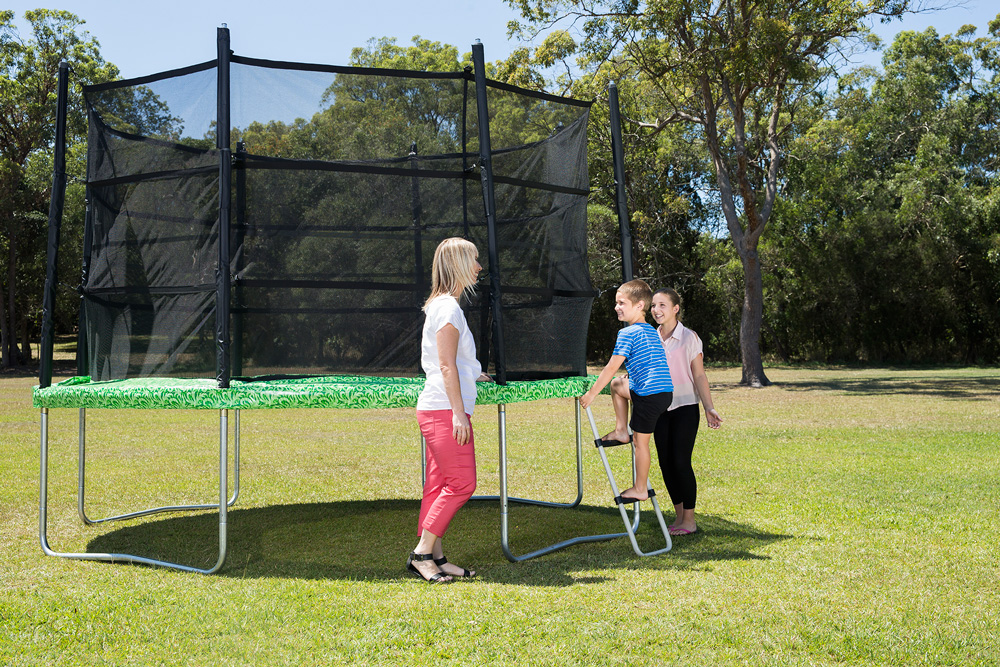 To ensure safe play, kids should:


Be supervised...


We know that it's not always possible to watch your children every minute of the day, but when they're using new toys or equipment for the first time it is advisable to keep an eye on them.

Kids are less likely to push themselves too hard if you're around to monitor their play. Plus, they're likely to focus more on the task at hand because you're there to encourage them.


Look out for each other...


If your tribe has taken themselves outside to play, let them know how important it is that they look after each other. Safety often gets forgotten when excitement takes over, and it's imperative that children know when to stop dangerous behaviour or ask for adult input.

It may help to put the older children in charge, but it's often the little ones with a better sense of wrong and right, plus they're less likely to push boundaries at that stage and more likely to run for help if something goes awry.


Stick to the basics...


If you've just received a premium cookware set for Christmas but are so far yet to conquer a simple piece of toast, it's unlikely that you'll be able to whip up a gourmet meal in the few short hours before Christmas lunch (you've probably outsourced your cooking anyway).

Likewise, a child who's never bounced on a trampoline before probably won't be able to do a triple somersault in a matter of hours. But boy, oh boy, will they try anyway.

Your new trampoline is now a long-term fixture in your backyard, so make sure your kids know that they have a very long time to get better at trampolining, and tricks should be attempted only when they are very comfortable with the trampoline and are fully supervised. It may even help to have some trampolining lessons at your local PCYC to learn the correct technique for such manoeuvres, prior to trying them at home.


Swap regularly...


The safest way to use a trampoline is one at a time, and this is especially relevant to new trampoline users who aren't yet used to the bounce of trampoline – or the collisions that can occur when 'double bouncing' someone else.

Until your children are able to time their jumping to avoid contact with other jumpers, it is suggested that trampoline use is restricted to one at a time. While we know the new trampoline will be the most popular present from Santa and in hot demand, it will be there all day (and many more after that) for as many turns as little legs can manage.


Stay sun smart...


Christmas in Australia just happens to occur in the hottest part of the year, so, while your kids may want to spend the entire day playing outside, it's a good idea to keep an eye on the time, and stay sun smart.

A Vuly Trampoline Tent will help with this, as your children can play inside to their hearts content without being exposed to the sun. When exhaustion sets in mid afternoon, take the opportunity to throw some pillows and books inside the Trampoline Tent for an instant cubby and a bit of quiet time.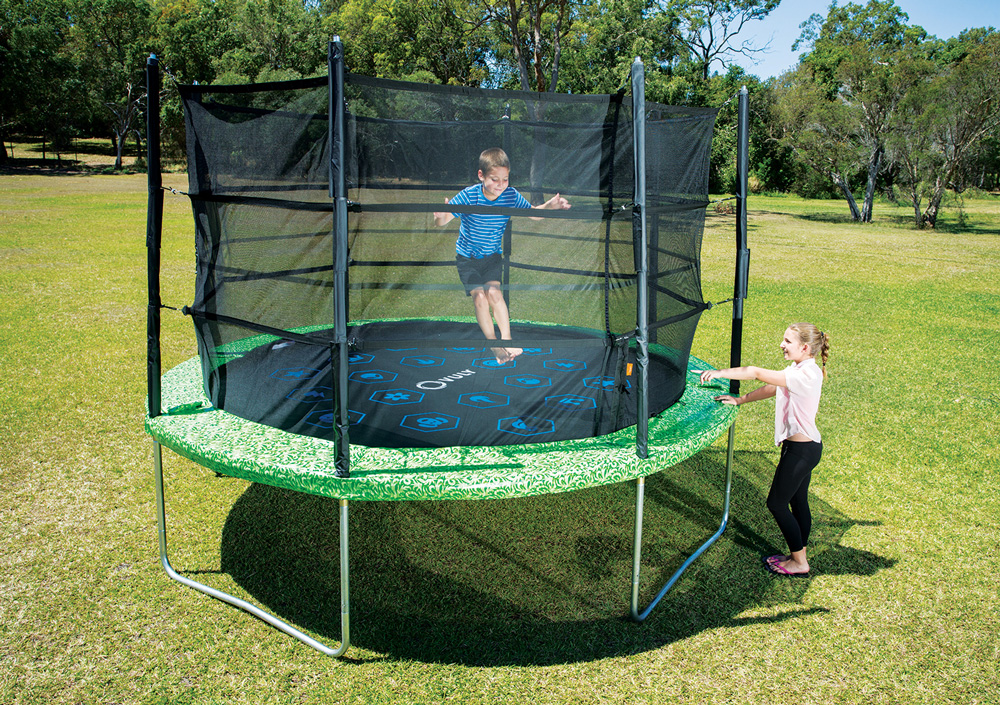 Now your kids are playing safely, what about the adults? Click here for tips about the safety of the big kids in your household.