One of the best things about your trampoline is just how versatile it is. From creating your own HexVex mat games and basketball shooting to water play during summer, your Vuly is certainly the backyard host with the most to offer year-round!
The kids don't just have to stick to simple bouncing, either. With a few extra bits and bobs, you can create fresh fun on the trampoline that you've had for years! Today, we offer 3 new ways that the kids can play on their Vuly every afternoon.
Practise passing and kicking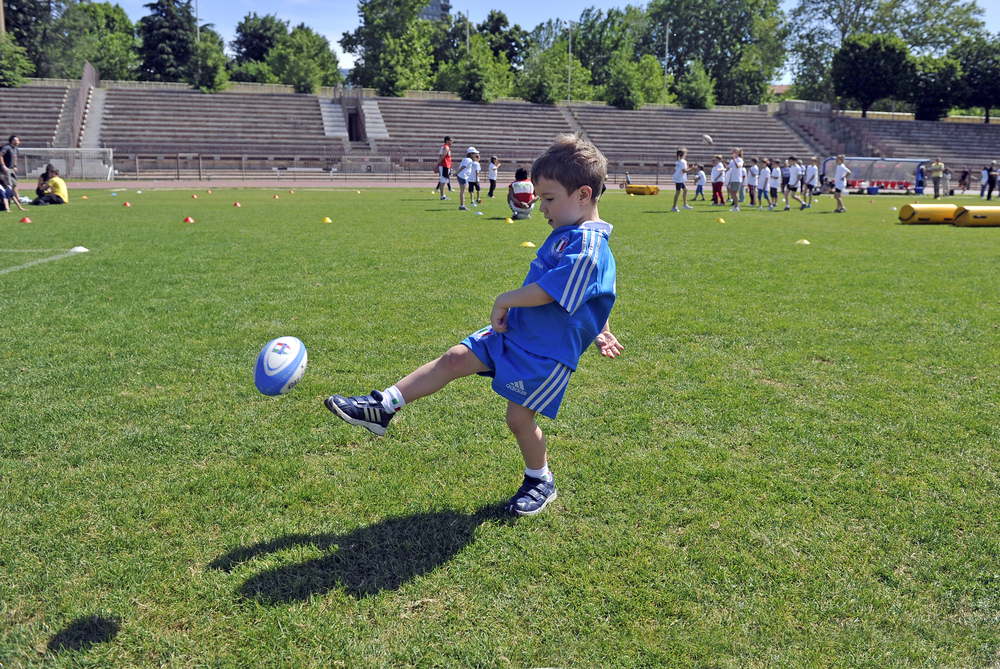 If your have sons or daughters who play ball games – like AFL, rugby or soccer – then your trampoline enclosure could be the perfect training companion.
For footy kids, have them practise their long passes by bouncing and throwing the ball from inside the enclosure to a parent who's running around the outside. This type of practise will improve their hand eye coordination, their strength and ability to pass high balls and their balance – thanks to the flexible, springy nature of the jump mat. If they need more training with kick accuracy, change the activity to kicking towards a particular point on the enclosure (don't worry, it can take the hit).
For an ultra-challenging soccer exercise, have them jump into their Vuly enclosure and attempt to keep the ball from touching the jump mat using only their feet. This exercise improves their coordination and balance, along with their core strength – which is crucial for soccer players.
Try paper plane target competitions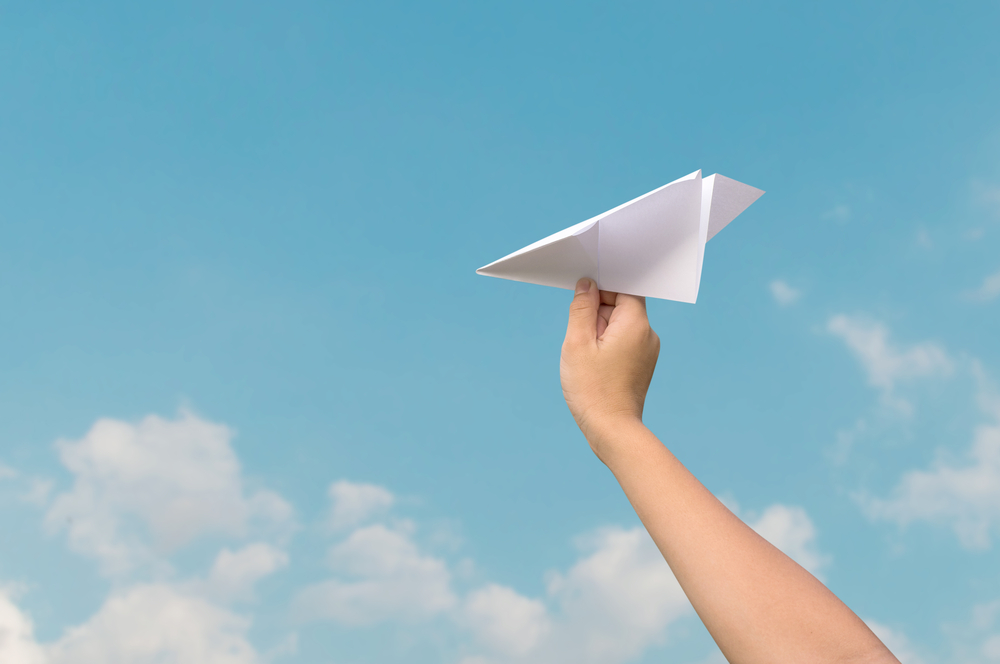 Some things never change… making and playing with paper planes is as much fun as it's ever been, and their trampoline is the perfect place add a little competition to the mix.
Hand out some paper and crayons. Once the kids have created their planes, set up a series of targets on your Vuly trampoline mat. Throwing from outside of the enclosure, the person to land nearest to the target wins the round!
Twirl and bounce with streamers
Turn your trampoline into a vibrant gymnastics pavilion, and create colourful, hand-held streamers for the kids to perform with.
Simply attach a length of colourful plastic streamer to a wooden rod that measures about 20cm. Then, challenge the kids to create the most elaborate shapes and beautiful twirling displays that they can. For those who want to try artistic gymnastics, this activity can be an easy and affordable entry point.
Have your kids had a go at any of these fun, novel ways to use their trampoline? We'd love to hear what your family does, aside from bouncing!