From springless trampolines to incredible, modular swing sets – Vuly isn't afraid expand into new areas of outdoor play! And we've got plenty more to come this year. We want to hear what you think is our next, big idea that we're bringing to the market.
At Vuly, we make it our mission to release products that challenge people's expectations, and we never put out a product that is inferior to one that already exists. So, what's coming? You tell us!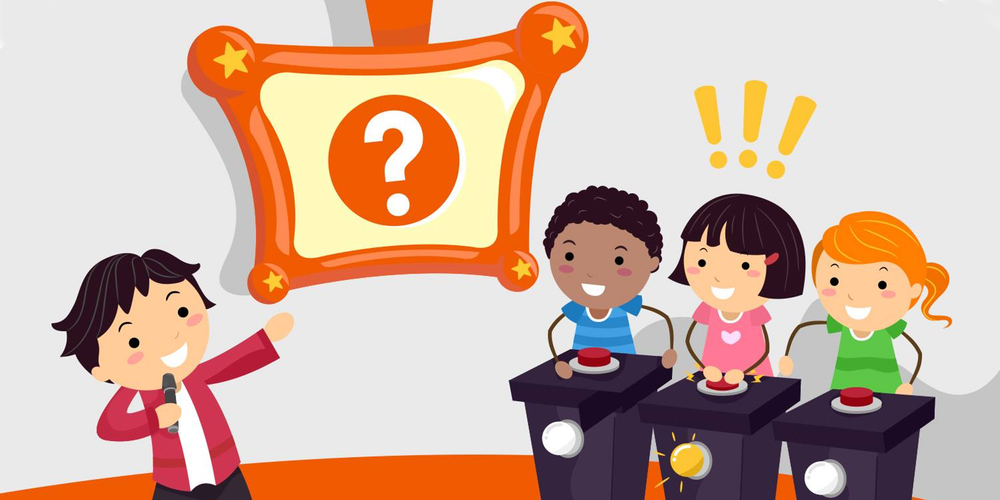 Guess the next Vuly
In 2018, we're excited to be releasing some of our most incredible creations yet, and we want to see if you can guess what the next one will be. If you can, and you're the first, then you'll WIN the very first one! You might even receive the new Vuly before it goes on sale.
We don't want to give away too many hints, but remember that we push the limits of backyard fun. The goal of every Vuly is to shake up what's already out there, and in our take on outdoor products, add that special Vuly twist, which completely changes the game.
Guide the future of Vuly
We're always listening to what our customers and fans think that we should develop; even if your idea isn't on the horizon this year, you could inspire us to create it! Vuly listened when you asked for a clever manoeuvring system to shift your heavy trampoline, and we delivered. With two Wheels designs, you can now move every trampoline in the Vuly range with a push.
All your valuable feedback and incredible suggestions (whether on ways to improve our existing products or ideas for new ones) go to our Brisbane Research and Development Lab, where the Vuly vision is realised. No matter how 'crazy' you think that your ideas may be, we like crazy, and we'll see if there's a way to make it work!
Terms