Too many of us set New Year's resolutions that we never end up following through! In most cases, these resolutions are about meeting specific health and fitness goals, and they usually fail because of one simple fact: starting a new fitness regime is hard.
It doesn't have to be this way!
A trampoline takes the hassle out of getting fit, and it makes working out so much more enjoyable! By simply owning a trampoline, you'll no longer have an excuse to put off your new year's resolution for another year.
To start 2018 off on the right foot, try out these fun and easy-to-follow trampoline workouts! Keep in mind that whatever trampoline workout you decide to do, it's always a good idea to jump around for a few minutes beforehand to warm up.
Core Burner workout
Did you overindulge at Christmas and you want to get back to your slim self in this new year? Strengthen those stomach muscles and turn that gut into flat and toned abs by taking on our Core Burner workout. This workout includes a full range of exercises to make your stomach muscles work hard – while you have a good time!
For a thorough workout that will really get your core burning and flatten your stomach, complete these simple exercises while on your trampoline:
Tuck jumps;
Twists;
Elevated crunches;
Bridging.
Find out more here about how to complete this workout on your trampoline.
Cardio Killer workout
Want to improve your endurance and strength in the new year? Get that heart rate pumping with this epic Cardio Killer exercises. Only four simple exercises are included in this workout:
Star jumps;
High knees;
Sumo squats;
Raised leg abdominal crunches.
You can complete the Cardio Killer on your trampoline in just 10 minutes! Click here to find out how it's done.
Lower Body workout
If you're more than happy with the strength, tone and look of your upper body, but you think that your lower body could use some improvement, our lower body workout with a trampoline could do the trick for you.
This workout includes:
Knee-up jumps;
Star jumps;
Squat jumps;
Lunge jumps.
View the for full details and steps to follow for Vuly Play's 10-bounce lower body trampoline workout.
Leg Strength workout
Many people strive to achieve slim and toned legs after falling out of their regular fitness regime over the Christmas break. If this is your goal, the Leg Strength workout on your trampoline is the best option for you.
This workout includes:
Mini-jumps;
Walking lunges;
Jumping frogs;
Truck jumps.
This workout is a fun alternative to running and adds much-needed variety to your regular 'leg day' routine. Read our complete 10-minute trampoline leg strengthener workout.
Arm Firmer workout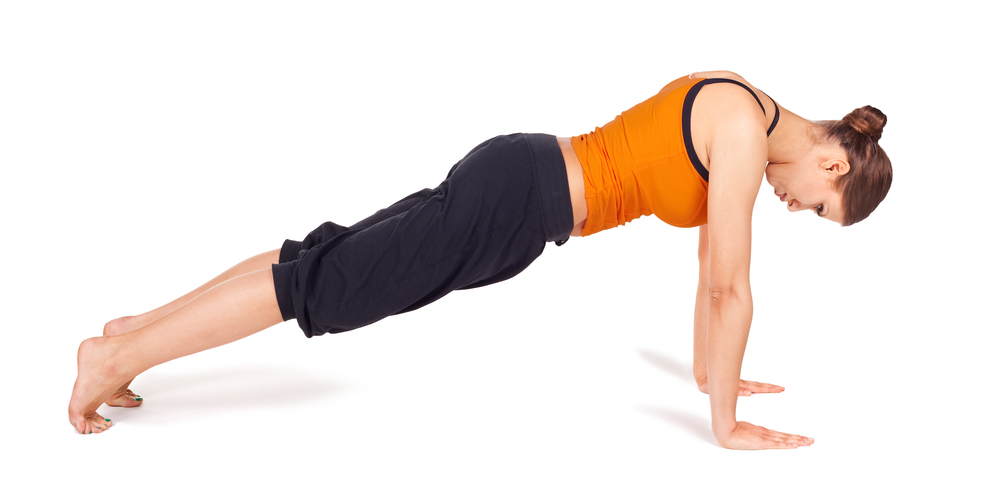 Having toned arms not only feels great but also looks amazing; it's no wonder that this is such a popular new year's resolution for many Australians.
Arm-firming exercises you can do on the trampoline include:
Arm circles;
Boxing bounces;
Plank walks.
Imagine how amazing you will feel after completing this quick and easy arms sessions! Visit our Arm Firmer workout page for full details on how to complete this workout yourself.
Get fit this year with Vuly Play
Along with these easy-to-do exercises, the act of simply jumping on a trampoline is a workout in itself. If you'd rather progress slowly towards a fully-fledged fitness routine, having a bounce on your trampoline every day is a good place to start.
Yet to get a trampoline trampoline of your own? Head over to our trampolines page to see our full range and prices, or give us a call on 1300 667 514 to find out more.
See our new basketball hoop.