We all want our kids to get outdoors and play in the sunshine, but in the summer months, we have to be extra wary and make sure that our kids stay safe under the sun. UV rays can be nasty, particularly in Australia, and especially in the middle of the day when something like the trampoline is most popular.
Let's not forget that sun safety warnings are in place for a reason! They aren't out there just to scare you, and there are legitimate concerns that parents should be aware of – especially when it comes to your kids. So, why is sun safety so important and how can you keep your kids protected while playing in your yard? In this blog, we've listed a few of the biggest sun risks to be aware of and included some ideas on how to avoid them.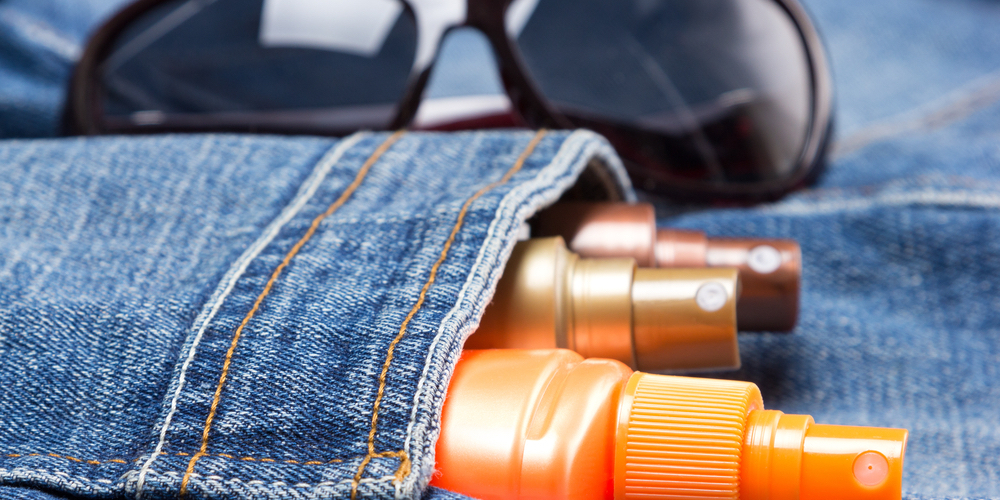 What does being 'Sun Smart' mean?
Essentially, being 'sun smart' is all about making the right choices around your activities while being outdoors. This includes wearing a hat, putting on sunscreen, going out at times when the sun is not at its peak and drinking plenty of water. Also, the longer that you spend out in the sun, the higher the chance of experiencing some not-so-pleasant side effects.
When it comes to our children, we need to be the ones on top of all these things to make sure that they can remain happy and healthy while playing outdoors. Now that you understand what to do, what are some of the risks that you or your children could face by being in the sun for too long?
Sunburn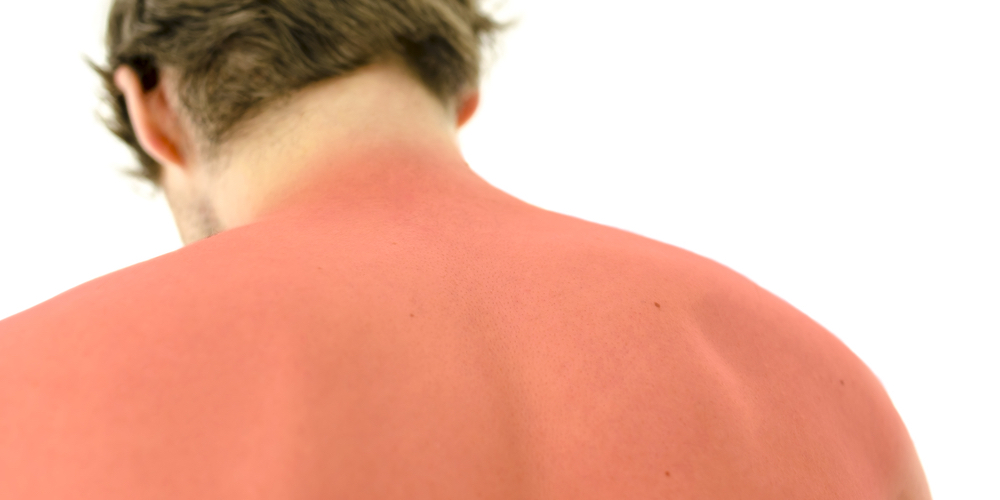 One of the most common reasons to stay sun smart is to ward off the dreaded pain of sunburn. You don't just have to be sunbaking on the beach to get burnt. It can happen anywhere! As long as the skin is exposed to UV light, there's a chance that it could get burnt.
Sunburn is easy to spot. The skin will start turning red, it becomes warm to touch and sometimes it'll peel too. Use an aloe vera lotion to soothe the burn and quicken the recovery.
To keep sunburn at bay, make sure that your kids wear hats and sunscreens, if they'll be playing outdoors – particularly in summer. Remember: SPF 30+ is always the best choice!
Dehydration
Dehydration occurs when a person doesn't have enough fluids in their body. In kids, this can happen much more easily than adults – when they've been running around in the sun, sweating and not drinking enough water. Make sure that your children are drinking plenty of water when playing outside. The hotter it is, the more they will need to drink, so the body is well hydrated.
Some common symptoms to look out for include:
Thirst;
Dry mouth, lips and tongue;
Headaches;
Dizziness or light-headedness.
Heat stroke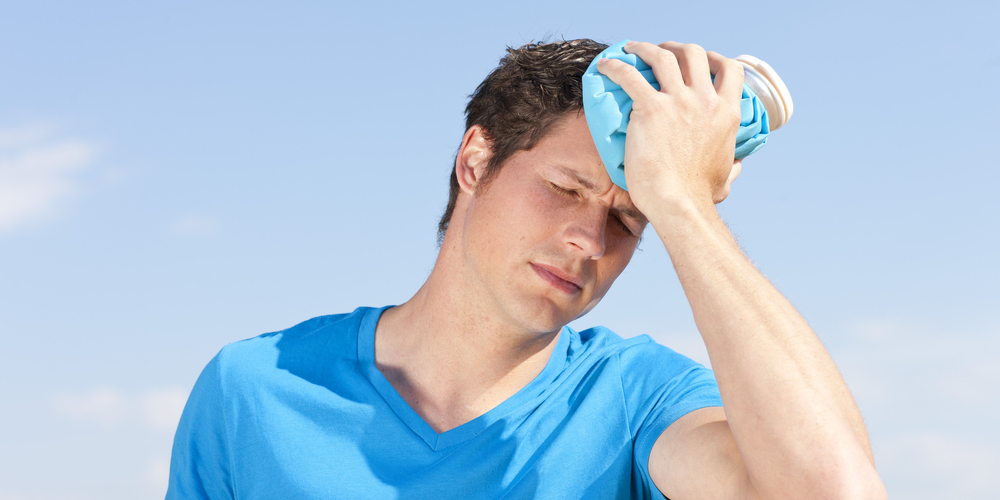 Heat stroke is caused by your body overheating and can be a risk for any child playing outside in the heat for too long. To prevent this, make sure that your little ones are taking rest breaks in the shade regularly throughout the day. The higher the temperature, the more regularly they should seek out cover to ward off heat stroke.
The most common heat stroke symptoms include:
High body temperature;
Confusion, agitation or irritability;
Hot skin that's dry to touch;
Flushed skin;
Nausea and vomiting;
Rapid breathing;
Racing heart rate.
Skin cancer
This is the big one that many of us fear, and although skin cancer is rare in children, it's still important to know what to look out for and take steps to lower the chance of it occurring later in life.
By protecting your child from sunburn and long-term sun exposure, this helps to reduce the risk of developing skin cancer. Keep all of the sun-smart tips in mind – including wearing sunscreen, a broad-brimmed hat, sunglasses and limiting long-term sun exposure throughout the day where possible.
Make sure to check your child's entire body as skin cancers can appear anywhere. Visit Cancer.org.au to learn about the different types of skin cancer and to see examples of what to look for.
Be sun safe on your Vuly trampoline
Kids can play on a trampoline for hours on end, which is why it's so important to invest in a Shade Cover for your Vuly trampoline and follow our sun safety tips. The Shade Cover fits perfectly over the top of your trampoline and allows your little ones to play for longer without you having to worry about the sun's rays.