Since trampolines may move in extreme weather conditions, your Vuly Anchor Kit is a valuable addition to the protection of your assets and your new trampoline. Follow the steps below to correctly install your Vuly Anchor Kit.

1. Lay out and check parts

Lay out all the components of your anchor kit box. Your kit should include four (4) thick black straps attached to four (4) long, galvanised steel pegs.

2. Insert a peg into the ground

Align a peg in the middle of one of the W shaped legs and in line with the outer frame of the trampoline. Applying pressure on the peg, firmly screw the peg into the ground until it is completely covered. If the whole peg won't go into the ground, try to insert as much of the peg as possible.

3. Attach the strap to the trampoline frame

Undo the plastic clip on the strap. Take one end of strap and pass it through the curved pole section of the trampoline frame directly above where you inserted the peg.

4. Tighten the strap

Redo the plastic clip. Tighten the strap until it is taut, and jumpers cannot trip over the anchor peg.

5. Secure the loose ends of the strap

Feed the loose end of the black strap back through the plastic buckle to prevent the strap from loosening.

6. Repeat with remaining anchors

Repeat steps two (2) to five (5) for the remaining three (3) anchor pegs. Ensure that all the anchors are installed evenly around the perimeter of the trampoline.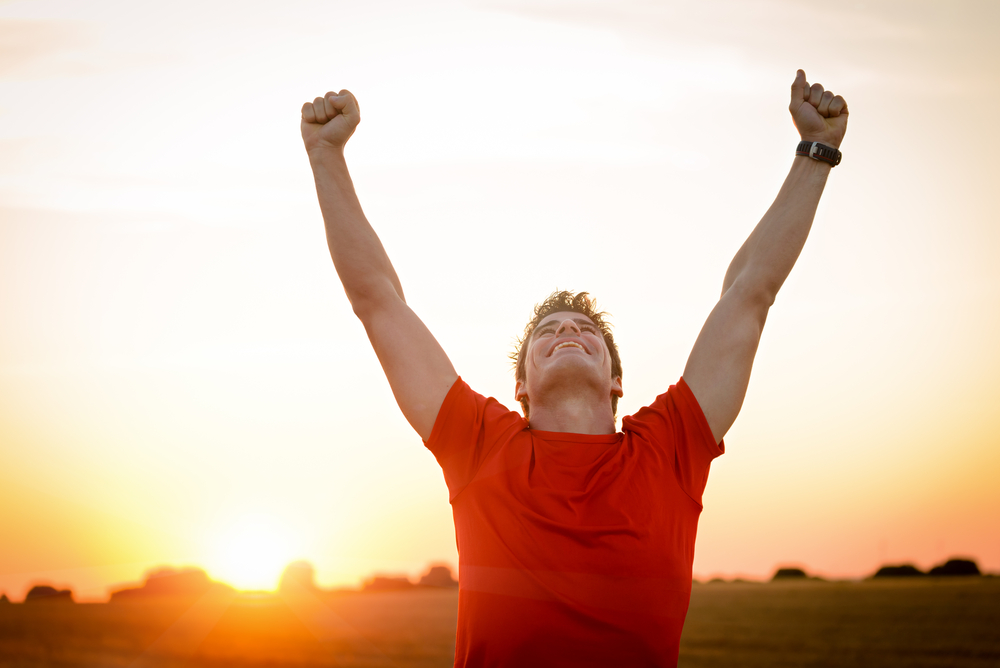 Disclaimer: Vuly does not guarantee that the Vuly Anchor Kit will fully prevent the trampoline from moving under any weather conditions.