The holidays may be over for many of us, but that doesn't mean that the good times on your Vuly have to end! You could WIN yourself a Vuly Trampoline Fun Pack – to upgrade the fun times and keep them going – just by sharing the awesome holiday times on your trampoline with us.
What you could WIN
A Vuly Fun Pack contains all you need to transform your trampoline from a bounce zone into an all-inclusive play area. Valued at $289.99 (plus the value of FREE delivery), and including:
Basketball Set to start hoop-dunking competitions with extra air time;
Water Mister to keep jumping even on these summer days;
Skate Deck to try those awesome kick-flips on a bouncy surface;
Pulse Speaker to pump the tunes and dance while playing;

FREE delivery

of your Fun Pack anywhere in Australia.
Everyone in the family will get something to enhance their experience on the backyard favourite Vuly!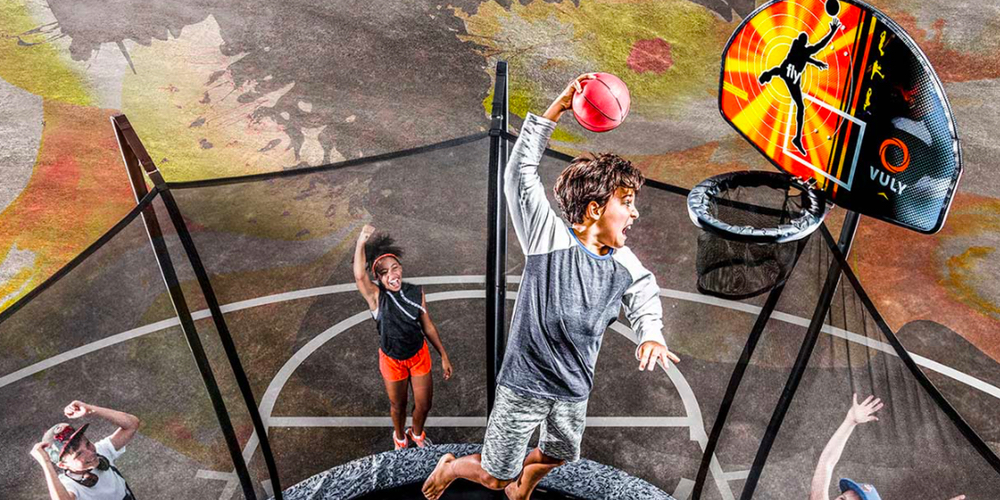 How to enter
• Send us the best photo of your family enjoying their Vuly over the Christmas or school holidays.
• Accompany the picture with a short message, telling us what your favourite thing about your Vuly is.
• Submit these through our Facebook inbox or #vuly on Instagram.
You choose the WINNER
We'll select our three favourite entrants and post them onto our Facebook and Instagram pages (on 23/01, 30/01 and 06/02), and it's up to the public to choose the one that they like the most!
The photo with the highest number of Likes (and Loves too) will WIN the Vuly Fun Pack. Don't forget, if you're nominated, to get your friends to Like the original image – even when you Share. It's the only way that we'll see all the votes.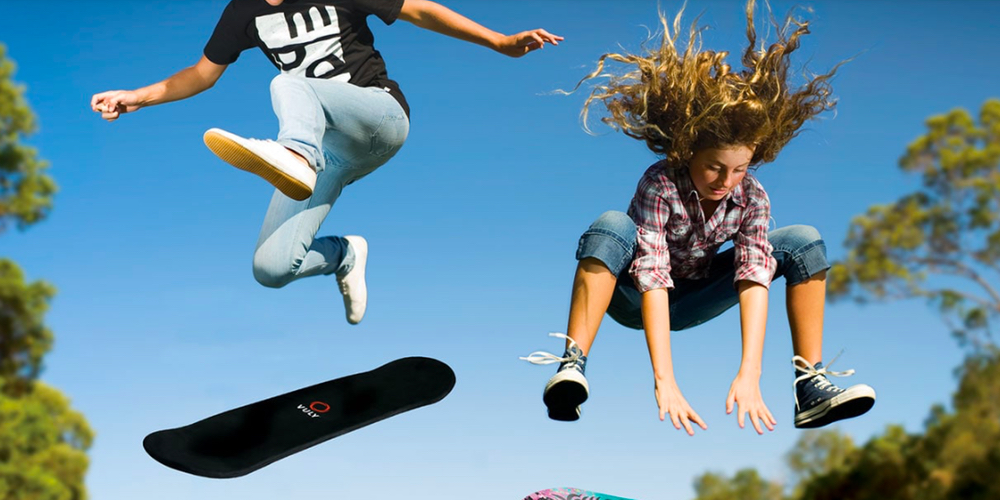 Terms and conditions
Dates – Vuly will accept new entries until 6 February 2018, and announce a winner on its social media platforms on 13 February 2018. Nominated pictures have until 4 pm AEST to get as many Likes as possible on their picture.
Eligibility – You must be an Australian resident over the age of 18 to enter. You must also be unaffiliated with Vuly Play, i.e. we will not accept submissions from known resellers or employees.
Submissions – You may submit one (1) photo for consideration in this competition.
Image use – By submitting, you agree to allow Vuly Play to use these photos for promotional purposes – in the context of this competition or as positive feedback – on its social media page or website.
Prize – The prize of is 1x Trampoline Fun Pack, with free delivery (or pickup from the Vuly Showroom). The prize may not be redeemed for any other products and no components of the Fun Pack may be exchanged for any other product.
See our new basketball hoop.