Today is the first of day Exercise Right Week, which runs until 29 May this year. Started by Exercise and Sport Science Australia (ESSA), Exercise Right Week advocates for every Australian to
integrate regular physical exercise
into their lives. It places a strong focus on the uniqueness of each of our bodies, and it encourages us to find the right exercise for our lifestyles.
Vuly's
 looked at
initiatives like this
before, and we've taken the time to show how we can transform the awareness that each of them raises for their cause and turn those into real solutions that benefit our lives. Here, we break down some common exercise obstacles, and how you can can overcome them to be the healthiest version of yourself that you can be.
Exercise Right Week – Overcoming the common cold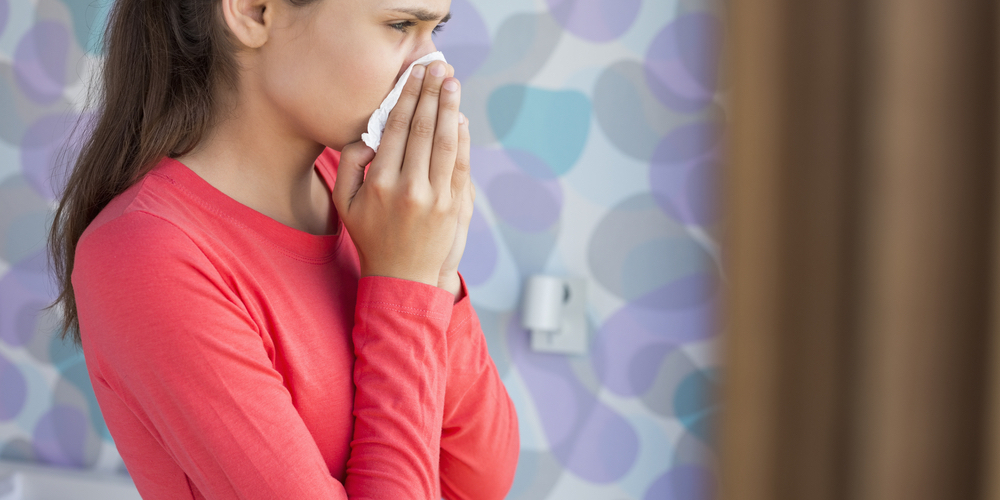 One of the biggest stiflers of exercise is illness. According to Angelo Sabag, one of the Exercise Right Week's exercise physiologist contributors, if your symptoms are above the neck—including a stuffy nose, sore throat and headaches—you can continue with your exercise routine without fear that you'll make it worse! However, it is still best to tone down your regime and follow a less intense or shorter workout. Your
Vuly
trampoline provides ideal light cardio exercise, which is perfect for when you're feeling less than stellar.
However, if your symptoms occupy more serious territory, such as constant fevers, coughing or stomach upsets, then exercise is a no-go. Tiredness and weakness are sure signs that you need some down time. If you're feeling wiped out, make sure that you get plenty of rest. Pushing your body too hard during sickness can mean a longer recovery period, and worsen your symptoms.
Exercise Right Week – Overcoming exercise-phobia
Do you suffer from bouts of exercise-phobia from time to time? Maybe an aversion to exercising stops you from doing it at all. Is the gym simply too intimidating, or do you feel out of practise? We've got tips to gain control of your workouts again:



Use positive encouragement: Rather than putting yourself down for losing track of your exercise, use positive affirmations. Prop yourself up because you're giving it another go!



Gain confidence in a comfortable environment: If you're feeling nervous about joining a gym or starting group classes, build up your confidence somewhere non-confrontational. Your Vuly trampoline is an ideal beginner's platform; simply build a routine using our arm, leg, cardio, core, yoga and pilates workouts.



Surround yourself with inspiring people: Training with a fitness-focused partner is a great way to feel motivated about your exercise. Their own routine and positive habits

will

rub off on you.



Exercise Right Week – Overcoming 'time poverty'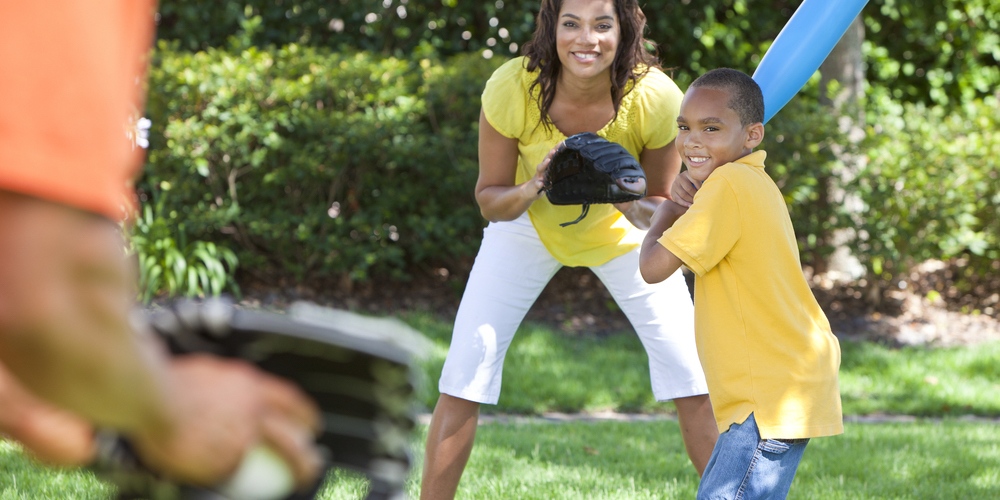 Have you got a packed schedule that leaves little to no time for exercise? Incorporating movement into your daily routine isn't as impossible as it may seem. Walking or riding your bike to work can easily add some extra cardio to your day—as is taking the stairs over the elevator or completing some leg strengthening exercises in front of the TV at night.
Merge family time on your weekends with a bit of outdoor exercise... it's the perfect 'two-birds-with-one-stone' way to address inactivity in your entire family. Make this Saturday an active day out! Look at our 2-part 
Outdoor Family Activities
series
for plenty of ideas.
How does your exercise routine fit in with your lifestyle? We'd love to hear what obstacles you've overcome to ensure that you're maintaining a good level of fitness this Exercise Right Week.