So if you still haven't heard about Vuly's brand new
Deluxe Trampoline Tent
, you've been missing out! We've come up with the perfect trampoline accessory not just for your kids, but the entire family!
Now your kids have the ultimate cubby house to camp out in under the stars and they'll never get enough of it. Join them for the fun, or relax with peace of mind that your kids are as safe as they could ever be on a Vuly trampoline.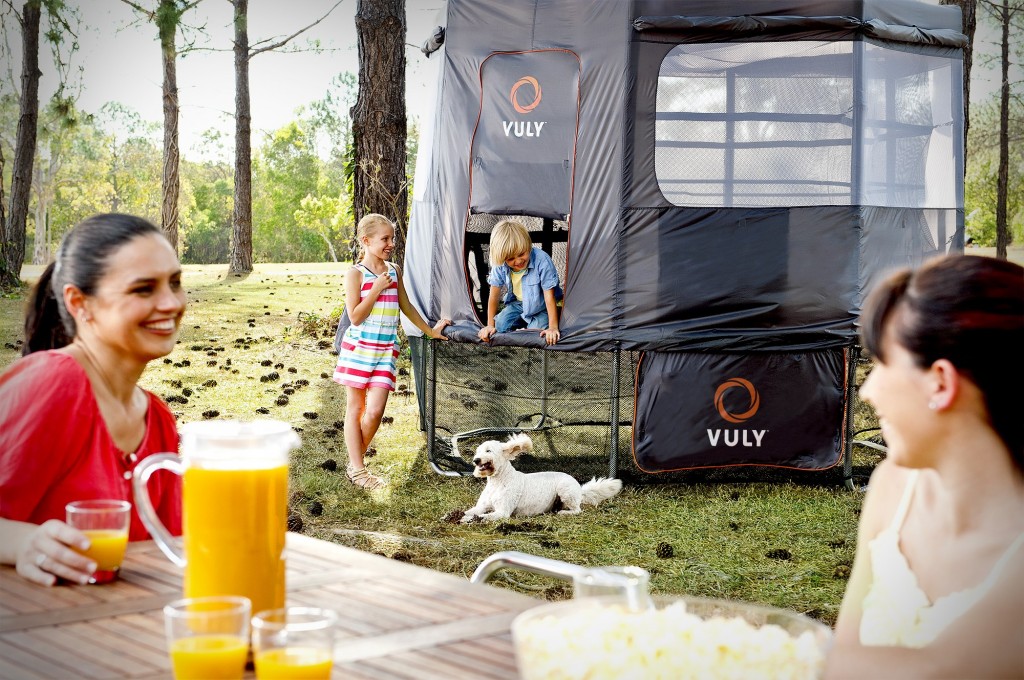 Vuly's Deluxe Trampoline Tent
Bigger and better than before, new features include easy-to-use drawstring windows and an almost 360 degree view with massive panoramic windows that provide great airflow inside the
trampoline
. Designed from polyester taffeta, this tent is also UV and water-resistant and super easy to slip over the
trampoline
net.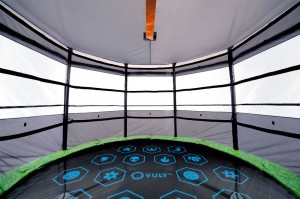 Visit our Deluxe
Trampoline Tent
page for more information or give us a call on 1300 667 514.
The only limit here is imagination! Happy bouncing!